UNDERSTANDING YOUR DIGITAL SHELF REPORT
What is a Digital Shelf Report?
MerchantWords' Digital Shelf report is a diagnostic tool that helps you see your share of organic searches on the Amazon marketplace at a particular moment in time
Understand your current potential to reach customers

See where your ASIN ranks among other Amazon products (in terms of pricing, reviews, rating, and share of voice)

Dramatically speed up your Amazon keyword research and SEO by viewing all the top-ranking keywords you share with competitors and uncover the "opportunity" keywords your competitors are ranking for on page one, but you are missing
Are These Reports Included With My Subscription?
Yes, all MerchantWords subscribers have access to at least one complimentary Digital Shelf Report with their MerchantWords subscription. Silver, Gold, or Platinum plans have access to multiple reports with their subscription:
The Silver Plan includes 5 reports

The Gold Plan includes 50 reports

The Platinum Plan includes 500 reports
How Do I Read This Report?
You just received your personalized Digital Shelf Report, and it looks pretty cool, right? But what does this information really mean? What do you do next?
Let's dive into the details so you can understand how to interpret the various sections of the report and how this information can help you to improve your Amazon business.

Start Here

The first thing you'll see on your report is an overview of your product. This section includes many of the same key performance indicators you see in our Page 1 and ASIN Plus tools.
This includes:
The main product image

The ASIN or ISBN (10-digit alphanumeric number assigned to this product)

The ASIN's Product Name/Title

The WIN % for the main ASIN/ISBN. This proprietary metric is the percentage of time the main product was in a higher organic rank position (on all shared search results pages) than the competitors listed in the report.

The RANK AVERAGE for the main ASIN/ISBN at the time of data collection. This is the mean value of this product's organic position (1-48) on every page one SERP (search engine results page) we found for this product.

The MISSING KEYWORDS for the main ASIN/ISBN. This is the total number of "opportunity" search terms that place competitors on the first page of search and are not ranking the main product.

The SHARED KEYWORDS for the main ASIN/ISBN and the competitors listed in the report. These are the common keywords that place both the main product and the competition on the first page of search results.

The SHARE OF VOICE for the main ASIN/ISBN. This proprietary metric is the number of organic views this product could potentially receive across the entire Amazon marketplace.

The PRICE, STARS (star rating), and REVIEWS at the time of data collection
An Overview of the Newest Metrics
Let's break down our newest terms and scores so you can move towards success.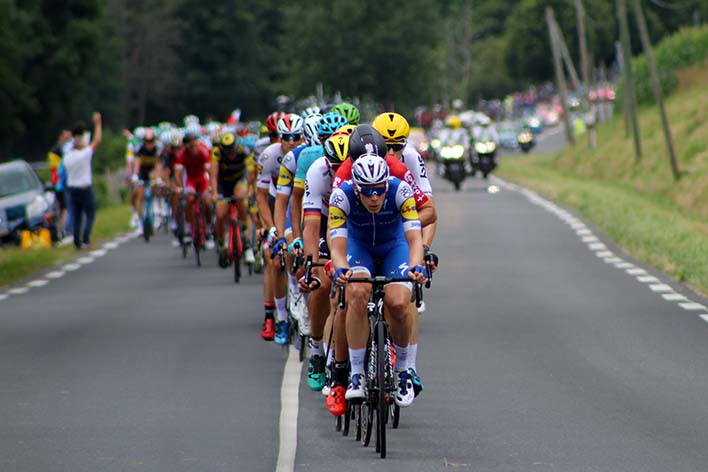 1. WIN %
WIN % indicates how often a product organically appears before another product on all page one search results pages. In other words, the number of times a product ranked higher than the competition. WIN % will vary by product and category, but a percentage over 50 is good.
If your percentage falls below 50, this could be due to a number of factors: product images, title, pricing, sales, reviews, etc.
Review the images and the product details of your competition, as well as the SHARED and MISSING keywords on this report. Consider adding relevant keywords to a Manual Sponsored Product campaign.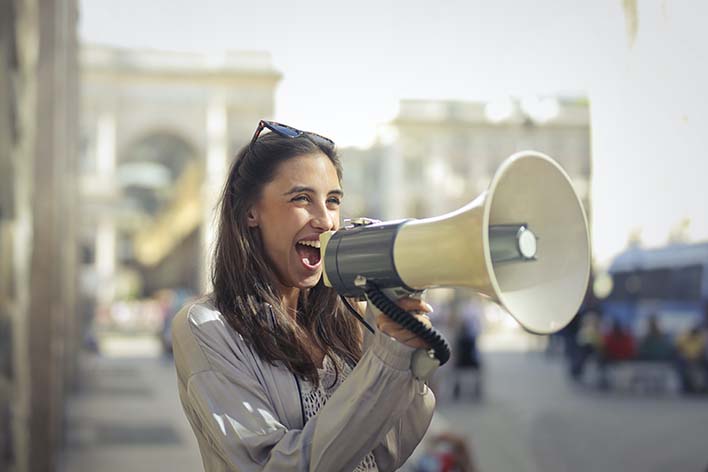 2. SHARE OF VOICE
SHARE OF VOICE reflects your potential share of Amazon customers across the entire Amazon marketplace. This metric calculates the organic visibility of a listing using the number of indexed keywords, the search volumes of those keywords, and the listing's positions on its search pages. It is a good way to measure the number of eyes on your products versus your competitor's products.
If your competitors have a significantly higher SHARE OF VOICE than you, it is likely Amazon is indexing them for more page one search terms and they have a higher organic placement in the search results. These keywords can come from their product detail page, customer reviews, Sponsored Products campaigns, and terms that Amazon's search algorithm determines are relevant to that product.
Keep in mind that a product that is performing well on Amazon may be performing well off Amazon, too. By researching the competing brand, you may discover other tactics you can emulate through content marketing, social media, and advertising.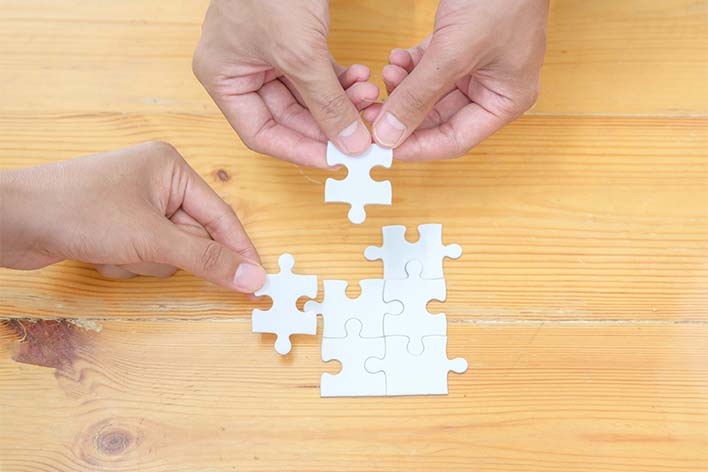 3. SHARED KEYWORDS
SHARED KEYWORDS are all the search terms you have in common with your competition. MerchantWords visits every SERP (search engine results page) where your ASIN and your competitors appear, catalogs the keywords, and then pulls them into one place for you to view.
A high number of SHARED KEYWORDS across all competitors may indicate a crowded field. If this is the case with your own report, consider adding more long-tail keywords to your listings and advertising campaigns to reach a more targeted group of shoppers with higher buyer intent.
Shared keywords can also highlight a competitor's product that is very similar to your own. This competitor may be a good candidate for a product-targeted PPC campaign. Remember, only run these campaigns on products that you beat in star-rating, price, and the number of reviews!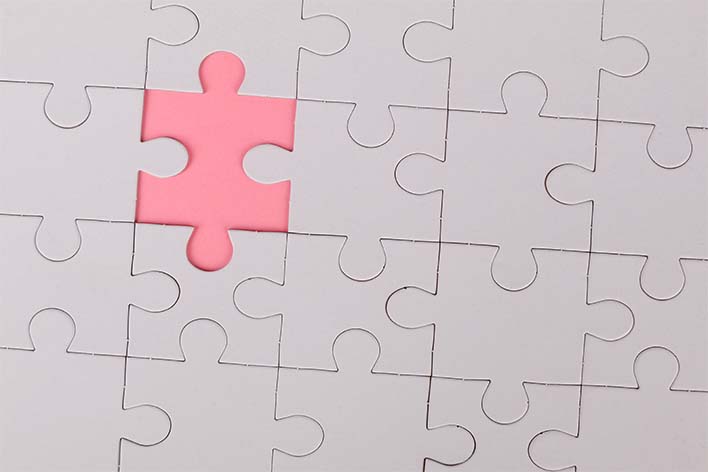 4. MISSING KEYWORDS
MISSING KEYWORDS are all the search terms that place your competition on the top of Amazon search results pages.
These keywords are terms that:
1) do not yet appear in your listing or,
2) are included in your listing, but not currently ranking your product on page one.
If these "opportunity" search terms are relevant to your product, and not already in your listing consider adding them to your title, bullet points, or backend search terms. If they are already included in your listing, consider running Manual PPC campaigns on targeted keywords to determine which terms are most effective.
Alternatively, these search terms can help identify negative keywords, alternative use cases, or bundling opportunities for your product.
The Competitive Overview

This section provides a visual summary of how your product matches up against your closest competition for SHARE OF VOICE, PAGE 1 KEYWORDS, RANK AVERAGE, REVIEWS, STAR-RATING, PRICE, and SHARED and MISSING keywords.
Let's review the example above for more detail on each section of the graph:
SHARE OF VOICE


SHARE OF VOICE tells you whether or not you're reaching all customers possible. This score is determined by analyzing the organic ranking of all products on every search results page where your ASIN/ISBN appears. The percentage indicates your reach in comparison to similar products. The higher the percentage, the better.

Clicking on the SHARED TERMS button will display all the page one search terms you have in common with your main competition. It also shows you the number of competitors for each term, as well as their relevance, average rank, and average reach on Amazon.

PAGE 1 KEYWORDS

PAGE 1 KEYWORDS shows the percentage of keywords that organically rank your product on the first page of Amazon search results compared to the total possible number of terms.

Ideally, your score should be a high, positive number.

RANK AVERAGE

RANK AVERAGE shows your products' average organic ranking across each page one search results page it appears on.

Click on MISSING TERMS to see all page one search terms sorted by relevance and search volume that place your competition at the top of pages where your product does not appear. Consider adding relevant keywords from this list to your product listing and PPC campaigns. It is also an opportunity to identify new audiences, desired features, use cases, and bundling opportunities for your product.

REVIEW AVERAGE

REVIEW AVERAGE indicates how many reviews you have versus your competition.

Amazon offers programs to help your product get its first reviews. Make sure to enroll in the Early Reviewer or the Vine Program.

STAR-RATING AVERAGE

STAR-RATING AVERAGE shows you how satisfied customers are with your product.

This metric can help you measure how well-rated your product is compared to the rest of the industry.

PRICE AVERAGE


PRICE AVERAGE helps you make sure you aren't pricing yourself out of the market.

While you want to ensure you're making a profit, you also want to be reasonably priced. This metric lets you know where you stand at a glance.
So, what if you don't see good news in these graphs? Don't worry. We have an entire team dedicated to Amazon keyword research and SEO. Our Keyword Advisor and Listing Advisor teams can help you bring in sales in no time.
Frequently Seen Words

Below the graph are fifty of the most frequently occurring top-of-the-funnel, broad, seed terms from all competitors in this report.
Download a CSV to view the full list of all terms, or click on each word pill to view the list of keywords that include this word or phrase sorted by its level of relevance to your product.
Competing ASINs

This section lists up to 200 of your most relevant competitors based on the search results pages you share. You can view the performance and keywords for each competing product and directly compare it with your own.
View this data as a list or as a table, and sort the results by PRICE, PAGE 1 KEYWORDS, WIN%, SHARED OR MISSING KEYWORDS, and SHARE OF VOICE.
And, you can see exactly what keywords you share with your competition, and which terms you are missing - or not placing you on the first page of search - by clicking on the linked number in the MISSING and SHARED KEYWORDS sections for each competitive ASIN.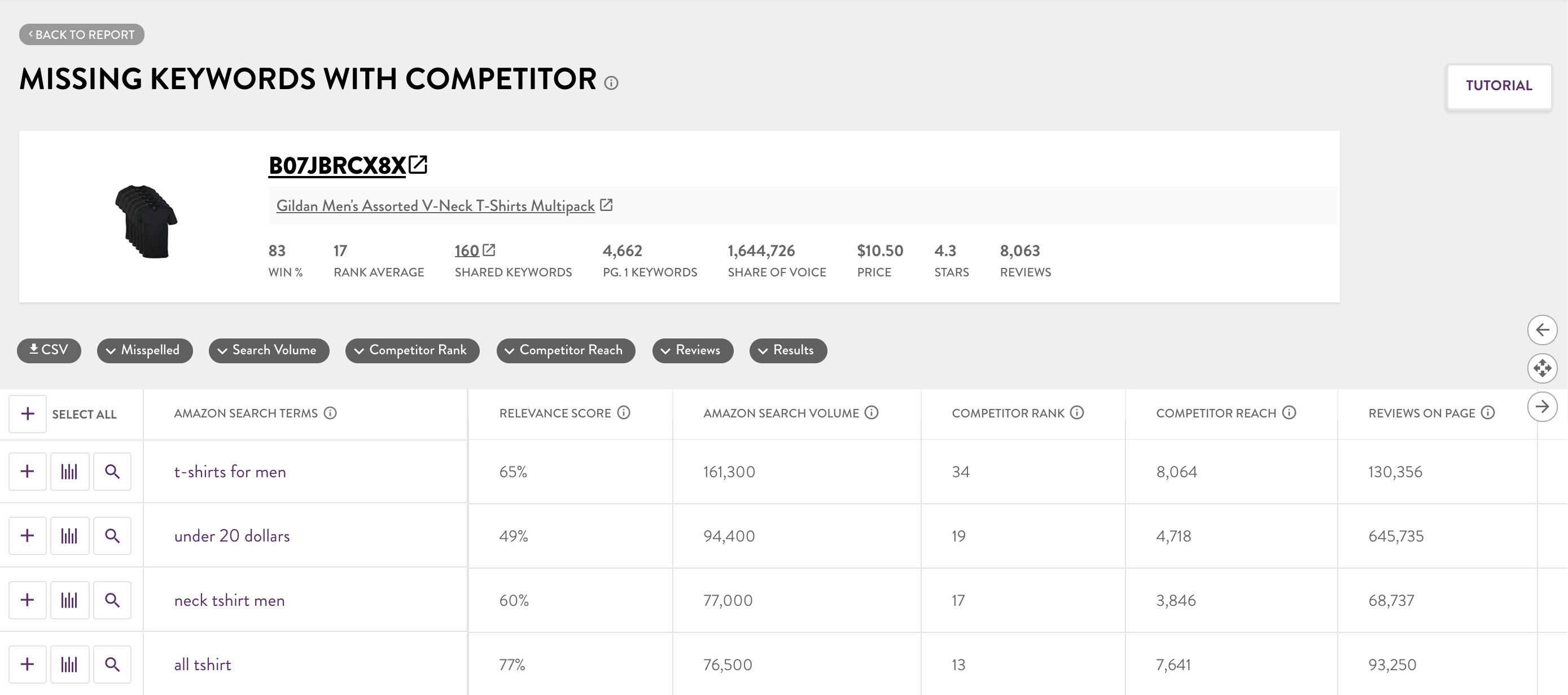 Changing how you view the results gives you a different perspective on the data. For example, if you filter by WIN %, you can see the ASINs that rank higher in the search results than your own. What relevant keywords are they using that you are not?
You may occasionally see what you consider "strange" products in this Competing ASINs section. This may include products in related (or unrelated) categories, as well as other products within your own brand.
This happens because Amazon is showing your product alongside these products for a large number of searches. The reasons for this are many, but if you see it in your report, you can use these complementary ASINs in a product-targeted PPC campaign or as a new product bundling opportunity!
You can also delete products from the list that are not relevant by clicking on the X in the top right corner and the results will recalculate.
Grow Your Business Beyond Amazon
As the largest e-commerce marketplace, Amazon is often an indication of overall shopping behavior online. The takeaways you glean from your MerchantWords Digital Shelf Report can help your business grow on and off Amazon.
Looking to expand your search reach or doing new product research? Use MerchantWords original search tool to find top terms and high-opportunity long-tail phrases, along with search volume, search and trend history, popularity, and more.