The MerchantWords API is here. Let's get to work.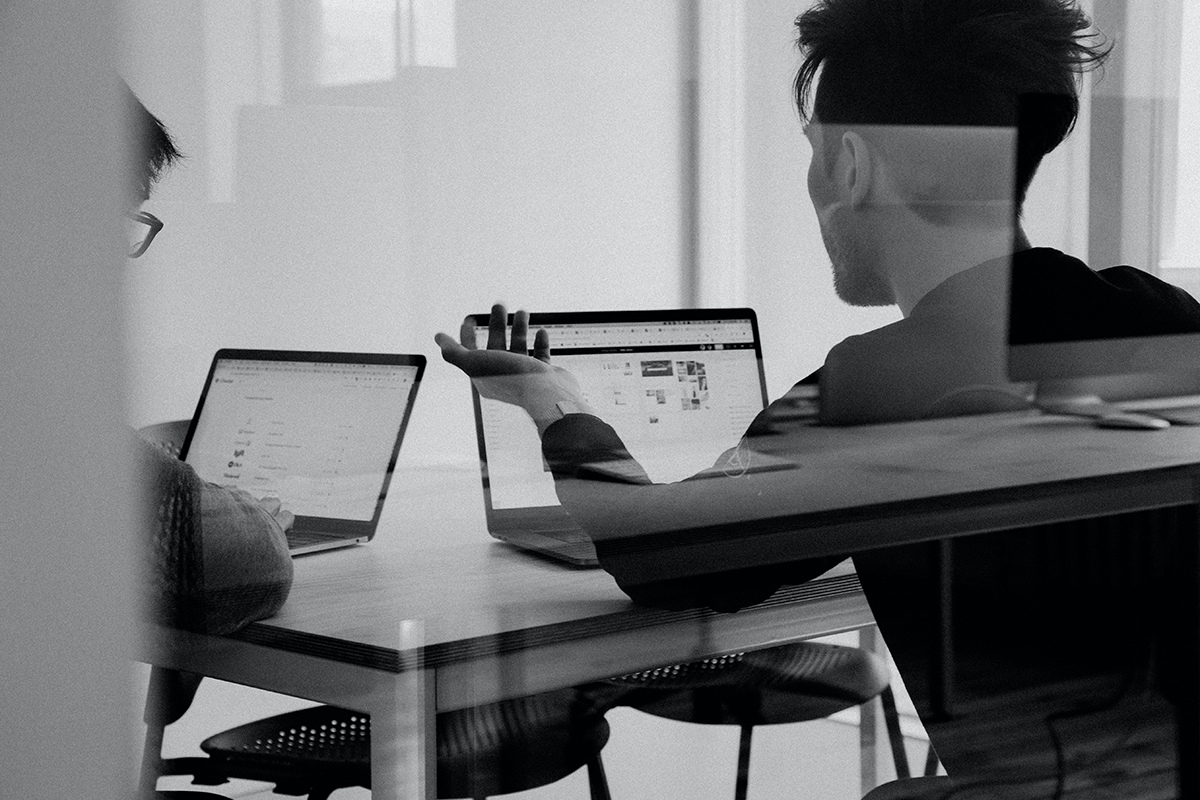 Get all the data you need to sell successfully on Amazon.
With the MerchantWords API, you can tap into the world's largest dataset on Amazon product supply and demand.
You provide us with your specifications and we collect and deliver the data.
No manual rules or web-scraper maintenance required

Fast, reliable, and accurate information

Easy integration
A custom-tailored solution
Tired of a one-size-fits-all approach to API development? We are too.

This is an opportunity to try something different. A plan designed by you.
We know your needs are unique and don't want to spend hours cobbling together multiple calls to Frankenstein the right data solution. You provide us with your requirements, and we'll distill into one call that delivers all the information you need for your business.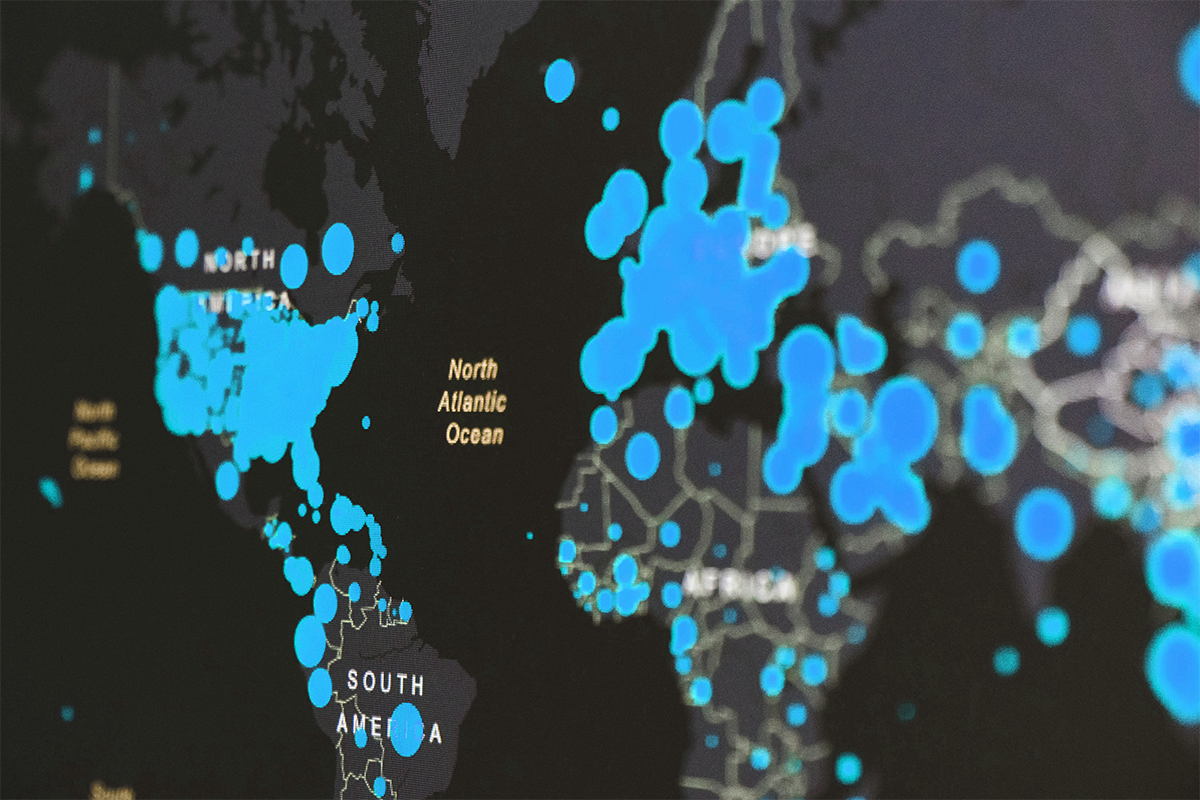 Access our pristine data lake
Every month, MerchantWords collects billions of Amazon data points. We give you an unprecedented look at what is happening across eleven marketplaces in the United States, Canada, Mexico, United Kingdom, Germany, Italy, Spain, France, Australia, India, and Japan.
Our developers are seasoned technology veterans who have spent a decade utilizing data science and AI to follow trends and changes on Amazon.
We take pride in building clean and highly scalable solutions that can integrate with any system you are using.
Millions of global Amazon products
The MerchantWords API makes it easy to access and track multiple products at the same time.
Get up-to-date and historical information on Amazon product pricing, customer reviews, ratings, BSR, search results, and top-ranking search terms.
Ready to get started?
Our API plans start at $599 $199 per month for a limited time.
For the limited release beta you must be a current subscriber.
Click to get a web account.