We stay up-to-date on the latest news, updates, and announcements from Amazon so you can focus on your business. Here are some of the most impactful headlines from the Amazon universe.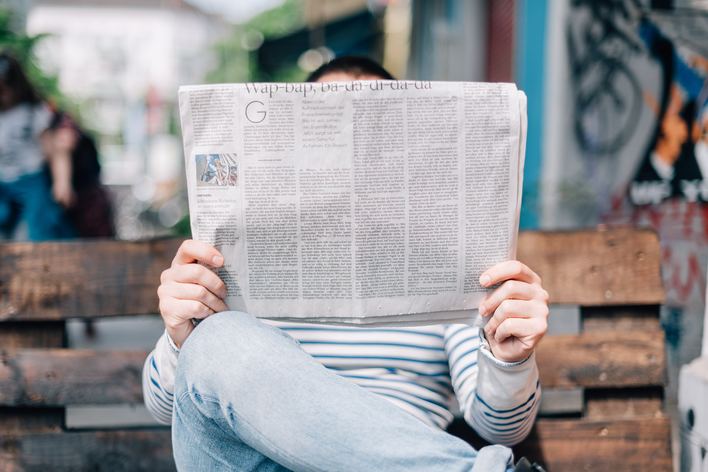 Prime Day Results
Amazon officially released a statement about what happened during Prime Day 2019. While Amazon does not give hard sales numbers, they say "Prime Day 2019 surpassed Black Friday and Cyber Monday combined."
Prime Members bought over...
100,000 lunchboxes
100,000 laptops
200,000 TVs
350,000 luxury beauty products
400,000 pet products
650,000 household cleaning supplies
1,000,000 headphones
and more than one million toys!
In all of Amazon's marketplaces, third-party sellers, the majority of which are small- to medium-sized businesses, pulled in over two billion dollars! Prime Day provided a boost in summer sales for all sellers across the board.

MerchantWords monitored Prime Day searches including which categories pulled in the most searches throughout the two-day period.
New Seller Promotion
Until now, there were two different types of promotions available to sellers: Lightning Deals and Coupon Codes. Both promotions were mainly limited by budget rather than the time period. However, this is now going to change. Amazon recently announced 7-Day Deals.
This promotion allows Amazon sellers to run sales on specific listings for up to seven days. These sales will be particularly useful in increasing sales and moving inventory for sellers. These limited-time deals will be easily identifiable on the search results page by a badge.
Products you wish to run deals on must meet the following qualifications:
You can find more information regarding this new style of promotion under the advertising tab in Seller Central.
Waste Not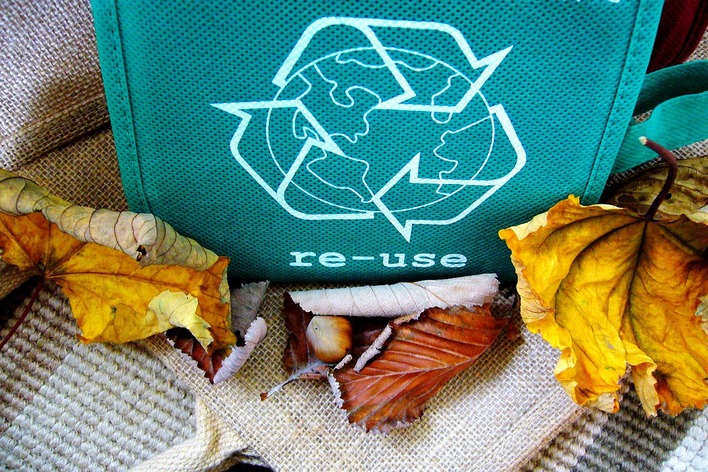 There is now an answer for sellers looking for a more eco-friendly way to handle excess or unwanted products. Beginning in September, Amazon retailers can opt into Fulfillment By Amazon Donations.
This program works with a variety of charities like Good360 and Newlife in the US and UK to redistribute unwanted products to those in need. Many believe that this is a part of "Shipment Zero," Amazon's goal to make 50% of their shipments carbon emission-free by 2030.
Only FBA products are eligible for this program and you can opt-in or out of this program in your FBA settings in Seller Central.
Amazon Algorithm Update
MerchantWords is always monitoring the updates Amazon makes to its search algorithm. By doing so we're on the frontier of customer search trends so we can provide you with the latest and most accurate data and insights.
Recently, we saw a shift in Amazon's algorithm. This shift is consistent with our observations from previous years, where Amazon made changes in August ahead of the Q4 shopping season. This latest update resulted in an influx of new keywords to our database. We're actively monitoring this change and will report back ASAP with what this means for you!

In Case You Missed It