It's been just over a year since Amazon opened its marketplace in Australia. The launch of their twelfth marketplace in early December 2017 marked Amazon Australia's transition from a Kindle bookstore to a full-fledged marketplace.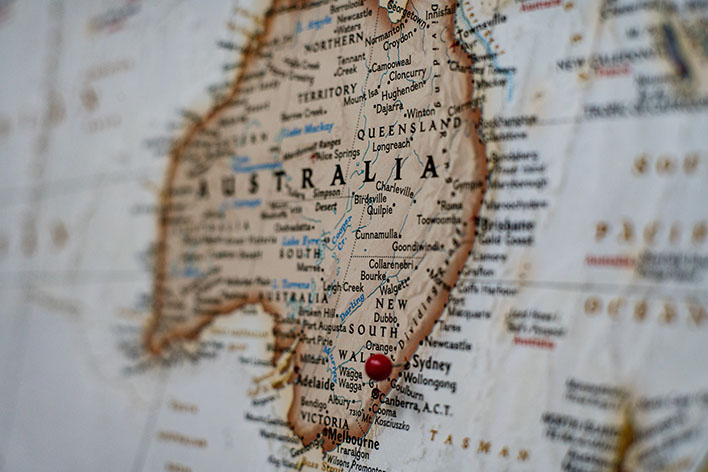 Photo by Joey Csunyo
Initially, Amazon Australia got off to a slow start. Inconsistent shipping times, higher-than-expected prices, and a lack of competition resulted in negative reviews for early sellers. Nonetheless, Amazon AU attracted 14.3M visitors in December 2017 – up by 90% from November – and 10.9M in January 2018. 
In February, the site introduced Fulfillment by Amazon, giving sellers the option to streamline their shipping and delivery process.
Local retailers prepared themselves for the "Amazon Effect" – the drop in sales that typically accompany Amazon opening a new marketplace. Richard Murray, CEO of JB Hi-Fi, Australia's largest home entertainment retailer, said the retailer was discounting prices prior to Amazon's launch in order to compete. And three months in, retail profits remained steady.
Australian shoppers were still shopping on the US Amazon site several months after the launch of Amazon AU. Amazon revised this policy in July 2018, stating that it could no longer ship to Australian addresses from its international websites due to changes in the Australian GST (goods and services tax) collection laws. Shoppers who were buying from the US site at lower costs (even with import fees) weren't thrilled about the change. Launch excitement dropped from 41 percent to 21 percent as consumers found Amazon AU's product selection low and its prices high. While Australian shoppers still have access to some international products through the Global Store, it's not the full selection they became accustomed to prior to the launch of Amazon AU.
Amazon introduced Prime to Australian shoppers this summer. In addition to 2-day delivery on domestic purchases, Prime customers receive free delivery on orders over $49 from the Global category, and access to Prime Video, Prime Reading, and Twitch Prime. Unlike Amazon Prime US, Prime Australia does not include access to ebooks, audiobooks, and photo storage; however, while US Prime costs $119 USD/$165 AUD per year, in Australia it is only $59 AUD. Amazon is hoping the Prime program will bring new Australian customers to the marketplace.
What are Australian shoppers searching for?
While the prices may be higher than they'd like, Australian shoppers are still searching and shopping on Amazon! Here are a few high-level Amazon Australia search trends from 2018.
Searches on the Australian marketplace are heavily focused on electronics and their accompanying accessories. Top searches in this category are for iPhone accessories, Kindles, Nintendo Switch, and Bluetooth headphones.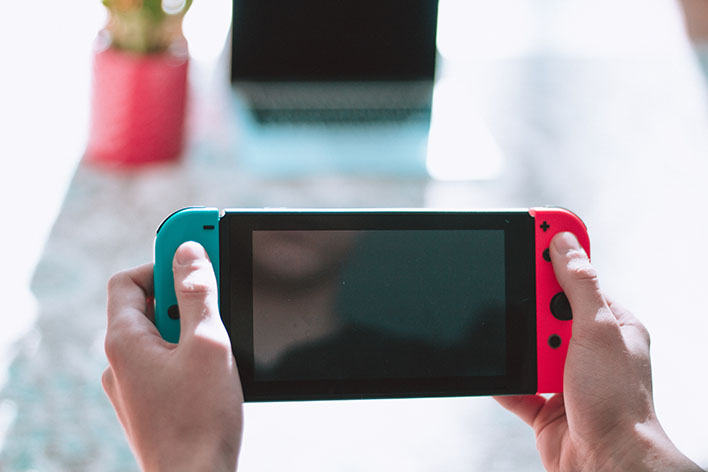 Photo by Corey Motta
Gaming is an overwhelmingly popular search category, with Nintendo Switch at the top with over 22 million searches in 2018. Australian customers shopped for everything from Xbox and PS4 consoles to games, mechanical keyboards, and gaming chairs.
By a wide margin, the most searched book in Australia was Barefoot Investor. This investment book is popular around the world but is especially well-loved in Scott Pape's home country. This title received over 11 million searches this year.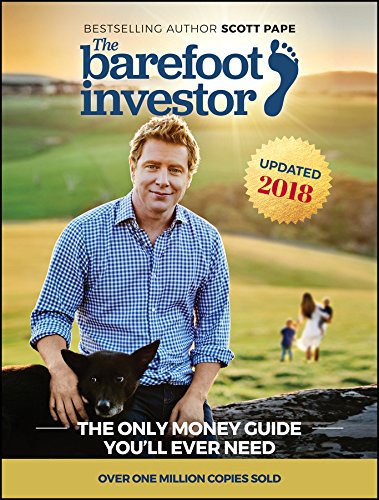 Household items are also very popular. Customers searched for "water bottle" and "vacuum cleaner" over 15 million times! Other popular search terms are "umbrella," "office chair," and "coffee grinder," all with over ten million searches.
Much like in the US, essential oils are popular in the Amazon Australia marketplace! We spotted "essential oils," "oil diffuser," and "essential oil diffuser" among the top 100 keywords for 2018. We even spotted the famous "fish oil diffuser" on the Amazon Australia site!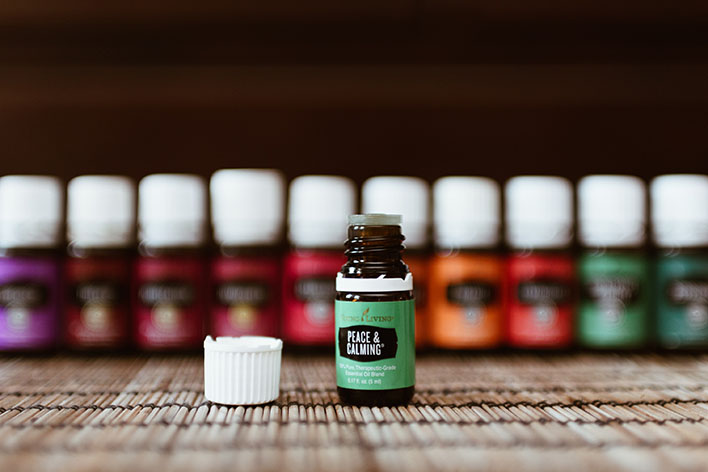 Photo by Kelly Sikkema
Australia also participates in global pop culture trends. "Harry Potter" was searched for 11.5 million times, and remains the most popular franchise across all of Amazon's marketplaces!
Slime, the gooey global trend that doesn't seem to be waning in popularity, brought in almost 11 million searches on Amazon Australia in 2018.
We're looking forward to seeing what search trends will dominate 2019!
Overcoming challenges
Australia is a big place. Even with fulfillment centers in Melbourne and Sydney, where the majority of the country's population is located, Amazon has struggled to ship items to customers. While it has a much smaller population, Australia's square mileage is about the same as the continental United States. Amazon also has to contend with the Outback which covers the majority of inland Australia and has little infrastructure for transporting goods.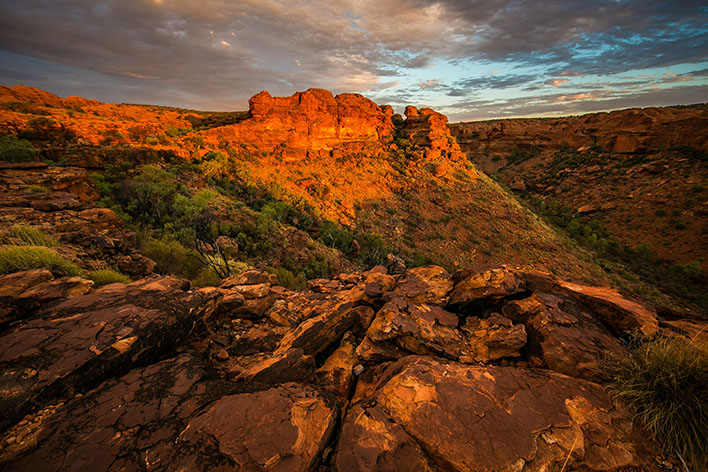 Photo by Philippe Wuyts
Insiders predict Amazon's Australian strategy will follow what it did in Canada: expanding the number of warehouses over the next few years to give Amazon more control over distribution. With the development of Amazon's drone program Prime Air underway and rumors of an Amazon delivery service in the works, Amazon is preparing to tackle their delivery struggles head-on.
There are also whispers of Amazon making an entrance into the Australian grocery industry, mirroring their acquisition of Whole Foods in the US. Experts have offered up Woolworths or Coles, Australia's two main grocers, as potential investments for Amazon. This move would give Amazon brick and mortar touch points already in communities throughout Australia. It could help streamline the delivery process or allow shoppers from outlying areas to pick up Amazon packages while in town to get groceries.
With a myriad of options available and a willingness to invest time and resources into a growing marketplace, it will be interesting to see how Amazon approaches the challenges it faces in Australia.