The year is drawing to an end, but there's still news and updates for Amazon sellers! In our last news update of 2019, we dive into Black Friday/Cyber Monday search trends, updates to the Subscribe and Save program, and other top Amazon stories.
Black Friday and Cyber Monday Success
Many shoppers were getting into the holiday spirit during Black Friday and Cyber Monday! Our data shows that Christmas-related items – ornaments, lights, sweaters, decorations, and even trees – topped the search term charts over this shopping weekend.
In its annual post-Black Friday and -Cyber Monday press release, Amazon announced that Cyber Monday was the single biggest shopping day in Amazon's history. It beat out Black Friday and Prime Day.
Though the press release did not offer any specific sales data, it provided some key insights:
Top Selling Categories Worldwide
Toys

Home

Fashion

Health and Personal Care
Best Selling Products on Black Friday
Echo Dot

Fire TV Stick with Alexa Voice Remote

Instant Pot Duo 80 – 8 Quart

23andMe Health + Ancestry Service: Personal Genetic DNA Test

L.O.L. Surprise! Winter Disco Bigger Surprise

iRobot Roomba 675 Robot Vacuum
Best Selling Products on Cyber Monday
Echo Dot

Fire TV Stick with Alexa Voice Remote

Play-Doh Sweet Shoppe Cookie Creations

Keurig K-Cafe Coffee Maker

LEGO City Ambulance Helicopter 60179 Building Kit
Amazon stated that "more Items [were] purchased from Independent Third-Party Sellers — mostly small and medium-sized businesses – on Cyber Monday 2019 than ever before on a single day." That means smaller brands are keeping up with brand-names on the Amazon marketplace.

Amazon Updates the Subscribe and Save Program
The Subscribe and Save program allows customers to automatically receive products on a predetermined basis. Using the program can help grow your sales.
It is now easier for sellers to participate in Amazon's Subscribe and Save program! Sellers can now fund a five or ten percent discount on eligible products, regardless of product category!
Additionally, beginning December 17, and for a limited time, Amazon will automatically enroll eligible products into this program at no cost to you.
Also for a limited time, Amazon will fund the 5% discount customers receive when they purchase five or more items in a single delivery.
Amazon Launches Smart Shelf
Amazon just announced a Dash Smart Shelf for small and medium-sized businesses to automatically reorder supplies. This shelf is similar to the original Dash button. Customers can place the shelf beneath whatever supplies their business commonly uses (e.g., printer paper, post-its, pens, etc.) and the Smart Shelf will automatically place an order when an items begins to run low! You can also set the shelf up to notify someone within the business when stock is running low if you don't want the order to go through automatically.
While this is great news for Amazon customers, it is also a new opportunity for sellers in the office supply category. Much like Subscribe and Save, this product can help to develop a loyal and consistent customer base.
This feature is not available at the time of publication. However, you can sign-up to get notifications about its release.
Competition in India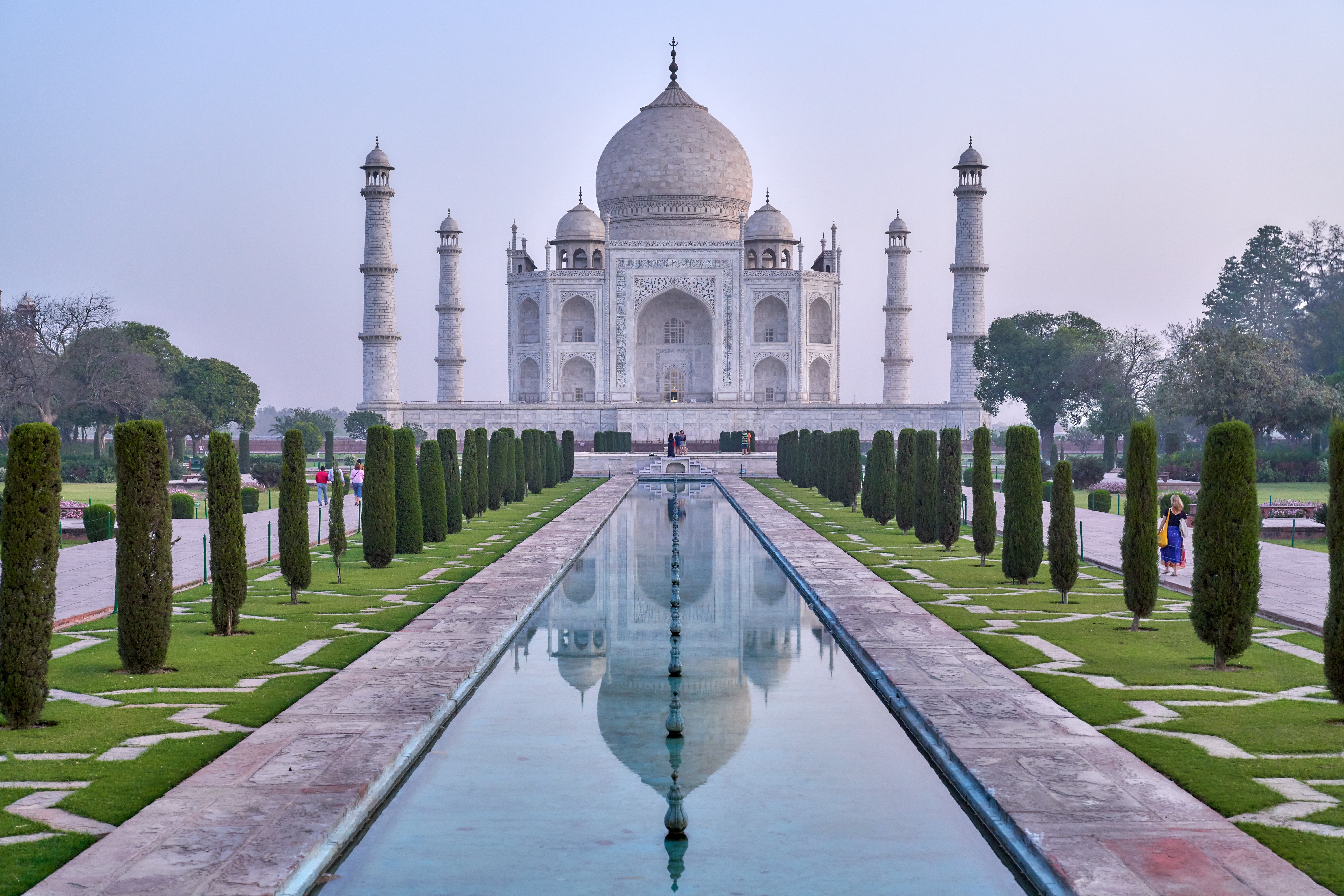 Amazon and other e-commerce platforms are facing competition from the local Indian company Paytm. Paytm started in 2010 as a digital payment processor. The company has since expanded to allow users to shop across the web/on their site as they would on Amazon or Flipkart (a platform owned by Walmart).
With payment services already set up for 350 million registered users and a local's knowledge of their customer base, Paytm plans to expand into India's smaller cities and utilize local merchants for delivery.
Amazon's (and Walmart's) growth in India has slowed in recent months with these latest developments and increasing regulations from India's government.
Increased Functionality in Brand Registry
Amazon recently added tools to Brand Registered Seller's toolbox. If you're already enrolled in Brand Registry, you can view these new updates in Seller Central. Under the "Performance" tab, select "Brand Dashboard" from the drop-down menu. Once there, you'll find new widgets like live streaming in the Brand Benefits link in the left side navigation.
Not registered yet? Consider joining to protect your listing from piggy-backers and gain a leg up with these updates. To qualify for Amazon's Brand Registry, you must have a registered and active text or image-based trademark, be able to verify your ownership of that trademark, and have an Amazon account!
Happy Holidays!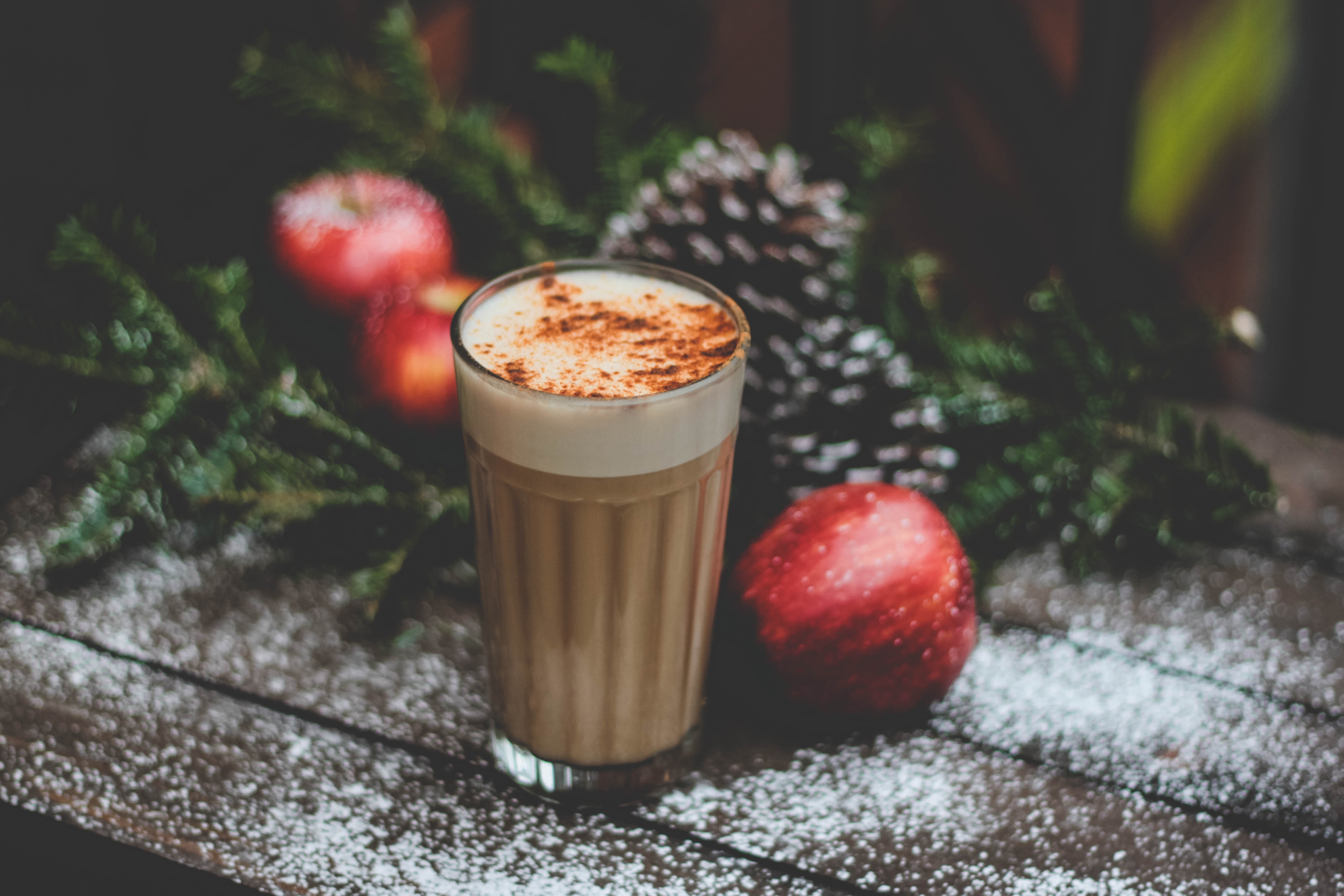 We wish each and every one of you a very happy holiday season and a wonderful new year!
Stay up-to-date on the latest Amazon news by subscribing to the MerchantWords blog!
DISCOVER, OPTIMIZE, AND GROW YOUR BUSINESS WITH MERCHANTWORDS.