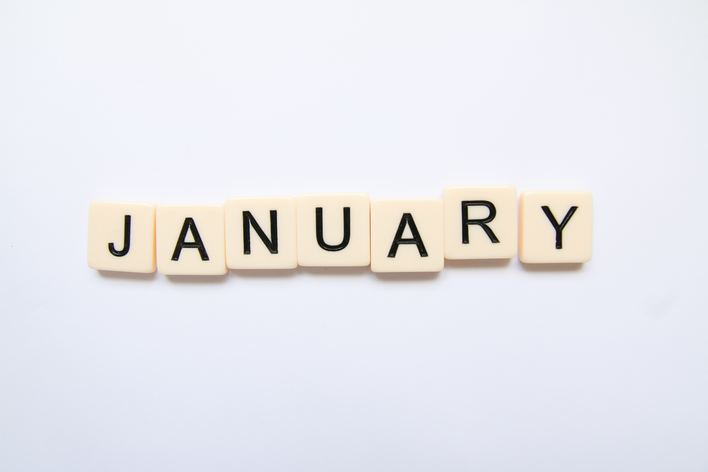 The holiday season is over and we're almost a month into 2020! The year is already flying by and Amazon isn't stopping to take a break. Over the past month, they've revealed a record-breaking holiday season, reintroduced shipping options, and announced new products.
Let's take a look at what Amazon updates from January...
Record-High Sales for Amazon
Amazon stated that their holiday sales reached all-time highs during Q4 2019. Amazon wasn't the only one succeeding during the holiday season. They reported that third-party sellers (that's you) saw a double-digit percentage increase in sales, too.
The consistent growth of sales for Amazon and its third-party sellers is good news. Are you a seller that plans to expand your Amazon business this year? Drop us a note and let us know how.
Increase in Fees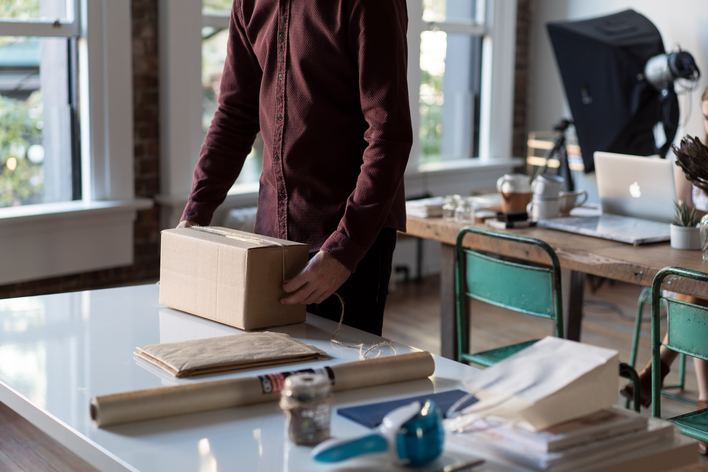 Sellers will see a three percent increase in fulfillment fees starting February 18, 2020, with a few exceptions. Ever conscious of optimal customer experiences, Amazon stated that the reason for this increase is the on-going expansion of FREE one-day shipping.
Amazon lifted the ban on FedEx ground-delivery it instated in Q4 of last year, but the company has continued its efforts to grow its own delivery service. Amazon is adding to its fleet of cars and planes and now delivers over 50% of packages purchased on the platform. It's also pushing its "Uber-like" delivery service Amazon Flex. Flex workers pick up packages from Amazon warehouses and deliver them in their own cars.
Chinese Competitors
China is well-known for its large factories and plethora of suppliers. While the majority of manufacturers have been in China, the majority of sellers remained solidly in the United States – until now. During 2019, the percentage of top China-based Amazon sellers grew from 38 to 49%. Chinese sellers are gaining traction in Amazon marketplaces across the globe with 58% of Amazon.es, 55% of Amazon.fr, and 53% of Amazon.it.
With direct access to manufacturers and no language barrier, these sellers have a leg up on US-based companies.
Make sure to establish a strong relationship with your supplier and protect your brand from counterfeit products to continue to grow your business.
Futuristic Products for a New Decade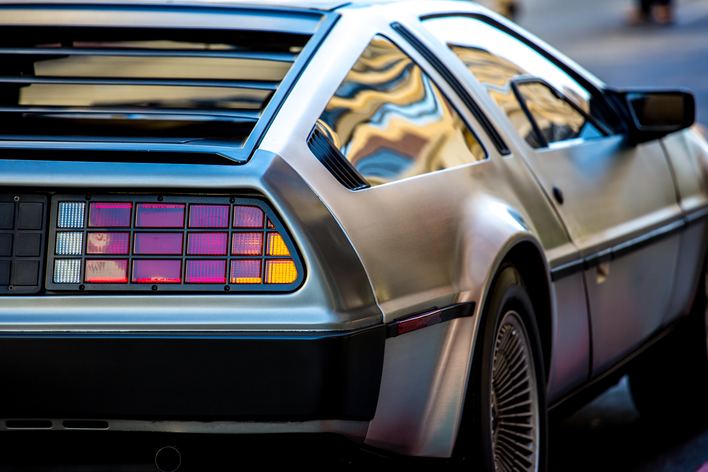 In 2019, Amazon filed nearly 2,000 patents for future products. Check out a couple to see what Amazon could be introducing next.
Amazon was present at CES, the world's largest tech exhibit to show off its investment in self-driving and electric cars. They announced that Rivian will begin building electric delivery vehicles for Amazon's delivery fleet in 2021. They're also working to further integrate Amazon Auto. Beginning in 2021, GM cars will come equipped with Alexa. Users will even be able to use Alexa to pay for gas at over 11,000 Exxon and Mobil gas stations.
Do you want to pay for products using only your hand? Amazon does. It's working on developing a hand-payment technology for their brick-and-mortar stores and other retailers.
Reminder: It's Almost Tax Season
Tax season is coming up and it's time to get prepared! Our friends at MuseMinded put together a helpful guide to get you through tax season with minimal worries.
See you next month!
DISCOVER, OPTIMIZE, AND GROW YOUR BUSINESS WITH MERCHANTWORDS.