As we make our way into the fourth quarter, it's more important than ever to keep up with Amazon's announcements and changes. Here's what you should know as you look forward!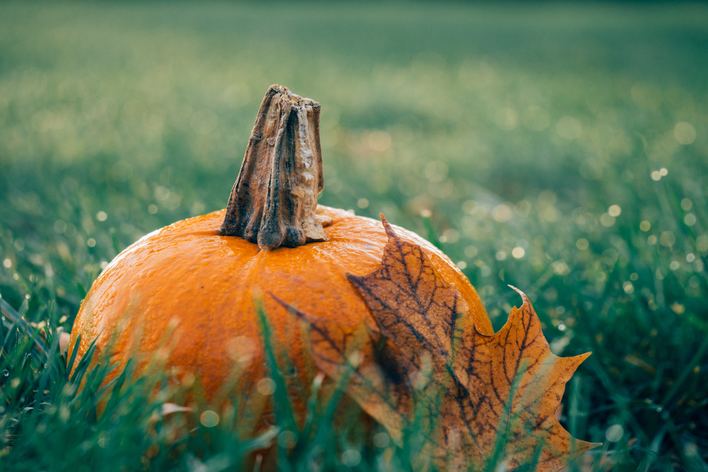 A+ Content Replaces Enhanced Brand Content
If you are a first-party seller on Amazon and sold via Vendor Central, you're already familiar with A+ Content. But if you're not, A+ Content is similar to Enhanced Brand Content (EBC) and is now available to all Brand Registered sellers. Here are a few differences you'll note under the Advertising tab in Seller Central.
Amazon has added modules and gotten rid of their "preset" templates as part of the move to A+ content. This allows qualified sellers more flexibility as they design their product detail pages.
It's now easier to implement. Rather than uploading the content to individual SKUs, you now upload A+ Content by ASIN – and you can select several ASINs at once.
You can preview your mobile content. With more shoppers using their phones and devices to shop, mobile optimization is more important than ever. Non-optimized content can cause shoppers to navigate away from your listing and spend money elsewhere.
If you do utilize A+ Content, here are a few quick tips:
Avoid using too much text in your images. This often does not translate well for mobile shoppers. Use the new mobile-preview feature to capture all possible sales.

Include alt text for your images. Think of these as "backend keywords" for your images. They help with Amazon SEO and matching your product listing to shopper searches.

Use the comparison module. This module highlights your product features and displays why it's the best choice for customers.
NOTE: Amazon's free A+ Content is different than premium A+ Content, also known as A++ Content. A+ Content is an invite-only option that requires a fee and gives large brands access to more modules, interactivity, and videos.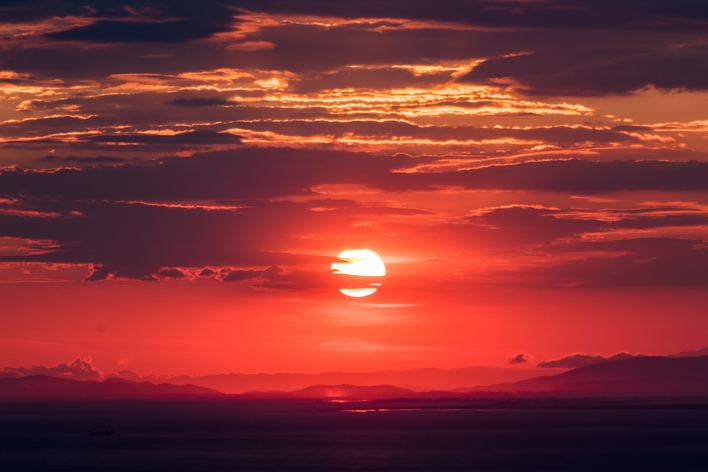 Amazon Giveaways Ending Soon
Amazon is retiring its program that allowed sellers to give away select amounts of products. This program was a popular way to increase traffic during a product launch.
If you were planning on running a giveaway during the holiday season, you still have some time. Just make sure you create the giveaway by October 10, 2019!

Small Business Awards Contest
Amazon's newly launched Small Business Awards Contest highlights the innovation and hard work of small business owners.
Tell Amazon your small business story and you can win:
Personalized, dedicated account management support for 6 months.

$10,000 of Amazon search advertising credits and additional promotional support.

A paid trip to Amazon's Seattle headquarters for in-person meetings.
Act fast! Entries are due this Sunday, October 6, 2019, with finalists being announced on October 10.
ICYMI
November 5 is the deadline for lack Friday and Cyber Monday inventory for FBA.
Amazon just announced the newest generation of Alexa products. Ranging from a new smart oven to Alexa-enabled glasses, there are more ways than ever to integrate Amazon's virtual assistant into your life.