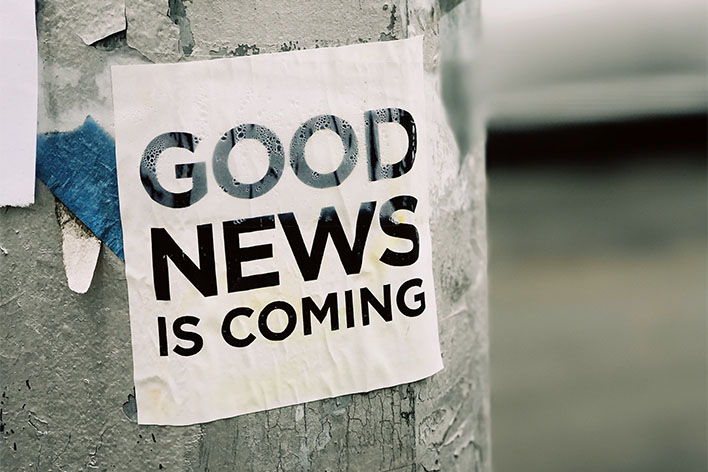 Photo by Jon Tyson
We know this is an incredibly difficult time to run a business. We hope you are all staying strong, safe, and healthy. Here are some of the most impactful headlines from Amazon and the world of eCommerce in the past few weeks.
---
New Amazon Custom Listing Features
Amazon's custom listing experience has new features allowing you to offer customizable and make-on-demand products in your store. These features can be found on the Manage Inventory page in Seller Central. There are tooltips that guide you through the experience.

These features allow you to:
Charge an additional fee for select customization options.

Customize up to five surfaces on one product. Within each surface, you can add up to 10 text and image customizations and up to 100 options customizations.

Upload up to 20 custom fonts or select from more than 100 pre-loaded fonts.

Assign different colors to each text field.

Control the types of characters customers can enter, including emojis, letters and numbers, and capital letters.

Specify the number of text lines within a customization field, allowing customers to wrap or stack text within a single field.

Permit customers to upload one or more image files to any location on the product.

Preview the customer experience before the listing is live.
The new features are available for registered Amazon Custom sellers. If you have a Professional selling account and would like to use the new features, you can register here.
---
Amazon is Slowly Returning to Normal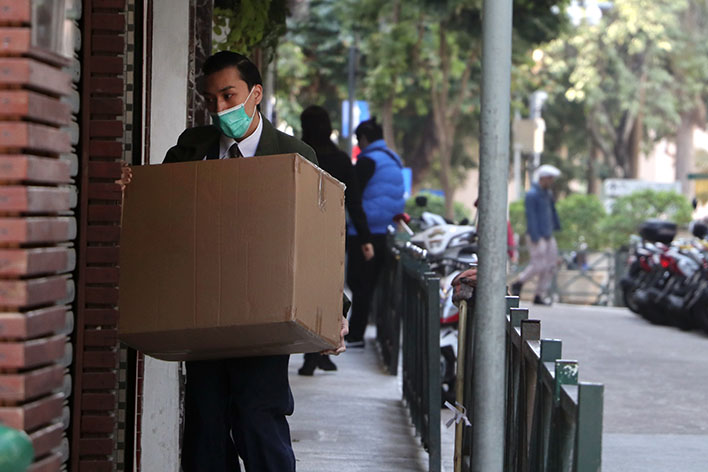 Amazon is now allowing more products into their fulfillment centers in marketplaces around the globe. Here's a summary of the main takeaways from their last newsletter update on April 20th:
You can find the latest on what products are now eligible for shipment creation on the Restock Inventory page in Seller Central.

Amazon understands that many sellers are facing challenges. They have stopped the suspension of seller's accounts for high order defect, high cancellation, and high late shipment rates. These changes will stay in effect through at least May 15 and may be extended.

For those who fulfill and ship products directly to customers, Amazon created an overview of best practices and policies.
Amazon also made adjustments to fees and other programs including:
The repayment of all Amazon Lending loans for sellers in the United States and the United Kingdom were paused until April 30. Loan repayments restarted as of May 1, 2020. For more information reach out to [email protected].

They waived two weeks of inventory storage fees for products stored in the United States, Canada, United Kingdom, Germany, France, Italy, Spain, Poland, and the Czech Republic.

They waived the April 15 long-term storage fees for inventory stored in those same countries.
---
French Amazon Warehouses Will Remain Shut Down
French court rulings ordered the company to limit deliveries to a list of essential goods (IT products, health items, food, and pet food) during the coronavirus pandemic or face fines. According to Amazon, "The potential court penalty means that even a rate of 0.1% of handling or shipping items that are not included in the judgment could lead to a fine of more than a billion euros per week."

Amazon's six French warehouses have been closed since April and will remain shut down until at least May 13.
---
Walmart Expands Two-hour Express Delivery to Help During Coronavirus

Walmart has expanded a new two-hour delivery option to help people shop in its stores remotely. The new service, called Express Delivery, aims to bring items from a store to a customer's door in "less than two hours." The service, which will cost $10 extra on top of any existing delivery charge, will expand to nearly 1,000 stores in early May. With the new delivery option, Walmart says shoppers will be able to "order across more than 160,000 items" from the retail giant's portfolio of "food, consumables and general merchandise such as groceries, everyday essentials, toys, and electronics." The new service can be found at walmart.com/grocery or in the Walmart app.
---
Top Risers in US Amazon Search
Quarantine demand has made an impact on Amazon searches in the last several weeks. These were the top 20 keywords on the rise last month.

---
Companies Are Donating Things Customers Aren't Buying
Over the past few months, several major corporations made efforts to help Americans weather the COVID storm. Some donations include products and services that companies are not able to sell right now due to the ongoing economic shutdown.
If you would like to support frontline organizations helping to fight against coronavirus in the US, check out this list.
---
Free Report for US and UK Sellers
MerchantWords' new, FREE Digital Shelf Report is a powerful diagnostic tool that shows your share of searches on the Amazon US or UK marketplace.
Uncover new and unused keyword opportunities for SEO and PPC

Make more precise sourcing and bundling decisions with product intel

Discover your total share of search and overall search rank
CLICK HERE to receive a complimentary, Digital Shelf Report on your ASIN or ISBN now.
---
Stay up-to-date on the latest Amazon news by subscribing to the MerchantWords blog!
DISCOVER, OPTIMIZE, AND GROW YOUR BUSINESS WITH MERCHANTWORDS.