Five months into the COVID-19 pandemic, Amazon is still dealing with shipping delays, price gouging, and disrupted supply chains.
Here are some of the most impactful headlines from the past few weeks.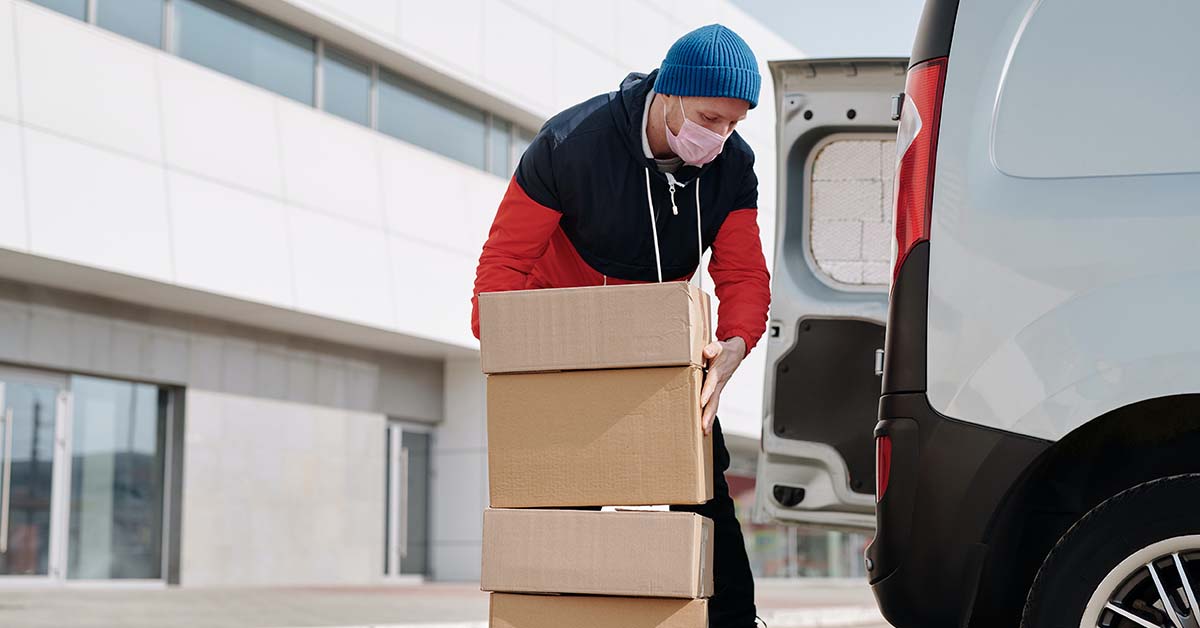 Photo by Norma Mortenson
Third-Party Seller Transparency
According to a report from Business Insider, starting on September 1st Amazon will begin publicly listing the names and addresses of US-based third-party sellers on their Amazon.com seller profile pages. This measure is part of their ongoing fight against counterfeiters.
The change was announced to sellers on July 8.
Prime Day 2020-1?
It's off. It's on. It's off indefinitely.
"This year we'll be holding Prime Day later than usual while ensuring the safety of our employees and supporting our customers and selling partners," an Amazon told The Verge.
We'll be sure to keep you informed if we hear about any changes.
Amazon Restricts Warehouse Storage in Preparation for Holiday Season
Even though it is July, Amazon is preparing early for the holiday season to meet sustained increased demand.
They are instituting quantity limits for product shipments from third-party sellers that use its U.S. and EU warehouses. All product categories will have quantity restrictions in order to ensure sellers have enough space to store their goods. See more details here.
Want to verify your delivery times? Bulk upload your ASINs and see their expected FBA delivery dates to customers with our complimentary report.
Prosper Show 2020 Cancels Live Event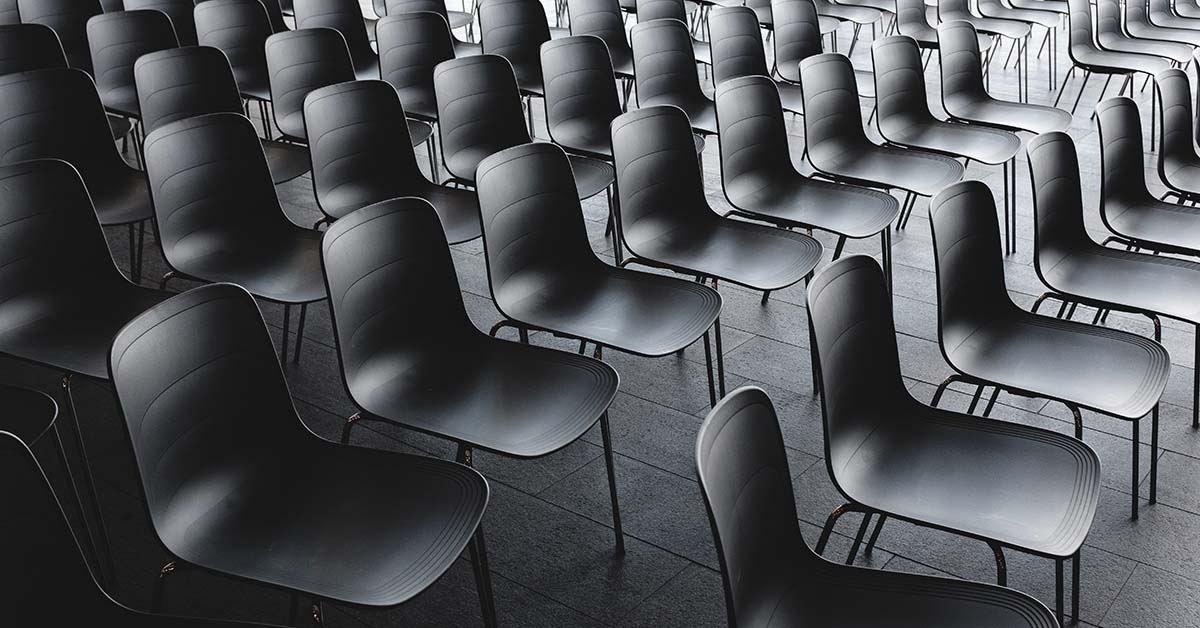 Photo by Jonas Jacobsson
The Prosper Show is an annual conference focused on networking and sharing best practice education for established Amazon sellers.
After initially postponing this year's show at the Westgate Resort in Las Vegas from March 23-25 to August 31-September 2, 2020 the show has been formally canceled amid growing concerns surrounding the COVID-19 pandemic.
The in-person show will be replaced by the Prosper Virtual Show, a live two-day experience this fall. Details are forthcoming. You can sign up to receive updates and find out more about registration on their website.
ICYMI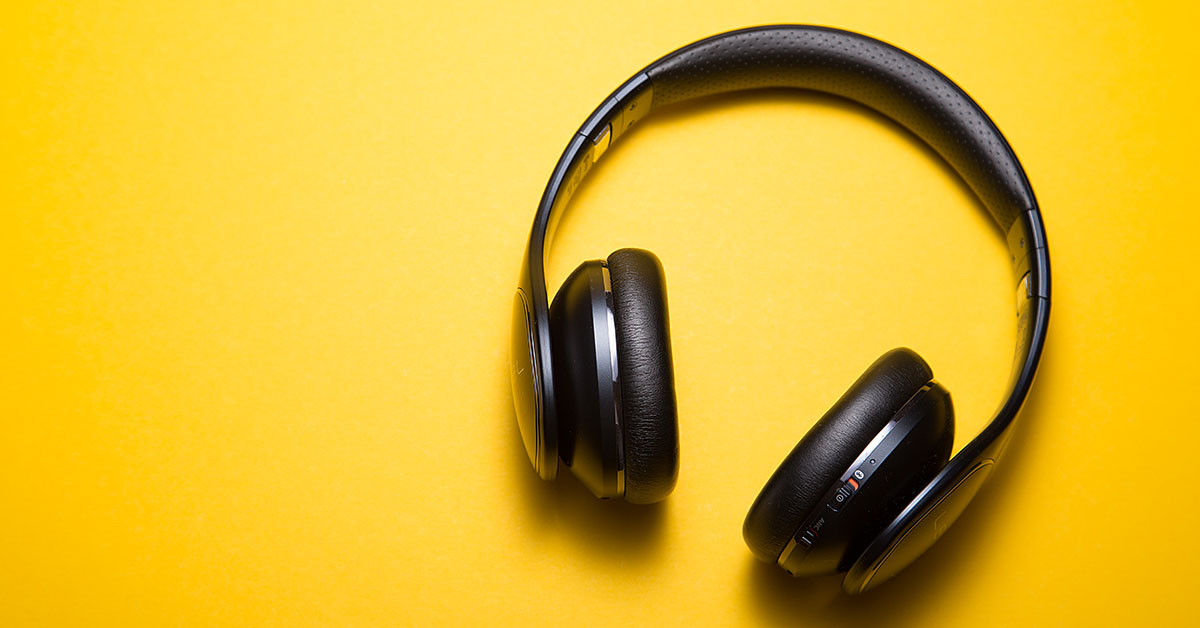 Stay tuned for MerchantWords' new podcast: Sell. Rank. Win. A weekly show with expert guests, insights, news, and tips to scale your business on Amazon and beyond. Hosted by Tommy Beringer and powered by MerchantWords data.
Interested in being a guest on an upcoming episode? Or have a specific topic you want us to cover? Contact us at [email protected]
---
DISCOVER, OPTIMIZE, AND GROW YOUR BUSINESS WITH MERCHANTWORDS.