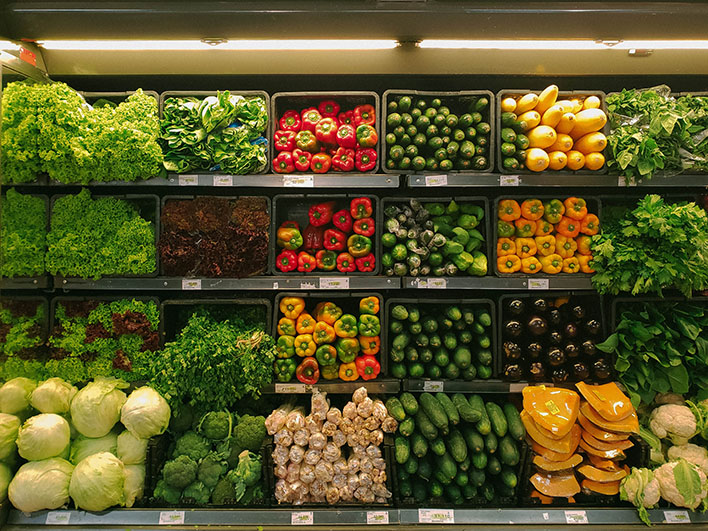 We're only one week into November, and Amazon's already been busy making updates. From a new marketplace to changing their iconic A-to-Z guarantee policy, here's everything you need to know heading into the biggest shopping season of the year.
Changes to the A-to-Z Guarantee
Amazon's famous A-to-Z Guarantee policy is why so many shoppers trust purchasing on their site. With hassle-free returns, Amazon removes a significant amount of risk for its shoppers. Now, the retail giant is giving sellers the chance to save the sale.
In the update released this week, Amazon announced that sellers have 48 hours to respond to a return request before autocompleting it. If you don't take any action, Amazon will complete the return as usual and charge your account for the claim amount.
Here's what you need to do to get the most out of this policy change:
Make checking the "Manage Returns" page in Seller Central part of your or your customer service team's daily routine.

Create templates for common responses to return requests. For example, if a customer doesn't like the size or color of your product, let them know about variations you have that might better suit them.

Protect your review rating by practicing excellent customer service. Thank the customer for their feedback, offer them a discount on future purchases, and apologize for any inconvenience. A little politeness can go a long way for seller and product reviews, even if the customer doesn't keep your item.
Amazon's Keeping it Fresh
Rumors abound that Amazon will launch a full marketplace in the Netherlands in the first quarter of 2020, expanding the limited books-only marketplace it released in 2014. A new, complete marketplace could have significant implications on Amazon.de, which currently services the Netherlands with 24-hour delivery on over three million products.
For those who sell on Amazon's German marketplace, this could be an opportunity to get ahead of your competition by being one of the first to enter the new marketplace. At the heart of this is Amazon's Grocery & Gourmet Food category. While Germany has been slow to use Amazon Fresh, the Netherlands has quickly adapted to shopping for groceries online. It stands to reason that Amazon will focus on capturing the growing trend in the Netherlands by targeting categories such as Groceries & Gourmet Food and Home & Kitchen.
If you're in the Home & Kitchen category, it's worth looking into the Netherlands marketplace and gauging interest in your products there.
Amazon is also making changes in Amazon Fresh here in the United States. Previously, the grocery delivery service cost $15 per month for Prime Members. Starting this week, Amazon is now waiving the fee for any Prime members who purchased Amazon Fresh previously. Even better, Amazon also introduced one- and two-hour delivery times in many Amazon Fresh cities. As Amazon races to compete with the many other food delivery services expanding around the world, this could be the first of even more updates to Amazon Fresh.
Christmas Has Come Early
Every year, the frenzy around Black Friday and Cyber Monday intensifies, with shoppers spending more and retail stores opening their doors earlier and earlier. From November 1-21, Amazon has opened its "Happy HoliDeals" page, where shoppers can peruse gift ideas and "Deals of the Day." Additionally, Amazon sent out catalogs this year that are reminiscent of the Toys"R"Us catalogs of the 80s and 90s, filled with toy and gift ideas for kiddos. These colorful magazines are making parents already think about what presents to get their children for Christmas.
With Amazon already pushing holiday shopping on customers, it's more important than ever to make sure you're prepared for the influx of traffic. From inventory prep to listing optimization, to PPC ads and holiday-themed product photography, there's a lot on your plate. We've put together a comprehensive, handy Holiday Checklist so you can feel confident you've checked your list twice and are ready for the shopping season.
That's a (Gift) Wrap!
Here's a FREE gift for you, from your friends at MerchantWords. We want you to excel this holiday season, so if there's anything we can do to help, or if you have any questions, contact us at [email protected].