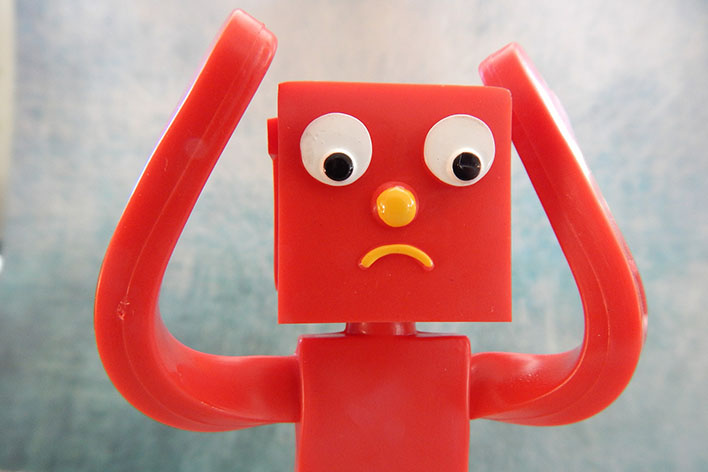 We are hearing a lot of chatter about Amazon's recent update and want to assure you that MerchantWords is not affected by this change.
We collect our data in a different way, so while this update from Amazon affected many who relied on that endpoint, MerchantWords is not one of them.
We've always used our own proprietary algorithms to build our keyword database of more than 1 billion terms, based on actual searches performed in the Amazon search bar. This method allows us to quickly spot trends and see what's in the minds of shoppers – your customers.
That means that unless people stop searching on Amazon, MerchantWords will continue to provide you with real Amazon keywords, search ranking, and volume estimates.
In fact, we've seen our fair share of Amazon updates. Since 2012, MerchantWords has been gathering and analyzing Amazon search data. With over 6 years of experience and billions of searches indexed, we've learned how to consistently maintain reliable keyword data, regardless of these changes. Amazon is constantly updating their search algorithms, so when we detect a change, our algorithms evolve as well.
It all started when our founder George, a developer by trade, decided to look for a way to get his Amazon listings discovered by shoppers. Since then, MerchantWords has grown to become the most extensive database of Amazon shopper keywords available anywhere.

Here's a breakdown of how we get our data:


MerchantWords data comes from the Amazon autocomplete search bar. This public data appears whenever anyone starts typing a keyword into the search bar. This method allows us to see what words shoppers are using to describe the products they're looking to buy in more than a dozen countries and languages.

We employ Natural Language Processing to analyze each of the search terms we've collected.

Our data science team then uses proprietary algorithms to calculate the ranking of every single search phrase. Taking into account the number of monthly Amazon shopper visits, we allocate the proportional search volume across every keyword in our database.

By collecting our data in this manner, we can continue to bring you the most accurate search data available, interruption-free.

MerchantWords is always here to help sellers "be awesome" and achieve success. If you have further questions about how we get our data or need help with listing optimization or advertising management, please contact us at [email protected].