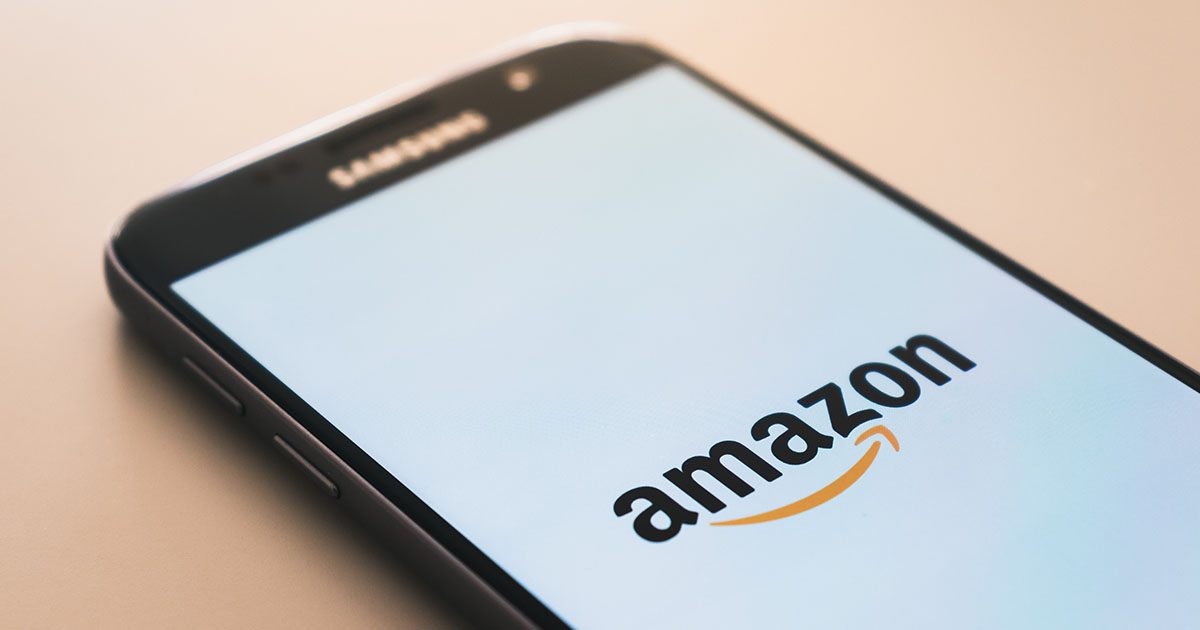 Photo by Christian Wiediger
Amazon UK VAT Changes
The way that UK VAT (Value Added Tax) is collected on sales to customers in the UK has changed effective from January 1, 2021, as a result of Brexit.
If you are a UK business: Your VAT situation will remain relatively unchanged and you do not need to take action. A difference will occur only when you are dropshipping and/or sending goods directly to consumers from suppliers that are based outside of the UK.
If you are a non-UK business: Amazon will collect VAT on your behalf on all B2C sales. You will still be expected to be responsible for the VAT yourself on B2B transactions.
Amazon Ends Prime Pantry
On January 6, Amazon discontinued operations for its Prime Pantry grocery and household essentials delivery service. An Amazon spokesperson detailed the reason for this decision in an email:

"As part of our commitment to delivering the best possible customer experience, we have decided to transfer Amazon Pantry selection to the main Amazon.com store so customers can get everyday household products faster, without an extra subscription or purchase requirement."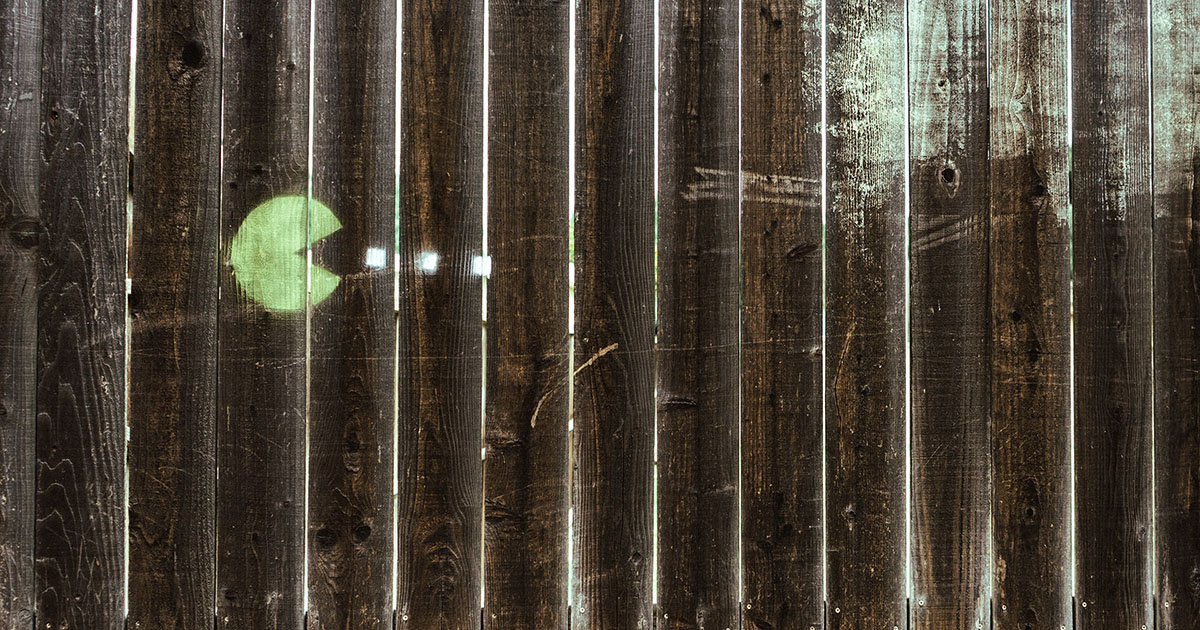 Photo by Jay Mantri
Investors Continue to Gobble Up Small Merchants on Amazon
More startup investors (and companies like Thrasio built specifically for this purpose) are acquiring companies that sell primarily unbranded, well-reviewed products on Amazon.
But will it work? Are you next?
Forbes weighs in on the benefits and risks.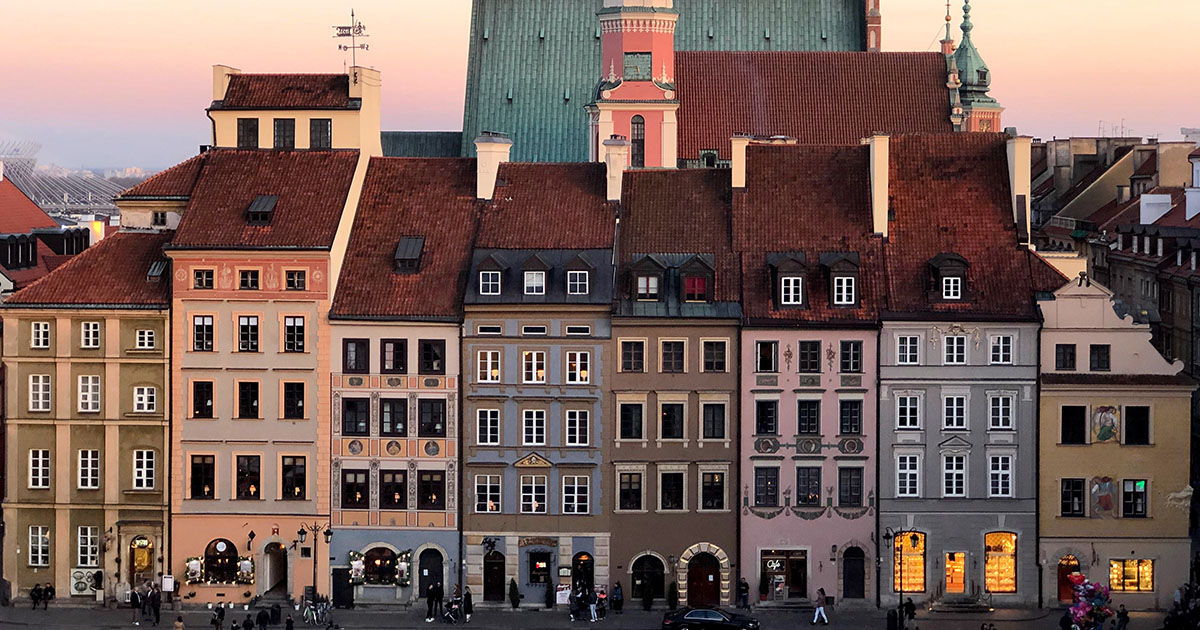 Photo by Maksym Harbar
Poland: One of the Fast Growing eCommerce Markets in Europe
With its population near 38 million people, Poland is the sixth most populated EU country and one of Europe's fastest-growing e-commerce markets. Online shopping reached an all-time high in 2020 due to lockdowns and closures from COVID-19.
Currently, there is no dedicated Amazon marketplace in Poland. Amazon.pl redirects online shoppers to a Polish version of the Amazon Germany site. Nonetheless, Amazon continues to expand its fulfillment presence in the region, leading some to predict a dedicated site in late 2021.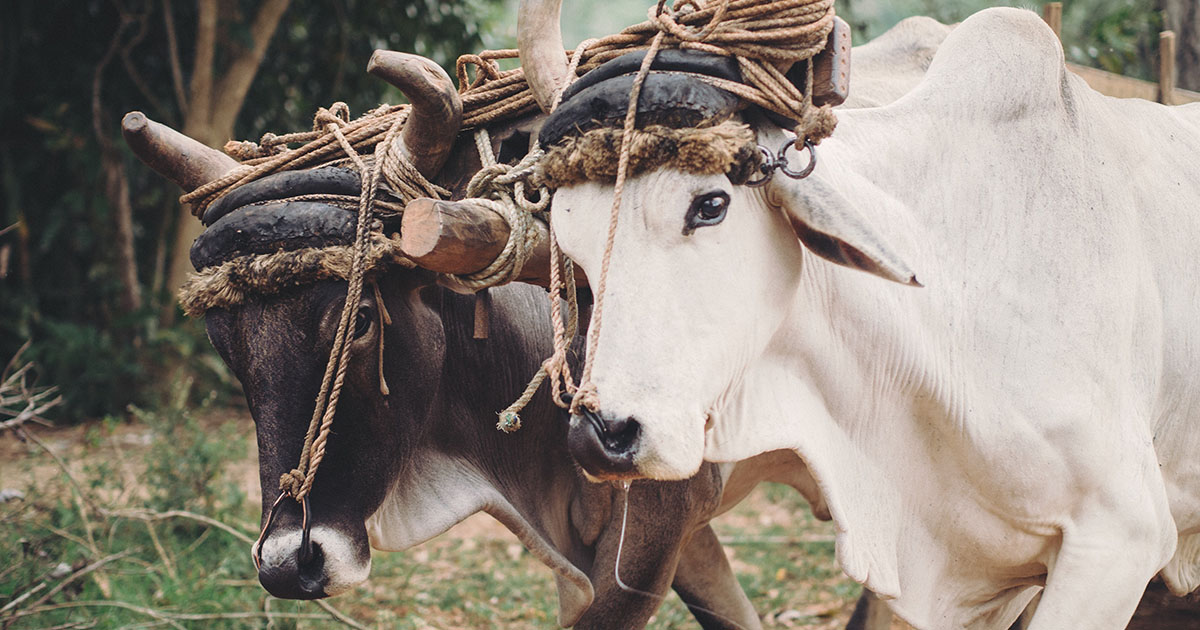 Photo by Ana Cernivec
Are You Ready for Chinese New Year?
This year's Chinese New Year, also known as the Spring Festival, falls on Friday, February 12th. Celebrations culminate with the Lantern Festival on February 26th. 2021 is the Year of the Ox.

If you have a supplier in China, take note. This is the most important holiday of the year there. Almost all businesses and manufacturing close for anywhere from two weeks to a month to participate in the celebrations.
ICYMI:
Updates to the IPI Help Page & FAQ
Amazon Seller Central made some updates to the IPI (Inventory Performance Index) Help section to provide additional guidance on how to understand, improve, and maintain your IPI score.
Amazon Created 5000 Jobs in Spain in 2020
Coronavirus restrictions and retail closures saw a huge shift away from traditional shopping in Spain. Amazon made the most of this trend by hiring an additional 5,000 people in 2020, bringing its Spanish workforce up to 12,000. There are now 28 different Amazon locations in Spain, with new logistical centers having opened in Madrid and Seville in 2020.
---
DISCOVER, OPTIMIZE, AND GROW YOUR BUSINESS WITH MERCHANTWORDS