MerchantWords stays up-to-date on the latest news and announcements from Amazon and the world of e-commerce, so you can focus on your business.
Here are some of the most impactful headlines this month.
---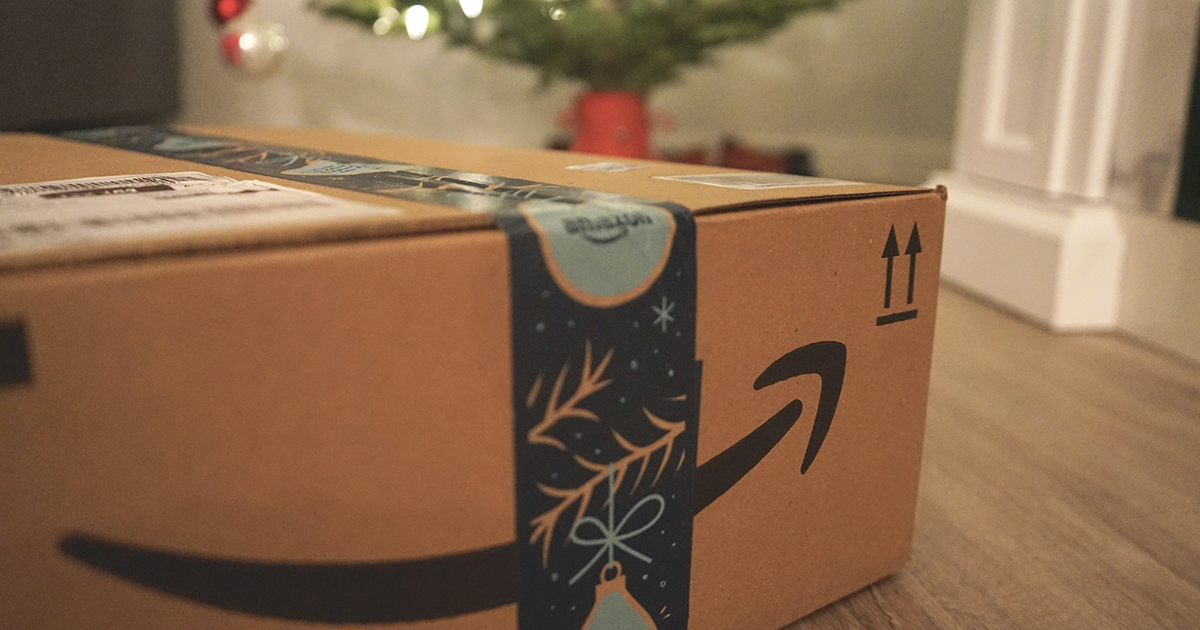 Photo by Wicked Monday
Only a Week Until Prime Day, Are You Ready?
The experts tell you what to expect. 5-4-3-2-1, GO!!!
---
Extended Holiday Returns Policy
Amazon has extended the holiday return policy for 2020. All orders SHIPPED between October 1 and December 31 can be returnable through January 31, 2021.
This policy includes orders shipped by you and orders shipped by Amazon. While this extends the return window for most orders, it can vary by category.
To learn more about Amazon's return policy, visit Amazon's Return and Refunds policy.
---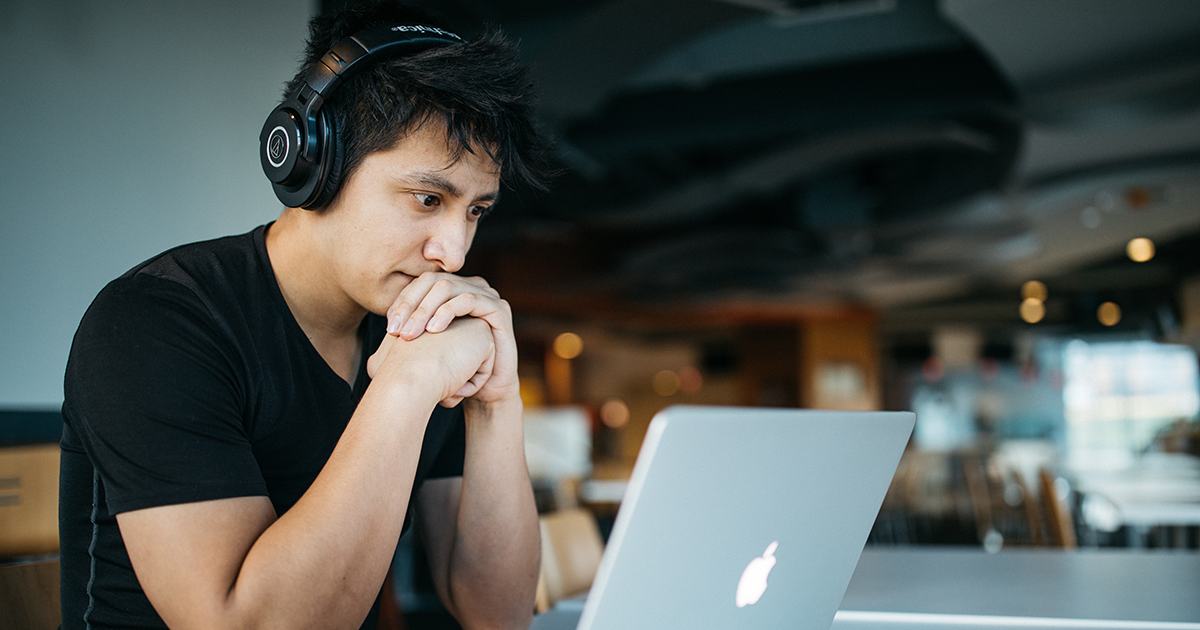 Photo by Wes Hicks
Amazon Small Business Academy
Looking to learn new digital strategies and brand-building techniques from experts from Amazon?
Amazon Small Business Academy offers free, live webinars with Q&A sessions on a variety of topics.
Here are a few coming up this month:
October 7, 2020: Advertising

October 13, 2020: Advertising (repeat presentation)

October 14, 2020: Amazon Live

October 19, 2020: Transparency

October 21, 2020: Handmade
You can learn more and view past and upcoming webinars here.
---
Hey U.S. Sellers! Selling in Canada and Mexico Just Got Easier.
Remote Fulfillment with FBA simplifies cross-border selling. Sellers can fulfill orders in Canada and Mexico with their US FBA inventory.
Here's how it works:
Any offer you create on Amazon.ca or Amazon.com.mx pulls from your US inventory unless the item is already in a fulfillment center in Canada or Mexico.

Customers pay import duties as part of the purchase price.

Amazon ships your orders to customers in Canada and Mexico.

No more managing multi-country inventory, cross-border logistics, and import duties!
---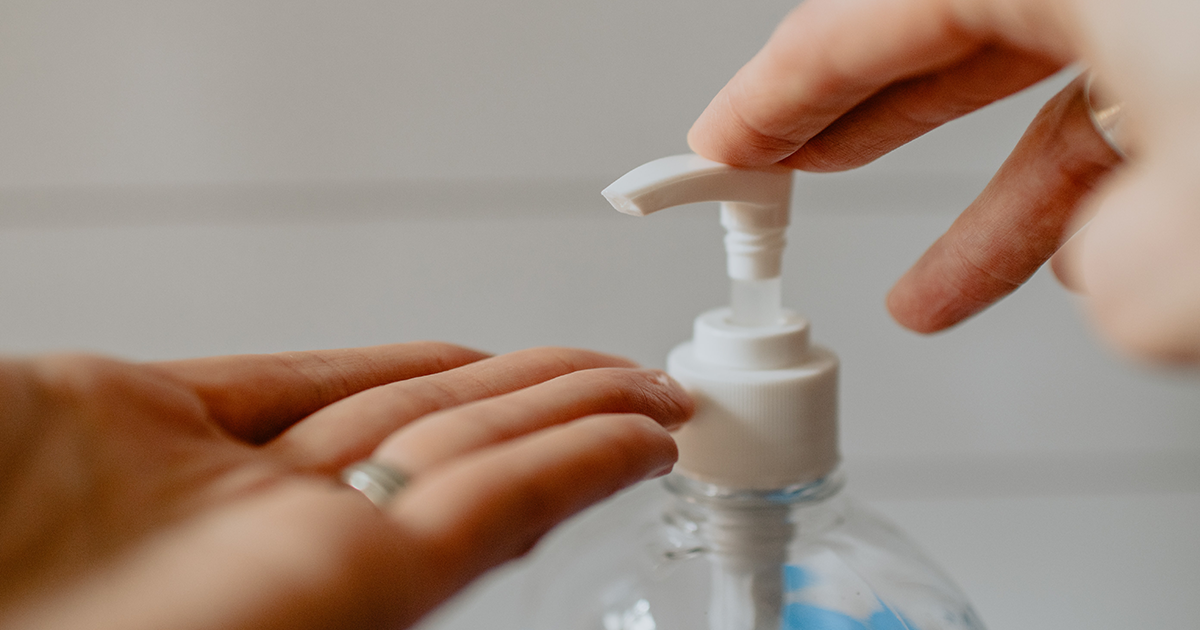 Photo by Kelly Sikkema
Action Required For Listings Classified as Pesticides
As of October 6, 2020, new listings of pesticides and pesticide devices will require the Pesticide Marking attribute to be filled in upon listing creation. You will also need to provide evidence of an EPA Registration number and/or EPA Establishment number, or a certification that the product is exempt from EPA regulations.
For existing listings of pesticides and pesticide devices, you will need to provide this information in the Pesticide Marking attribute by January 11, 2021, or your existing listings may be subject to removal.
If you have not yet received approval from Amazon to sell pesticides and pesticide devices, you must do so by November 2, 2020, or your offers on these products may be removed.
Pesticidal Claims
It can be hard to identify which products the Environmental Protection Agency (EPA) considers pesticide devices and why. Currently, the EPA classifies most products as pesticides or pesticide devices if they are marketed to disinfect, repel insects, remove allergens, or prevent bacteria, or that make any other antiviral, antimicrobial, antifungal, antibacterial, or other pesticidal claims. If your products are identified as a pesticide or pesticide device you will receive an email from Amazon with a list of ASINs.
---
Stay up-to-date on the latest Amazon news by subscribing to the MerchantWords blog!
DISCOVER, OPTIMIZE, AND GROW YOUR BUSINESS WITH MERCHANTWORDS.