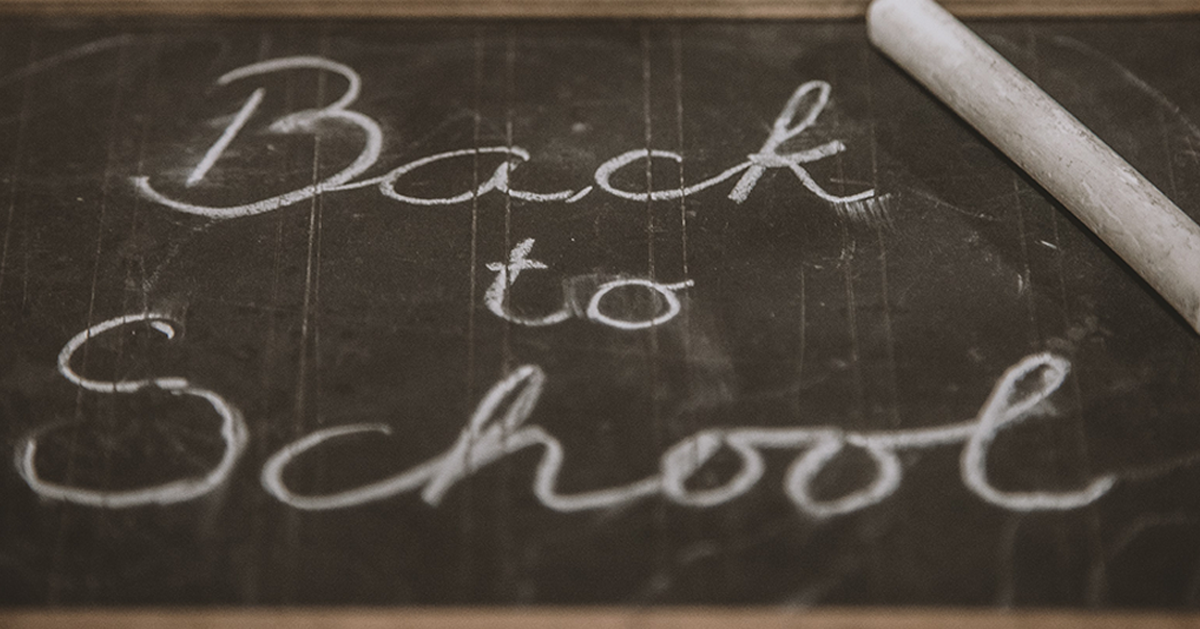 Photo by Deleece Cook
What to Expect This Season
It may feel like summer just started, but fall is just a few months away and that means back-to-school shopping! What do people look for when they're doing their fall shopping on Amazon? We reviewed the past three years of Amazon search data to get a sense of what back-to-school keywords might be popular this season.
Methodology
Our team analyzed US Amazon search data from 2018, 2019, and 2020. In 2018 and 2019 the rush for back-to-school items was in August, but in 2020, the majority of searches occurred in September. This change in search behavior may have been due to the pandemic delaying the start of the school year in many states.

For August 2018 and 2019 and for September 2020 we reviewed the top 500 rising keyword phrases (kwp risers). A top 500 "riser" is a keyword phrase that increased its rank among the top 500 keywords on Amazon from the previous month to the current month. If a keyword was in the top "risers" for the three consecutive years (August 2018, August 2019, and September 2020), then we get the sense that this term is consistently popular during the back-to-school season.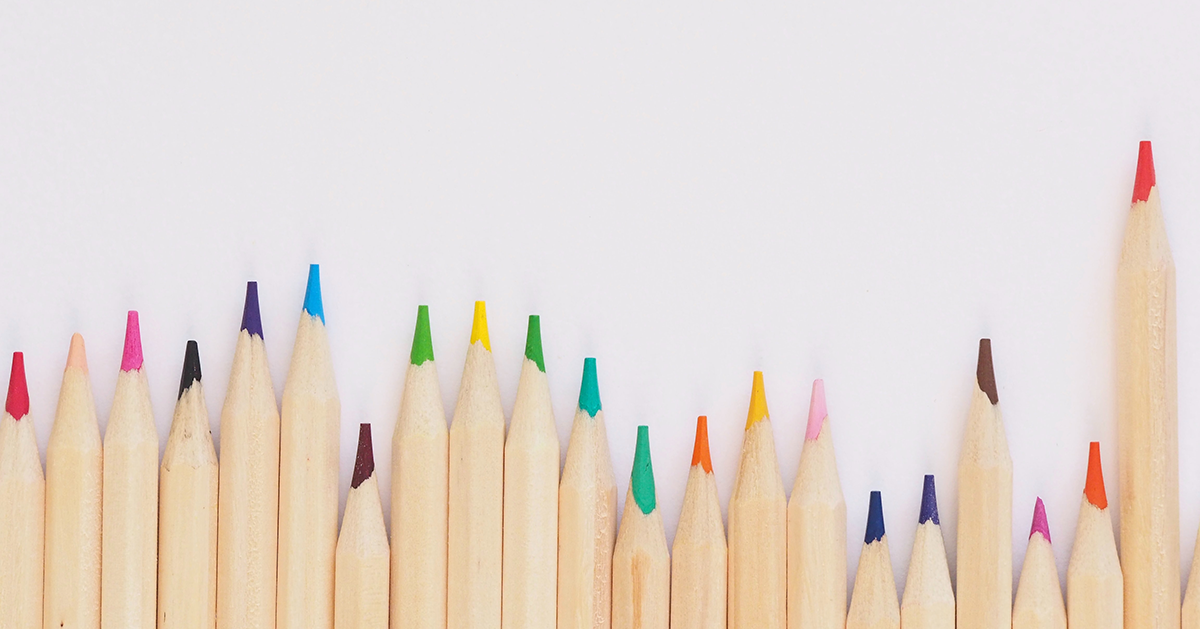 Photo by Jess Bailey
Findings
The following keywords were "top risers" in 2018, 2019, and 2020:
colored pencils

backpack

desk

mechanical pencils

hand sanitizer

highlighters

xbox one (key tool for procrastinating studying)

composition notebook

jansport backpack

pencil pouch

spiral notebook

laminating sheets

glue sticks

lanyard

2-inch binder

kids water bottle

5 subject notebook

graph paper
These keywords even made it through a pandemic, so it would not be surprising if they increase in popularity come July or August of this year.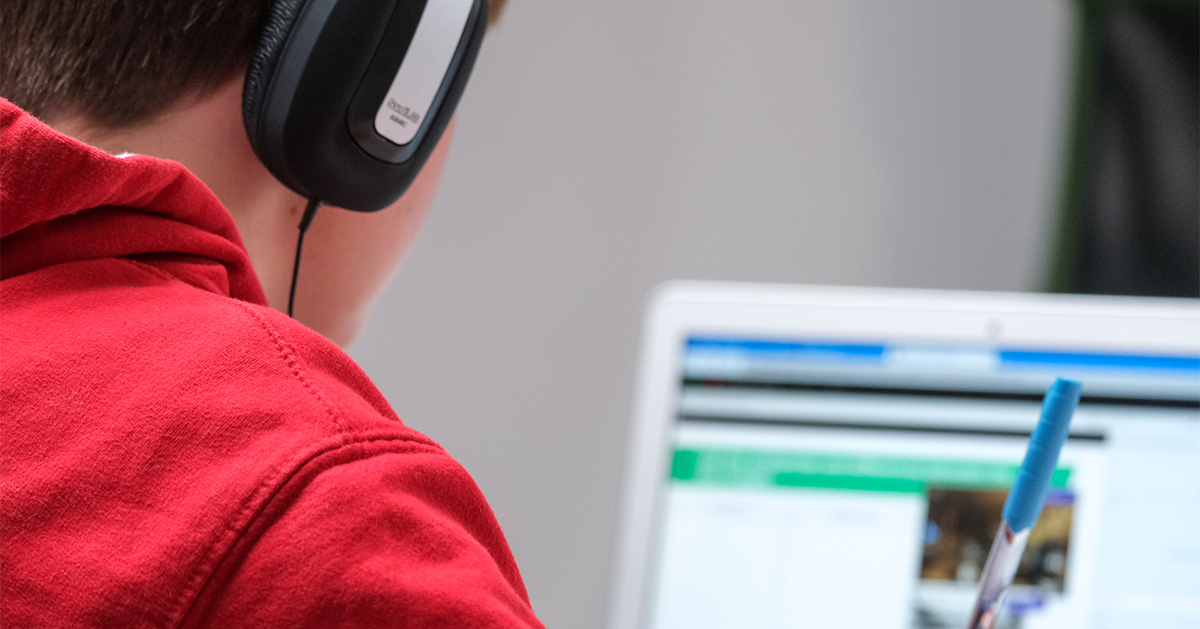 Photo by Compare Fibre
The 2020 school year was extraordinary because many students needed some form of an in-home classroom set up for distance learning. There were three main sets of keywords that saw significant increases in search volume in 2020:
"dry erase marker" and "dry erase board"

"kids headphones", "headphones for kids", and "kids headphones with microphone"

"blue light glasses for kids" and "kids blue light glasses"
These products became necessities for many doing their daily school activities online. Given that the majority of schools across the country will return to in-person learning this fall, it's hard to say if these search terms will still be as popular as they were the previous year.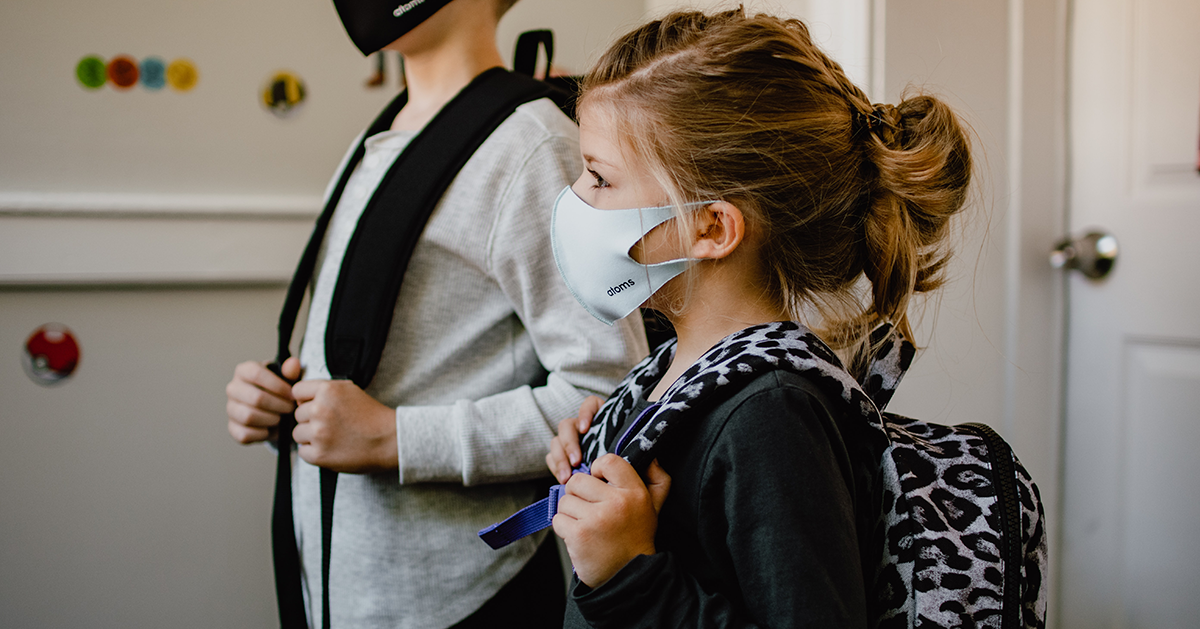 Photo by Kelly Sikkema
Searches that were popular in 2018 and 2019 may see a revival this fall as school returns to its usual format for most students. Some keywords that were popular in 2018 and 2019 but weren't top risers in 2020 include:
Backpacks
under armour backpack

nike backpack

unicorn backpack

adidas backpack

fortnite backpack

backpack for girls

minecraft backpack

herschel backpack

clear backpack

jansport
Lunch Supplies
lunch box

vera bradley lunch box

thermos

yumbox
School Supplies
1 inch binders 3 ring

zipper binder

3 inch binder

ticonderoga 2 pencils

notebook

yellow highlighters

pencil box

6 inch ruler

index cards

1.5 inch binder
Classroom School Supplies
expo dry erase markers

red pens (for paper assignments -- teachers were digitally grading work in 2020)

push pins

classroom decorations

chalk
Other
shower caddy (essential for dorm life)

locker shelf
There may not be a revival of all of these keywords, but we can see general categories of searches that may again be top risers this fall. Predicting the future in Amazon search can be difficult, but our Emerging Trends tool can help you see what's coming so you can be one of the first to jump on an opportunity!
---
Get access to more than five years of Amazon search trends. Find out more about MerchantWords Amazon API.
---
DISCOVER, OPTIMIZE, AND GROW YOUR BUSINESS WITH MERCHANTWORDS