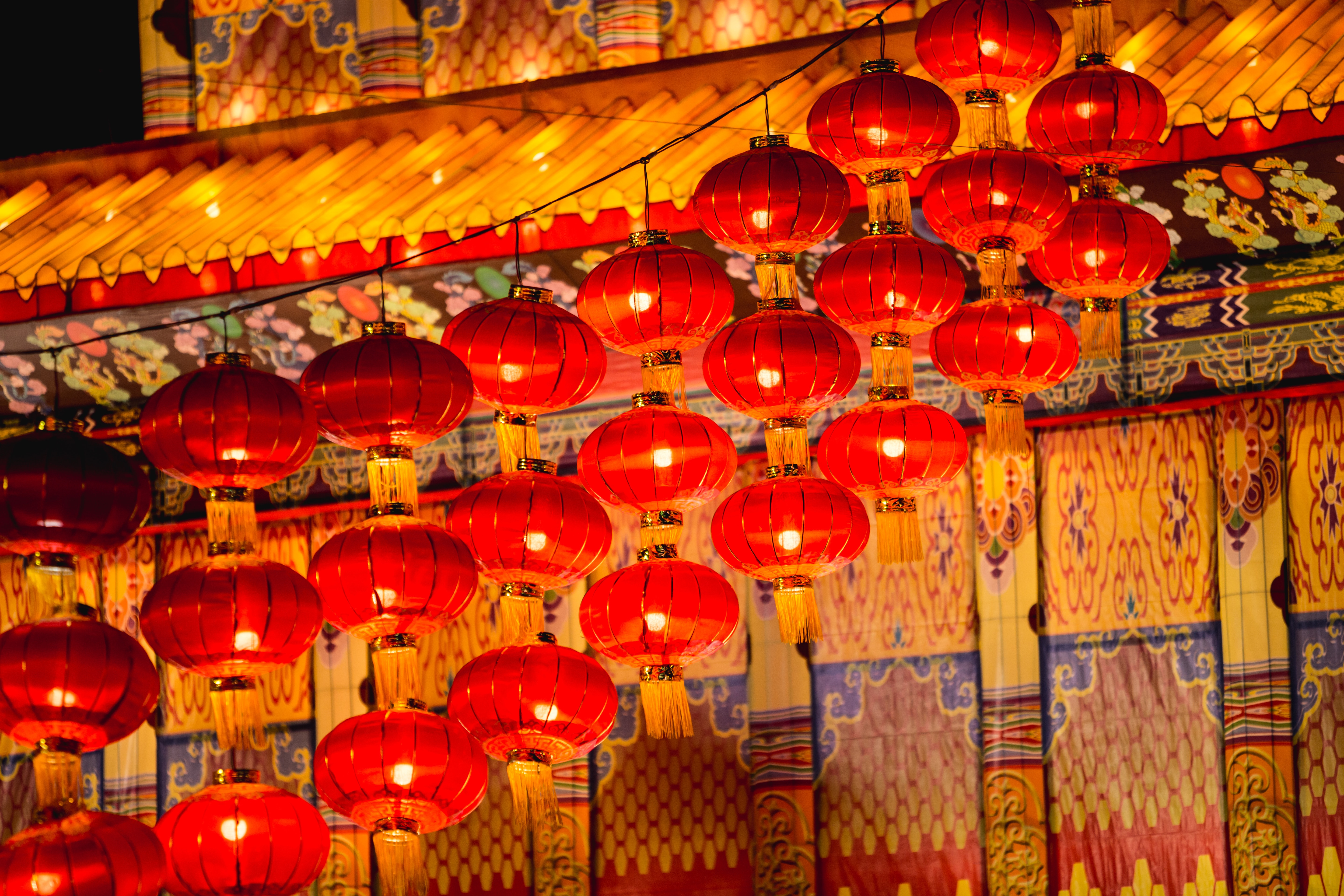 As we close out Q4 and the holiday shopping season we're all looking towards a new decade. While many western countries celebrate the New Year on January 1, a quarter of the world's population rings in the year according to the lunar calendar. The Lunar New Year, also known as Chinese New Year or the Spring Festival begins January 25, 2020. This year we will enter the Year of the Metal Rat. The Rat is the first of the zodiac signs and signifies a year of new beginnings and renewal. If you're thinking about starting a new venture or expanding your e-commerce presence – 2020 is your year.
This celebration, the most important holiday in China, marks the first day of the first month of the traditional Chinese lunar calendar. All businesses and manufacturing close for a month so employees can travel home and celebrate the spring festival with their families. Being prepared for this holiday is crucial for your inventory planning.
If you're unprepared for this disruption in the supply chain, your Amazon business can suffer. We've pulled together all the information you need to know so you can keep your business operational during this month-long break.
Dates To Know For Chinese New Year
December 25: Last day to place orders with your manufacturer

January 17: Most businesses close

January 25: Chinese New Year Begins

Mid-February: Production Resumes
Place an Order Early
By "order early," we mean way before Chinese New Year. Many manufacturers will shut down on or before January 17th. The earlier you can place your order, the better. Factories aren't the only businesses that will shut down; shipping and other transportation companies are also not operational during the holiday month.
Placing your order a month before CNY should ensure that your order is out of China before businesses begin to close. Christmas is a solid goal date. We encourage you to communicate with your supplier to confirm their schedule for the CNY holiday. Factories may pause production up to two weeks before to allow for travel and holiday preparation.
Order Lots of Inventory
Many workers use Chinese New Year as an opportunity to switch jobs. As a result, production can be slower when it resumes after the holidays. There will also be a build-up of orders from other vendors. We recommend placing an order that is large enough to sustain you through March.
Consider the risk of having to pay long-term storage fees with the chance of running out of inventory. If you decide not to order additional inventory and realize you're running low, you can reduce your advertising spend to prolong your inventory until you receive a new shipment.
Diversify Your Future Suppliers
While finding a new supplier just for a month is a little over the top; it's something to consider when you're next researching suppliers for new products! The same manufacturing company may have factories in other countries that remain open during the lunar festival. Ensure that these alternate factories can provide your product at the same quality level before making a large order. If they can, this is a great way to keep your inventory high during Chinese New Year!
Other Dates to Note
Chinese New Year isn't the only holiday that could impact the supply chain. Here are other Chinese holidays to keep an eye on:
Qing Ming Jie (Tomb Sweeping Day) - Saturday, April 4th

International Labor Day - Friday, May 1st

Dragon Boat Festival - Thursday, June 25th

Mid-Autumn Festival/Moon Festival - Thursday, October 1st

Golden Week Holiday - Thursday, October 1st - Wednesday, October 7th
DISCOVER, OPTIMIZE, AND GROW YOUR BUSINESS WITH MERCHANTWORDS.