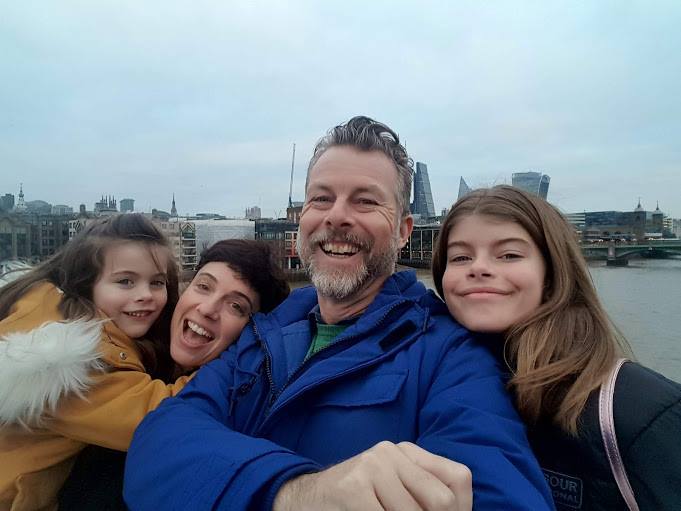 If you're an Amazon seller in Australia, you've probably heard of Neil Asher. Neil is the CEO of ROARlocal, a full-service digital marketing agency dedicated to using high-quality data and scientific advertising methods to increase traffic for their customers. More than that, he's found great success on Amazon!
Not that success came easily or quickly, much of it came from trial and error.
"When I first started selling things on Amazon in 2013 I stupidly thought that my career as an affiliate marketer would be all I'd need to become a gazillionaire on Amazon." – Neil Asher
Neil first began selling on Amazon in 2013. In his own words, that first year was a disaster. Neil tried to apply his skills as a marketer to his new Amazon business without researching what was required to become profitable on Amazon. A year of frustration and a lot of money down the drain led Neil to seek advice from pretty much everyone out there.
Neil sought to learn from every source available and signed up for everything. That's how he found MerchantWords – he was hunting for a tool that would provide him with accurate search data to make data-driven decisions about which products to bring to the Amazon marketplace. He signed up with SEVEN different companies and, six years later, Neil is still using MerchantWords. He's successfully launched over 300 products on multiple Amazon marketplaces using MerchantWords keyword data. Color us impressed.
"I can say with certainty that MerchantWords has the best data out there." – Neil Asher
Neil's story was featured in The Financial Times, Forbes, Sydney Morning Herald, Daily Mail, SmartMoney.com, MSN Money, Entrepreneur.com, The Business Journal, and many others. His accomplishments led other entrepreneurs to approach him at seminars and conferences asking him about his methods. After mentoring and consulting several sellers, he decided to launch Aussie Online Entrepreneurs (AOE), to share his Amazon knowledge with others. Today, Neil's course has helped more than 1500 students find profitable niches and markets for their products, and learn tactics and strategies to grow their sales.
Want to get in on the knowledge? While any Amazon seller is more than welcome, the AOE course is catered to Australia-based merchants who sell on Amazon.au. If you're looking to expand to Australia, check it out!
Goodbye, 9 to 5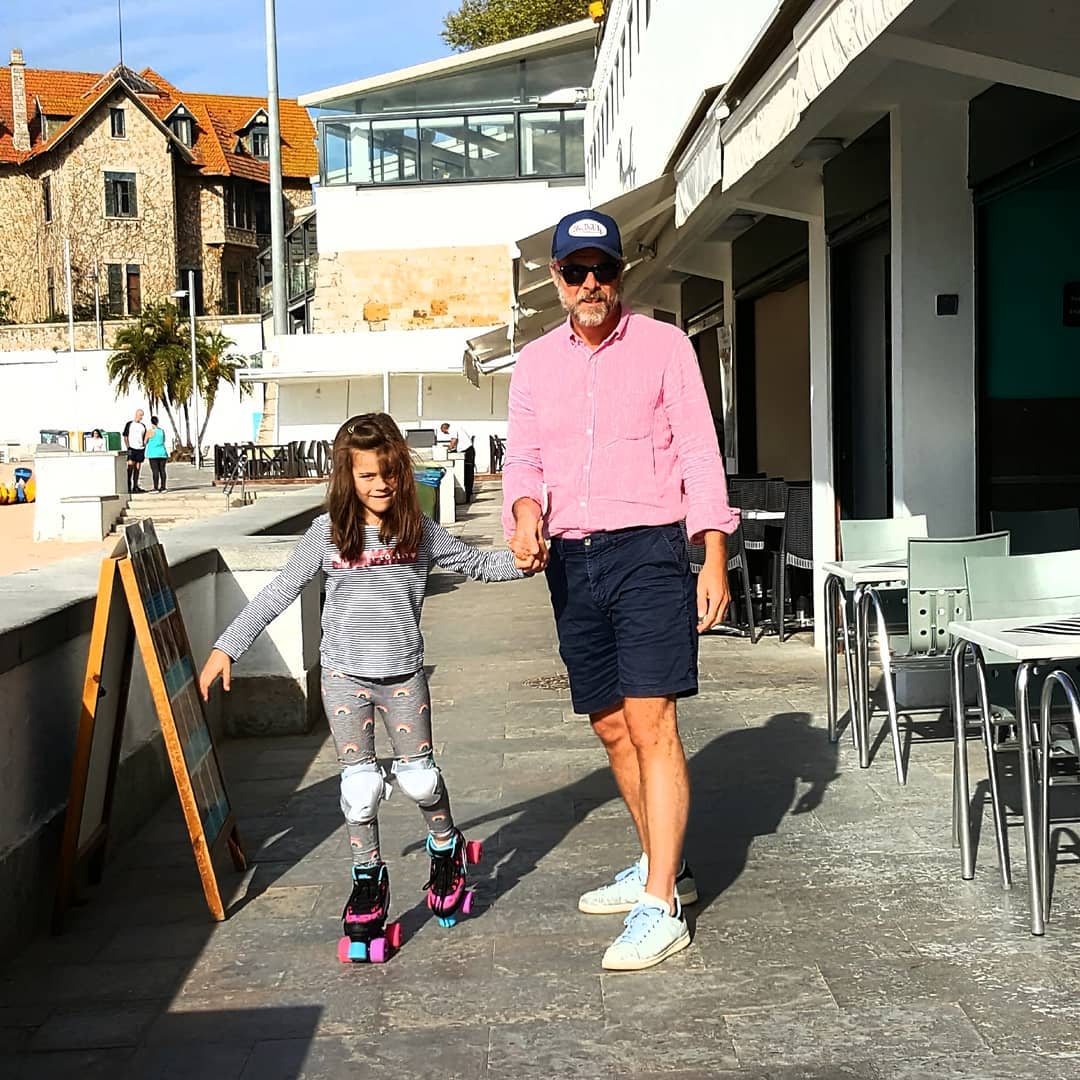 Neil has taken this philosophy to heart. Though a native of England, he now splits his time between Australia and Portugal. This lifelong dream was all made possible by Neil's Amazon business!
Neil's family is one of the main reasons he chose this career path. He and his wife, and their two adorable children spend tons of quality time together and aim to visit seven new countries every year. In 2019, they're traveling to Japan, Amsterdam, Vietnam, Greece, France, and Italy. The girls learn about new cultures while Neil explores new marketplaces and products.
Focusing on people, whether in life or business, is key to Neil's success. His main advice to all Amazon or e-commerce sellers is to put the customer first:
When sourcing a new product, take the time to research and discover what problems people are experiencing and how you can solve them. This enables you to meet a need in the market instead of aimlessly tossing a product idea onto Amazon and hoping for customers.
Do a deep dive into your keyword searches. This exercise will help you gain a greater understanding of your customers, and their wants and needs.
Use data to view what pain points are being met in some markets but are lacking in others. This strategy can help you to launch into a competitive market and discover a profitable niche.
Neil has written, or co-written, five books about selling on Amazon! Get his free e-book and learn his 7-step strategy for fast Amazon SEO rankings. Armed with Neil's advice and MerchantWords' database of over 1.6 billion unique keywords, you're set up for success.