Last month, MerchantWords observed the largest number of unique keyword searches on Amazon.com in a 30-day period.
For a sense of scale, we typically see 70 to 90 million keywords in the US marketplace every month. In May 2020, there were nearly 118 million unique keyword phrases.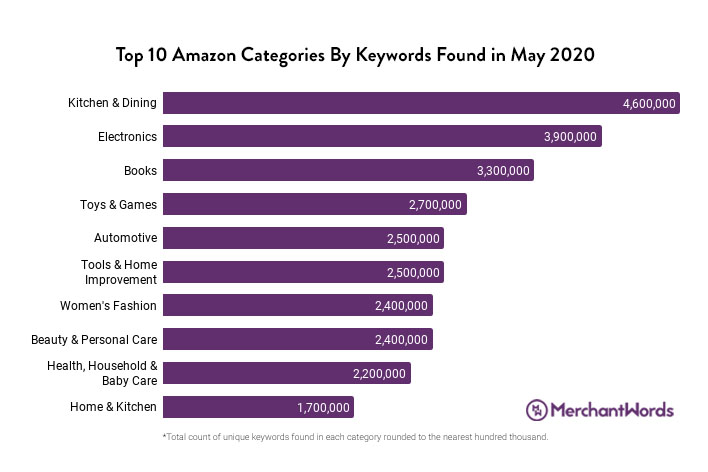 Our team did a quick study to determine where this growth came from. Not surprisingly, COVID-19 related searches dominated overall.
We dug deeper into the entire data set and looked at keywords as "clusters," groups of words that share the same seed terms. We found that clusters with more than 1,000 terms grew, on average, by an additional 1,500 terms.
For example, in April there were approximately 43,000 searches containing the phrase "made in." In May, this cluster grew to over 97,000 keywords.
If you're curious about these terms, we published a list for anyone to see, right here.
What does this mean and why does it matter?
The market is changing rapidly. More customers are going on Amazon to shop for products than ever before. With these new customers comes an influx of new and evolving search terms and unmet demand.
Here's an example: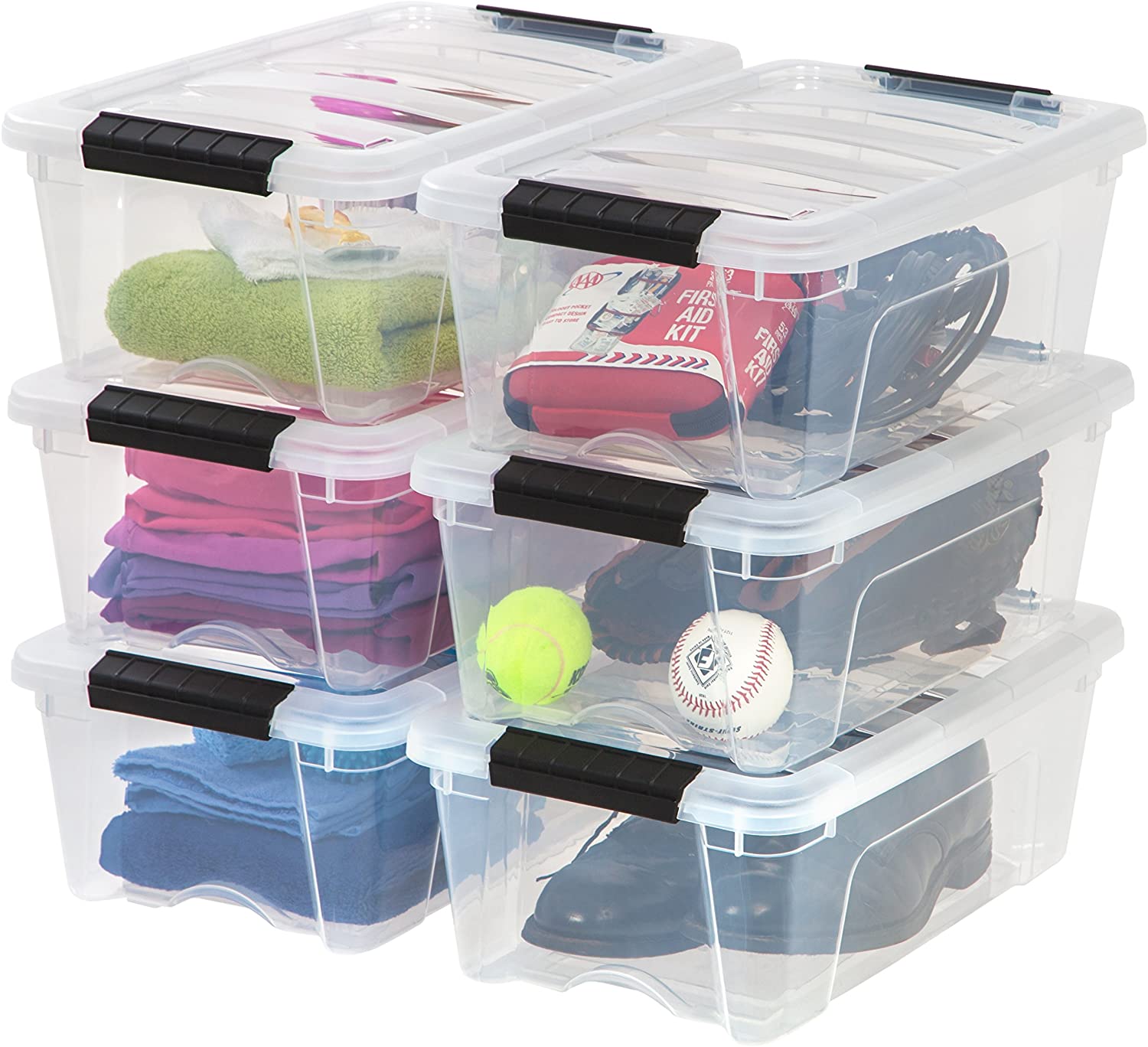 "Storage bins" are a common household item. When you think about storage bins, would you imagine that there were 20,000 ways to describe them?
If you said yes, you would be partially right.
In April there were 23,304 ways and in May, 4,700 more, adding up to more than 28,004 ways to describe - and use - a storage bin.
It is a common misconception that Amazon SEO is a set-it-and-forget-it type of thing.
Sellers who are at the top of their game know otherwise. Amazon searches can help you discover unknown customer pain points and reach an entirely new audience.
---
DISCOVER, OPTIMIZE, AND GROW YOUR BUSINESS WITH MERCHANTWORDS.