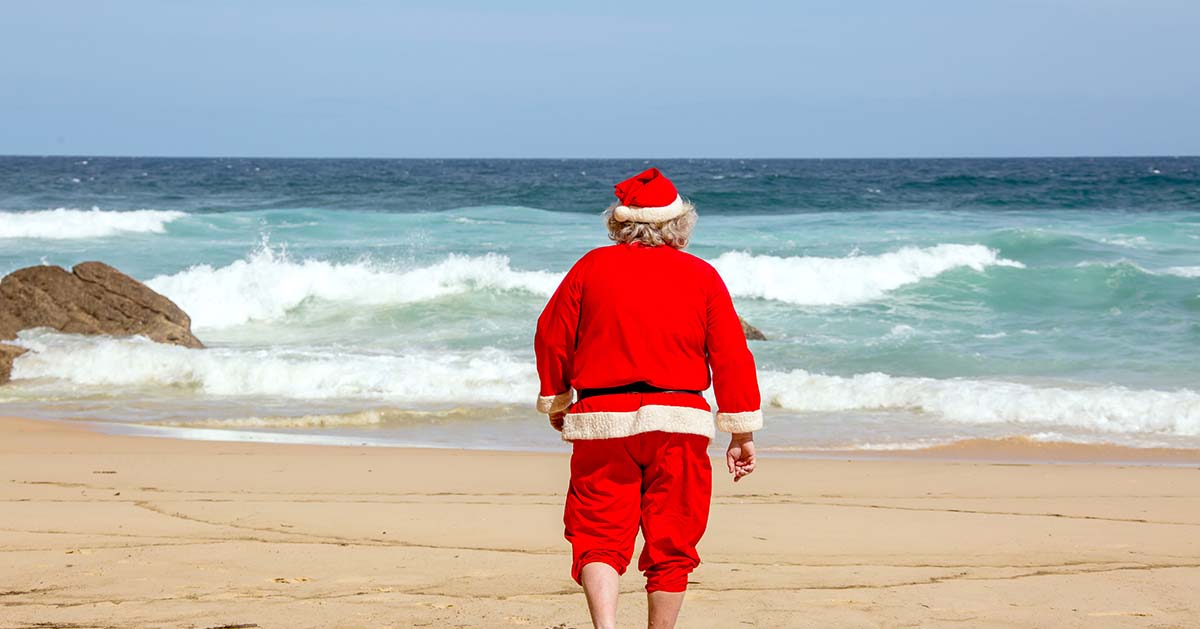 Photo by Lynda Hinton
It's never too early to think about your holiday selling strategy. We know, it's still summer! But now is the time to start preparing so you're ready to take full advantage of the holiday boost.
The holiday shopping season will be here before you know it.
1. Inventory
Inventory management is key to a productive holiday season. In Q4, it is important to get your products into Amazon early. Make sure your inventory level is high enough to sustain sales through the weeks before November 29 and throughout December.
For Amazon to enter this inventory into its system, sellers must meet mandatory requirements and holiday deadlines. As of the date of this article, Amazon has not published the deadlines for the 2021 holiday season, but they can at any time. They have already clamped down on inventory restock limits earlier this year so plan your orders accordingly!
OUTRANK YOUR COMPETITION
AND WIN THE DIGITAL SHELF
There's no risk, cancel anytime
Here are a few additional key dates to keep in mind for a successful fourth (and first) quarter of 2021:
September
September 15 – Last day to order inventory for Black Friday, Cyber Monday, and the holiday shopping season
October
October 1-7 – Golden Week (China)

October 31 – Last day to order inventory before Chinese New Year

October 31 – Halloween
November
November 1 – Last day to get inventory to Amazon's warehouses for Black Friday/Cyber Monday and the holiday season

November 11 – Singles Day (China/Alibaba)

November 25 – U.S. Thanksgiving

November 26 – Black Friday

November 28-December 6 – Hanukkah

November 29 – Cyber Monday
December
December 24 – Christmas Eve

December 25 – Christmas

December 31 – New Year's Eve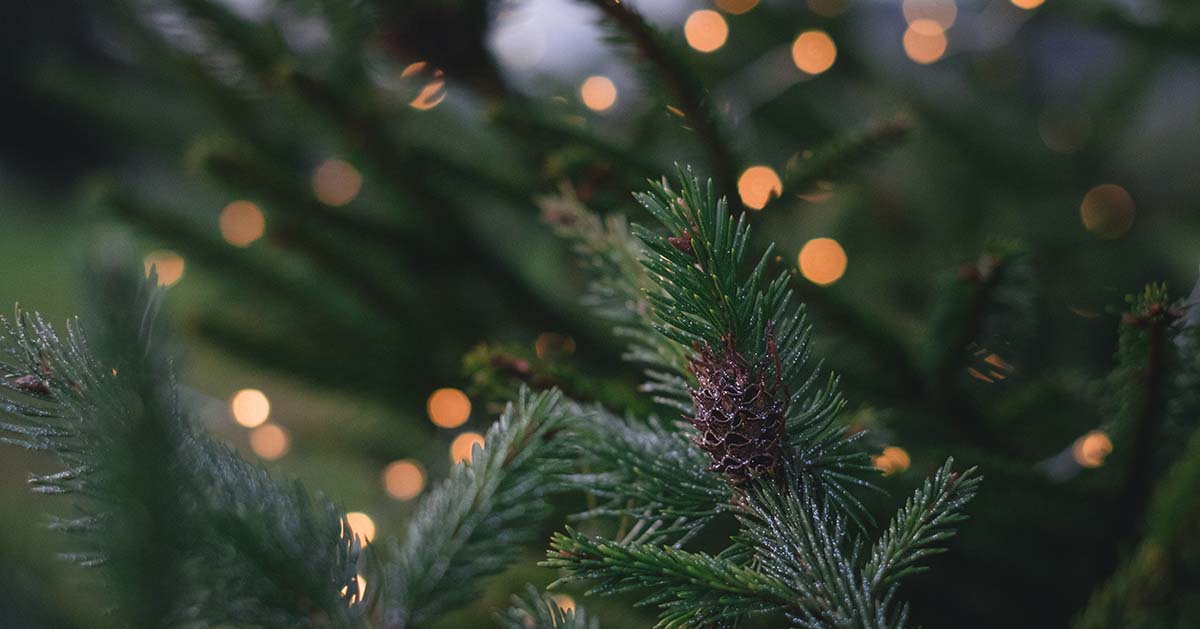 2. Amazon Pay-Per-Click Campaigns
Advertising can be a big contributor to success during the holiday season and Amazon Sponsored Ads require a little TLC to perform well.
Highly converting advertising campaigns require several weeks of advance preparation. By running Amazon PPC campaigns for at least a month, you can determine which keywords generate sales and which keywords increase ACoS. This preparation can help you figure out what keywords to include in your holiday campaigns.
MORE PPC TIPS
Separate top-of-the-funnel keywords into their own campaign so they don't eat up your entire budget.

Keep long-tail keywords in a separate campaign to monitor which keywords bring in more sales.

Create a dedicated campaign for "seasonal" terms, if applicable.

Increase your bids starting now to move up the ranks prior to Black Friday and Cyber Monday.

Make your budget at least three times larger during the holidays.

Consider doubling your bids on your top converting keywords.
Need help finding keywords to start a campaign? Our reverse ASIN lookup tool, ASIN Plus helps you figure out which search results pages your competitors are ranking on!
DISCOVER, OPTIMIZE, AND GROW YOUR
FBA BUSINESS WITH MERCHANTWORDS
There's no risk, cancel anytime
3. Amazon Promotions
As Black Friday and Cyber Monday are likely the biggest sales events of the year, shoppers will be looking for deals. Consider adding a discount or special offer.
Amazon sellers have three options: Coupons, Lightning Deals, and 7-Day Deals.
You can offer two different types of Coupons as a seller: 1) an offer that gives customers a set percentage off of their purchase, or 2) an offer that gives customers a set dollar amount off of their purchase.
Lightning Deals are available for a limited time to shoppers. Sellers set what the discount will be and how long the deal will run.
7-Day Deals are featured for up to seven days and receive a "limited time deal" badge on the results page.
NOTE: The deadline to submit offers for these deals for eligible sellers is September 17.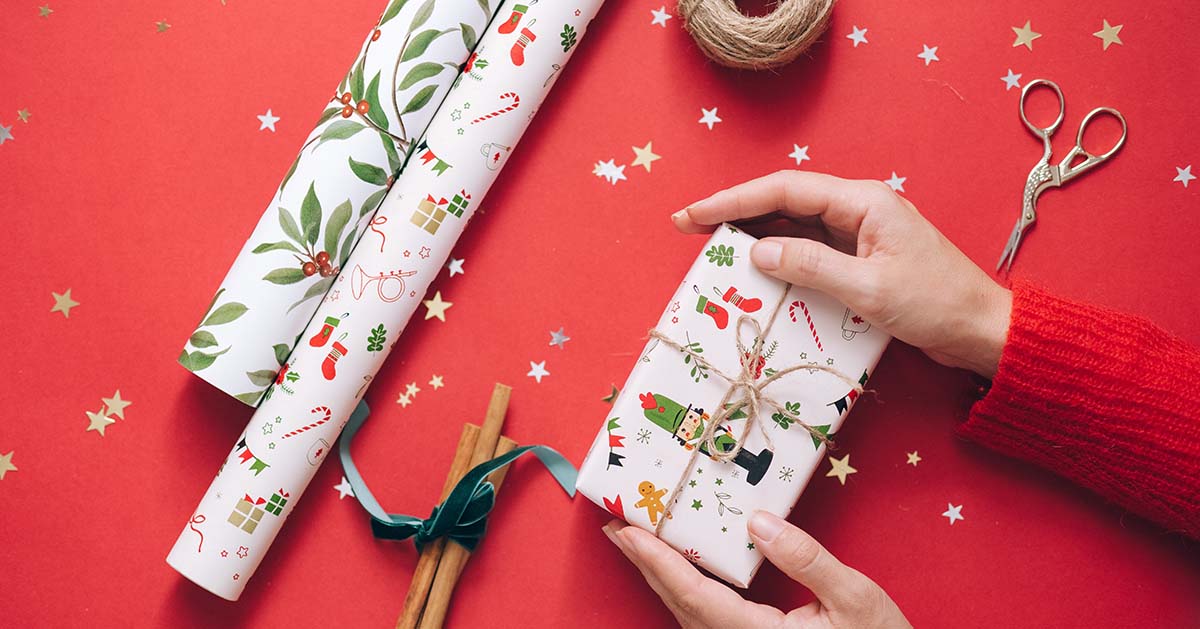 Photo by Olya Kobruseva
4. Refresh Your Keywords
Search trends change throughout the year. Amazon listing optimization ensures that you have the most relevant and highly searched keywords in your product detail pages. This increases a product's ranking and visibility on Amazon's search results pages.
Now is the time to consider incorporating festive phrases into your listings. "String lights" are popular throughout the year to decorate bedrooms and backyards but "Christmas tree lights" see a boost as customers start shopping for the holidays. This idea also applies to "chocolate coins." Adding "Hanukkah gelt" to your keywords can boost your listing on search result pages in November and December!
Find the little ways to incorporate holiday terms into your listing, including popping a couple into your description. Include words that focus on your target shoppers such as "holiday gifts for him" and "kid's stocking stuffer." While these are terms you might generally type into a search engine to pull up a top ten list from your favorite magazine or blog, you may be surprised by how often they appear on Amazon at the end of the year.
MerchantWords' keyword tools and services help you discover new search trends and the ranking keywords your competitors are using, so your listings and ad campaigns can be SEO-ready for the 2021 holiday season.
We wish you all a very successful fourth quarter!
---
MERCHANTWORDS IS A LEADING PROVIDER OF AMAZON TOOLS FOR BRANDS, SELLERS, MARKETERS, AND AUTHORS
Whether you are learning how to sell on Amazon as a beginner or are a long-time Amazon FBA seller, our suite of tools helps you research products and find important search terms before others do.
SIGN UP NOW AND UNLOCK THE DATA
YOU NEED TO SCALE YOUR BRAND
There's no risk, cancel anytime