Guest Post by Jordi Ordóñez
Trying to find the best products to sell on Amazon in Europe? Every European country shops differently. Learn what to keep in mind when planning your business.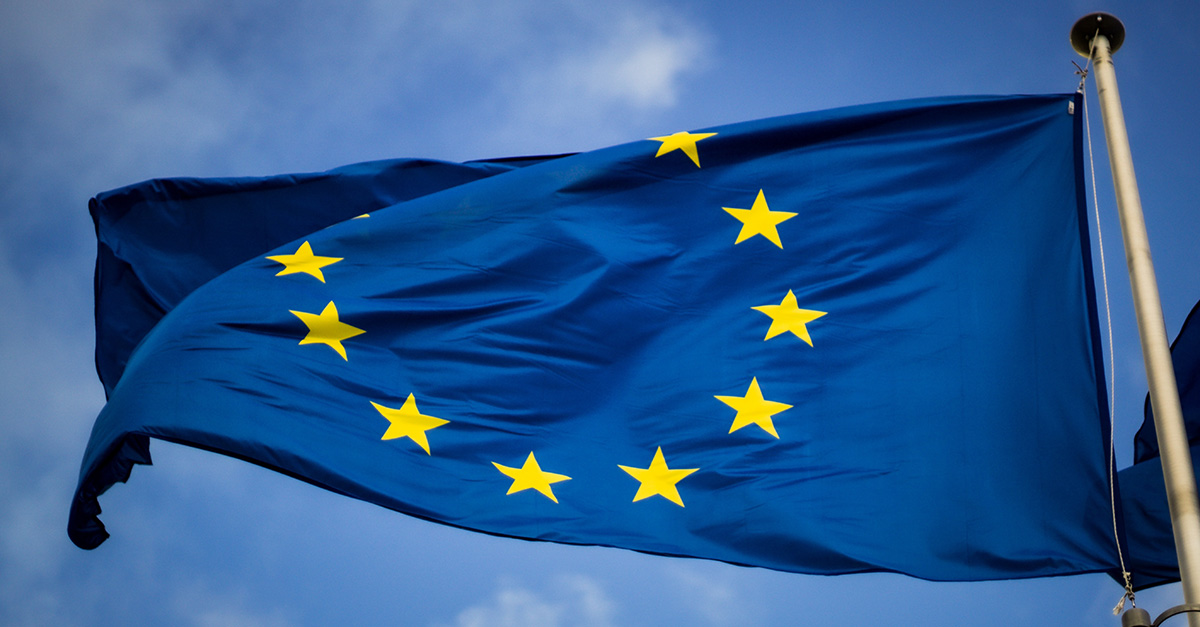 Photo by Christian Lue
When landing in Europe with a business, one of the first things that surprise many foreigners is that, in Europe, multiculturalism is actually a real thing. Europe consists of many countries (50 sovereign states), each one with its own particular culture which includes different interests, values, and shopping habits.
For this reason, it is wise to have a multi-country strategy in Europe, even if you plan to sell on Amazon and not on your own eCommerce site. That's right: in Europe, Amazon is not exactly the same across the continent. In fact, it changes greatly depending on the country, the culture, and also the weather.
Today we're going to share some tips to find the best-selling product niches on Amazon Europe. Spoiler: they are different for every country you sell in.
Amazon Europe: An Overview
As we mentioned before, the most important thing to bear in mind when researching product niches on Amazon Europe is that every market has its own shopping habits and preferred price range, as well as particular cultural differences.
These cultural differences affect their interests, the things they value the most when shopping, and the amount they're willing to pay for a given product.
Another important thing to consider is that the weather varies greatly in Northern and Southern Europe. Whereas Southern countries like Portugal, Spain, Greece, and Italy enjoy many days of sun every year, Central and Northern Europe have mostly cold weather with lots of rain and snow. This factor affects tremendously which product niches they're willing to buy.
Here an example. Not all products that are on sale on Amazon Spain actually sell well in the Spanish market. Products like groceries, food, large-size clothing, musical instruments, or laptops are not the greatest selling product niches on Amazon Spain.
Amazon knows that, and that's the reason why it excludes part of its white label products in the Spanish market, where you cannot find one of Amazon's vitamin brands, Amazon Elements. The same happens in France and Germany.
For some European countries, Amazon's main competitors are more successful than Amazon itself. For example, in Romania, people prefer to buy on Emag, and in Poland, many would rather make their marketplace purchases on Allegro. So if you're planning to sell in any of those countries, this is something that should be on your radar.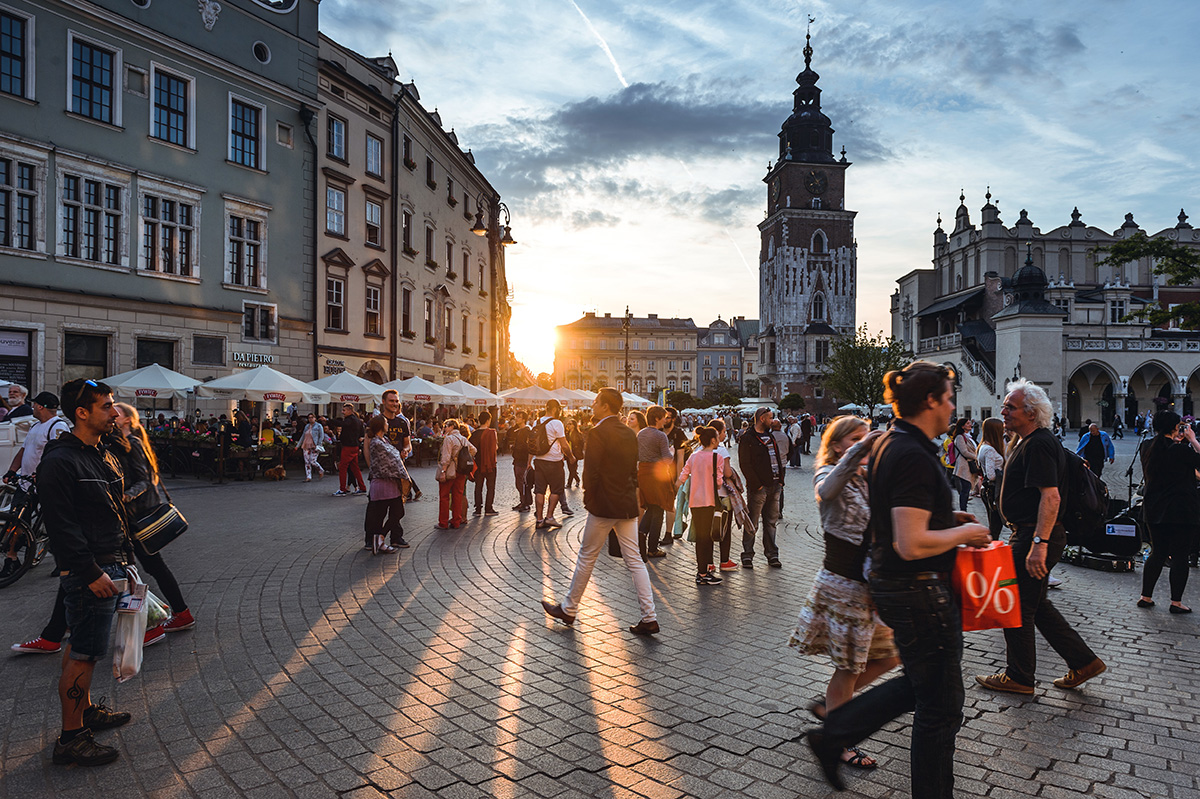 Photo by Jacek Dylag
Amazon Europe: a few product niches with potential
So, now you realize that every country will most likely be interested in different product categories. Let's review a few product categories with the potential to become best-selling product niches on Amazon Europe.
Spain: the country of the sun
Spain is one of the sunniest European countries. The good weather explains the success of outdoor and garden equipment on Amazon Spain.
Germany: national pride
The majority of Germans prefer German-manufactured products or well-known brands, over less-known brands or products manufactured overseas. So if you are a private label seller, you may not be as successful in Germany as you might be in France or Spain.
The lockdown effect
In Germany, Sweden, and Holland, static bicycles have not been a big seller because their COVID-19 lockdowns were less strict than countries like France and Spain, where this product category has been literally sold out for months.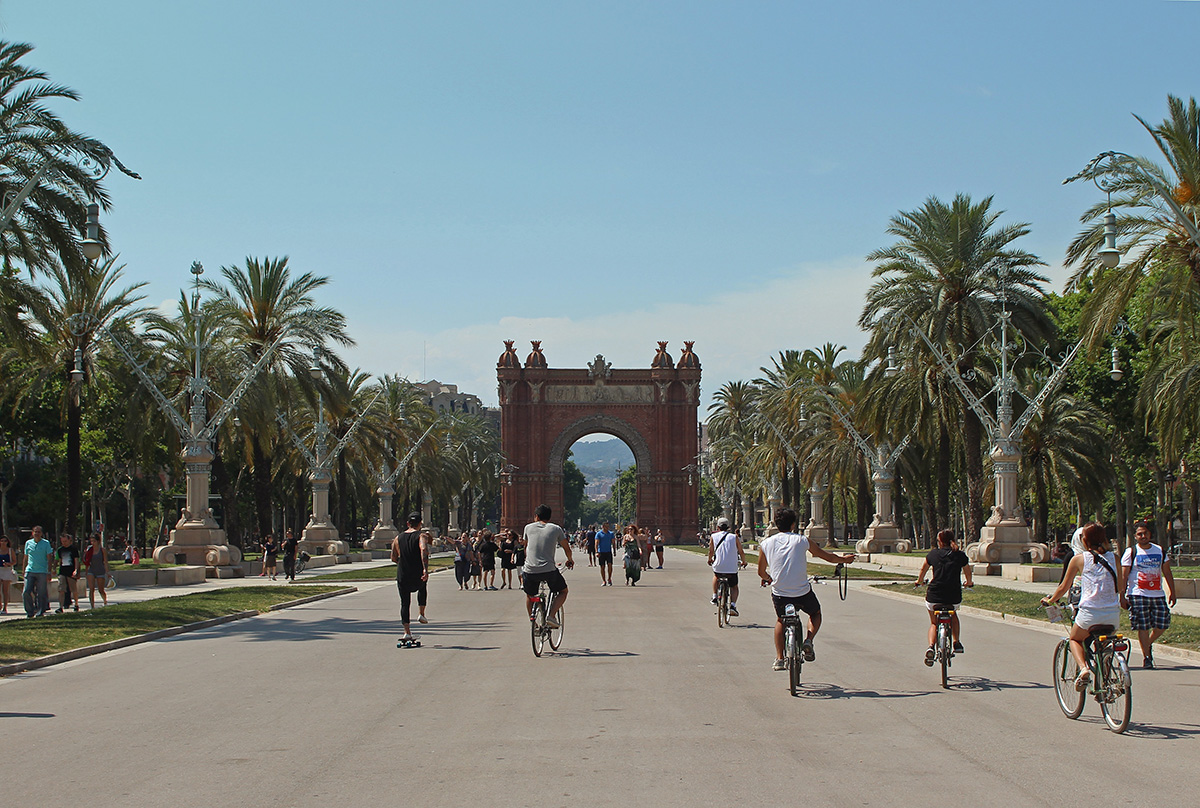 Photo by J Shim
How to find bestselling product niches on Amazon Europe
So now that you understand the particularities, it's time to start your research.
Begin by analyzing the best-selling products by country. To accomplish that, one of the most useful tools I have found is MerchantWords' Emerging Trends tool. Used together with Google Trends, you discover very interesting and relevant insights per country.
For example, today I found a trend in Spain: "5-step stairs". It is a niche product that, at this time of the year, becomes very popular because these kinds of stairs are used to access foldable swimming pools. Since many public and country club swimming pools are currently closed due to the pandemic, many people have installed a foldable swimming pool in their gardens. And of course, they need small stairs to jump in.
Understand how each country buys. For example, in Holland and Germany guarantees are very important. Not so much in Spain, where value-for-money is far more important – and this is why many Chinese Sellers are among Amazon Spain's top sellers.

When choosing a product to sell and where to sell it account for key points such as:

Their culture

Their gastronomic culture

Shopping habits

Products recommended by influencers in each country

Median ticket (Germany's has nothing to do with Portugal's, for instance)

Weather
Finding interesting and profitable product niches on Amazon Europe can be a lot easier when you follow these tips. Share your results with us! We'd love to hear your success story.
ABOUT THE CONTRIBUTOR
Jordi Ordonez is an Amazon eCommerce consultant based in Barcelona, Spain. He has been involved in e-commerce and digital marketing since 2000, working with clients such as Nike, Volkswagen, Audi, and Intersport. Jordi currently manages an Amazon Seller tools directory and blog at https://jordiob.com.
---
DISCOVER, OPTIMIZE, AND GROW YOUR BUSINESS WITH MERCHANTWORDS