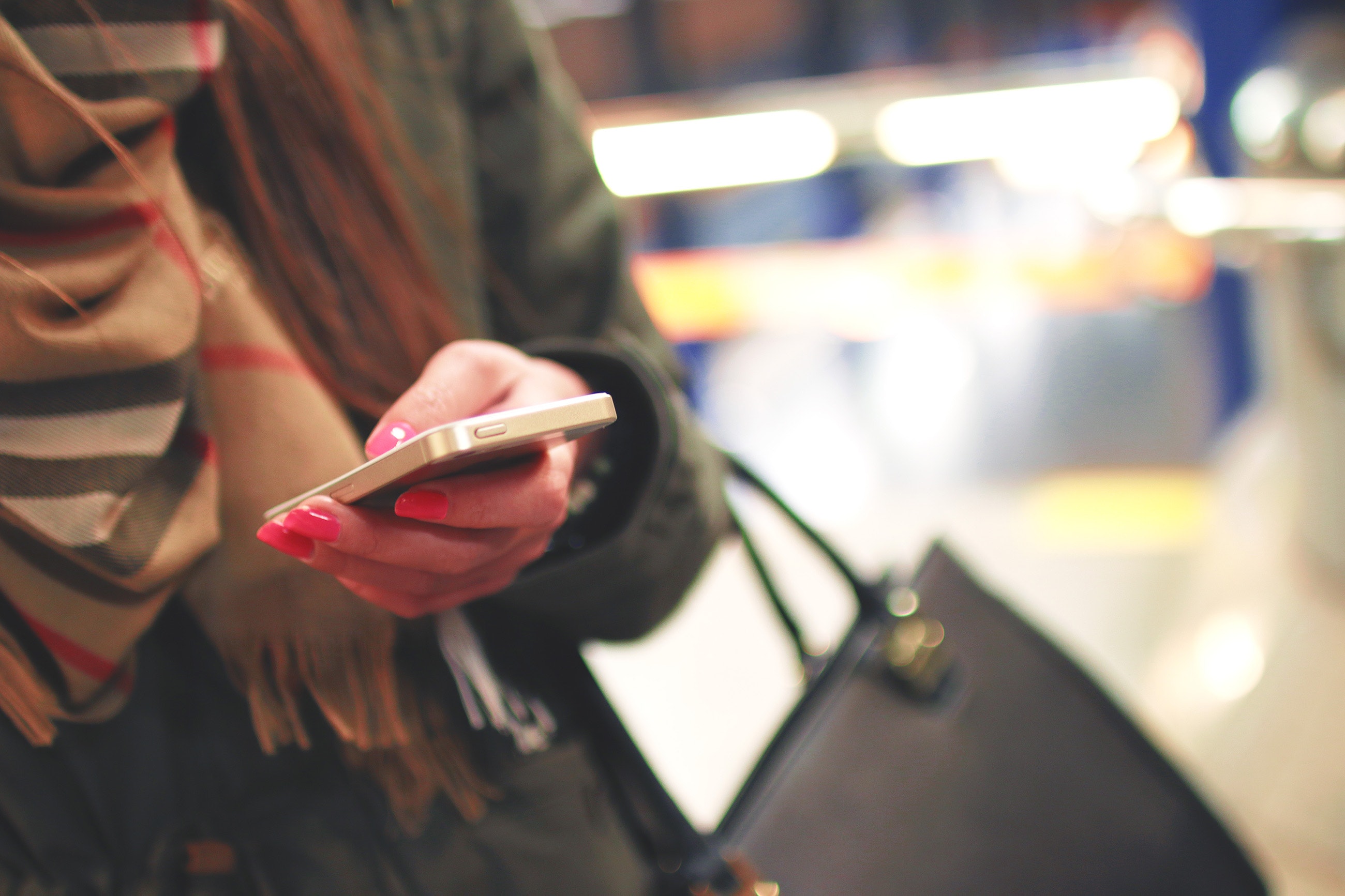 Every day more and more people use mobile devices to do their online shopping. Last year, 44% of U.S. online shopping took place on Amazon, and a 2017 Amazon consumer survey found that more than half of those customers shopped on either their smartphone or tablet.

By 2021, eMarketer predicts that mobile shoppers will outnumber desktop shoppers by 72.9%. As an Amazon seller, it's more critical than ever to make sure your store offers mobile customers a quick, easy shopping experience.

Not sure where to start? Check out our handy tips!
First, focus on producing stellar pictures
Great product and lifestyle photographs are essential, but they're even more important when your customer is shopping on a mobile device. That's because, after the title, the images are the first thing your customer sees. If the purchase doesn't require much research, it's possible that they'll click "add to cart" without scrolling down to read your description or bullet points. So invest in some high-quality photographs from all angles. The more your customers see of a product, the more likely they are to buy it.
Not sure how to make that happen? Reach out to our Listing Advisor team – they're happy to help.
Next, create skimmable copy and targeted bullets
On both the Amazon app and mobile site you have to scroll pretty far down to view the product description (it's placed after the Buy Box and Sponsored and Similar items). If a customer is scrolling down, they're looking for specific product details.

To ensure that shoppers can find the information they need quickly, you want to make your content "skimmable." Break up large paragraphs into smaller blocks of text so customers can easily find the information they need.
If you aren't a registered brand with enhanced branded content, only the first 200 characters of your description are available on mobile. Don't shy away from using capital letters and bolded words to draw the eye to a particular section. Make sure this text draws your customer in so they click and read further.

A great place to deliver information on mobile is through the bullet points. Unlike the description, your first three bullet points are available in full view. Shoppers can get the information they need without any additional clicks.
Present your most relevant bullet points first and put your most valuable information at the front of each bullet. A customer is more likely to make a mobile purchase when they can easily find what they are looking to buy.
Don't forget the title!
Whether your customers are viewing your listing on mobile or desktop, you can't forget to optimize your title. It's one of the most important factors and is often the top reason why a customer clicks on your product from the search results page.
Your title should contain the main product descriptors and your most relevant keywords. Some product categories are allowed up to 80 characters, but best practice is to keep your title around 50 characters if you want it to be fully visible to mobile shoppers.

Remember, when you make changes to your listing, double-check how it looks on several different mobile devices. That way you can ensure that no matter how your customer is shopping they have the best experience possible!