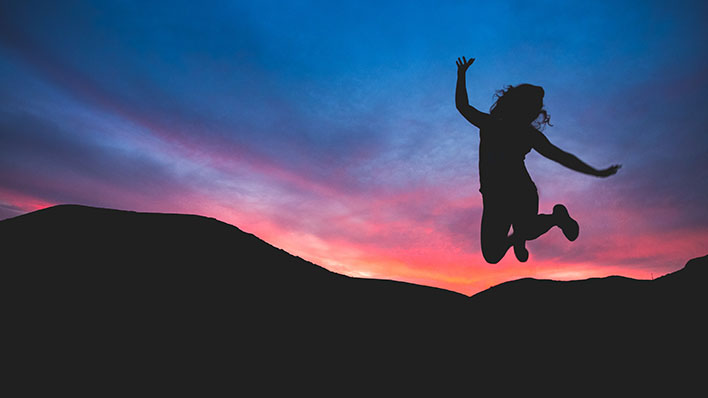 With Keyword Advisor by MerchantWords Amazon Sellers Can Have Their Keyword Research Done for Them
Today we're proud to introduce a new way to do keyword research. With Keyword Advisor, our comprehensive keyword research service, US and UK Amazon sellers can get a curated list of up to 10,000 Amazon keywords, specific to their product, from the data scientists and SEO experts here at MerchantWords.
Through a simple 3-question onboarding process, users can specify how they plan to use these keywords – whether for product research, Sponsored Products campaigns, or optimizing product listings. Once the information is submitted, the MerchantWords team does all the heavy lifting for you and delivers a final keyword list that can easily be managed or downloaded from the MerchantWords website.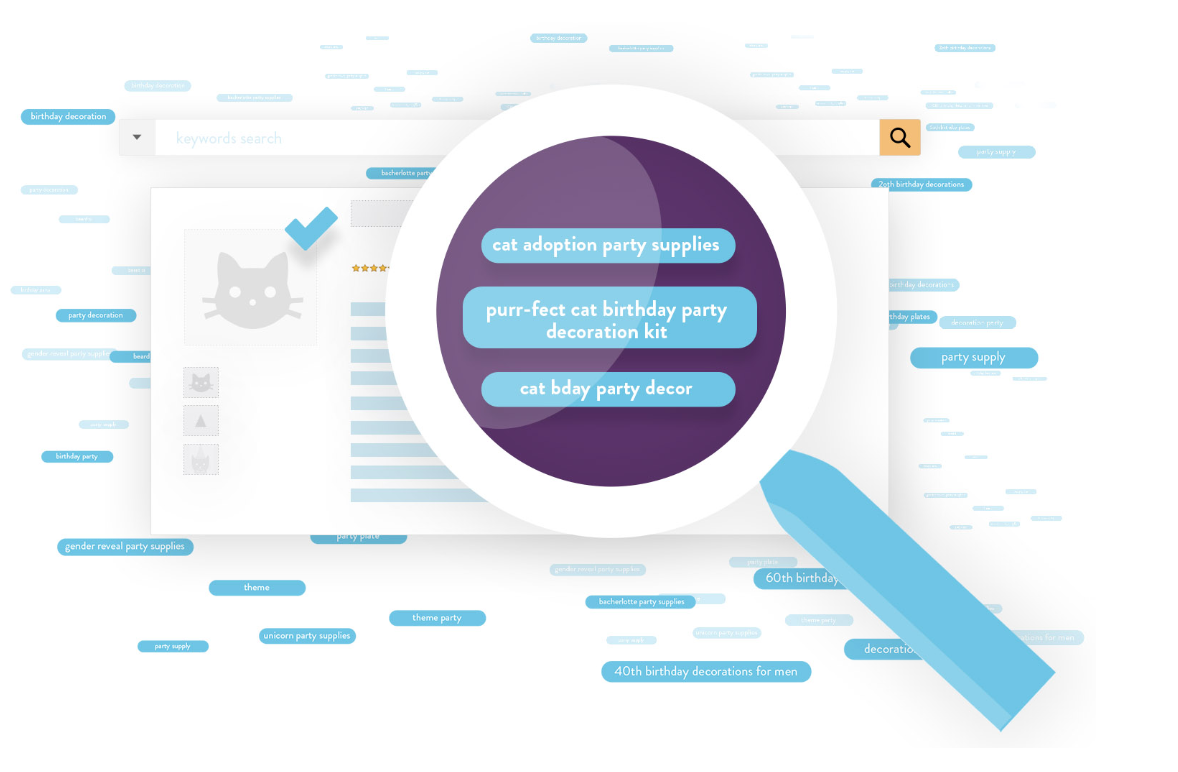 Say goodbye to hours of keyword research and spreadsheet analysis. MerchantWords Keyword Advisor helps you determine the most relevant keywords for Amazon SEO and effective PPC advertising strategies, no matter what stage you are in your business.
HOW MUCH DOES A KEYWORD ADVISOR SEARCH TERM REPORT COST?
A search term report is valued at $159 per ASIN. Please contact us for pricing on projects that include multiple ASINs.
CAN YOU GENERATE A REPORT FOR MORE THAN ONE ASIN? WHAT IF I HAVE HUNDREDS?
Yes, we can generate an Amazon keyword report for more than on ASIN. If you require multiple search term reports or need a custom data set for hundreds of ASINs please contact us at [email protected] and we will get back to you with more details and pricing.
WHAT IS INCLUDED IN THE REPORT?
You'll receive the monthly search volume, number of matching products, number of reviews, and categories at the time of data publication. You'll also receive our proprietary "Market Opportunity" score for each keyword, pointing you to the most searched terms with the lowest amount of competition.
HOW DOES MERCHANTWORDS CALCULATE "MARKET OPPORTUNITY" SCORE?
This proprietary score measures the demand (search volume) for a particular keyword over the degree of competition (quantity of product results) on the Search Engine Results Page for that term. The score is normalized across categories and is placed on a 5 point scale, 0 being the lowest, and 5 being the highest. The higher the score, the better the market opportunity for each keyword, and the better the chances to increase traffic and conversion to your product by reaching a niche audience.
HOW CAN I USE THESE KEYWORDS?
You can use the Amazon keywords from your Keyword Advisor search term report for product research and development, listing optimization, and PPC campaigns. Some of our customers have also used these keywords on other ad platforms, like Google.
HOW IS THE REPORT GENERATED?
We have spent years studying keywords that have high purchase intent. Keyword Advisor gives you access to the same Amazon keyword generator our research team uses to build keyword reports for our listing optimization service. All you need to do is give us your ASIN, and we'll do the rest.
HOW LONG DOES IT TAKE TO GENERATE MY REPORT?
We research and deliver up to 10,000 of the top Amazon keywords for your product in 3 days or less.
WHAT IS KEYWORD ADVISOR'S REFUND POLICY?
Our primary objective is to create a report that you find valuable and useful. While Keyword Advisor reports are non-refundable, if you are unhappy with your report, please let us know how we can make it better for you. We're more than happy to edit, add, and remove terms upon request.
If you want your time back and are ready to eliminate the stress of keyword research give Keyword Advisor by MerchantWords a try.
---
Stay up-to-date on the latest Amazon news by subscribing to the MerchantWords blog!
DISCOVER, OPTIMIZE, AND GROW YOUR BUSINESS WITH MERCHANTWORDS.