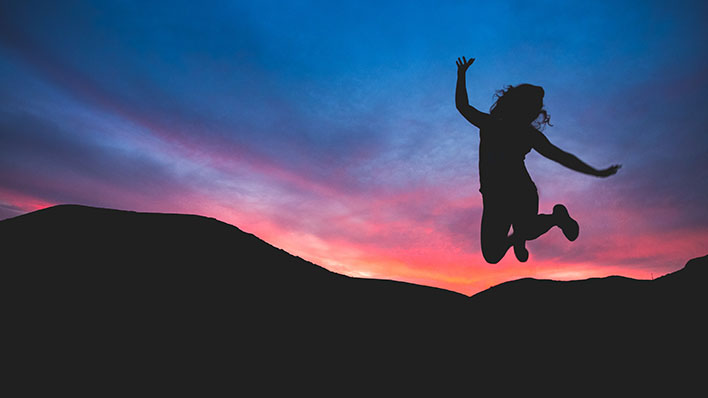 With Keyword Advisor by MerchantWords Amazon Sellers Can Have Their Keyword Research Done for Them
Today we're proud to introduce a new way to do keyword research. With Keyword Advisor, our comprehensive keyword research service, US and UK Amazon sellers can get a curated list of up to 10,000 Amazon keywords, specific to their product, from the data scientists and SEO experts here at MerchantWords.
Through a simple 3-question onboarding process, users can specify how they plan to use these keywords – whether for product research, Sponsored Products campaigns, or optimizing product listings. Once the information is submitted, the MerchantWords team does all the heavy lifting for you and delivers a final keyword list that can easily be managed or downloaded from the MerchantWords website.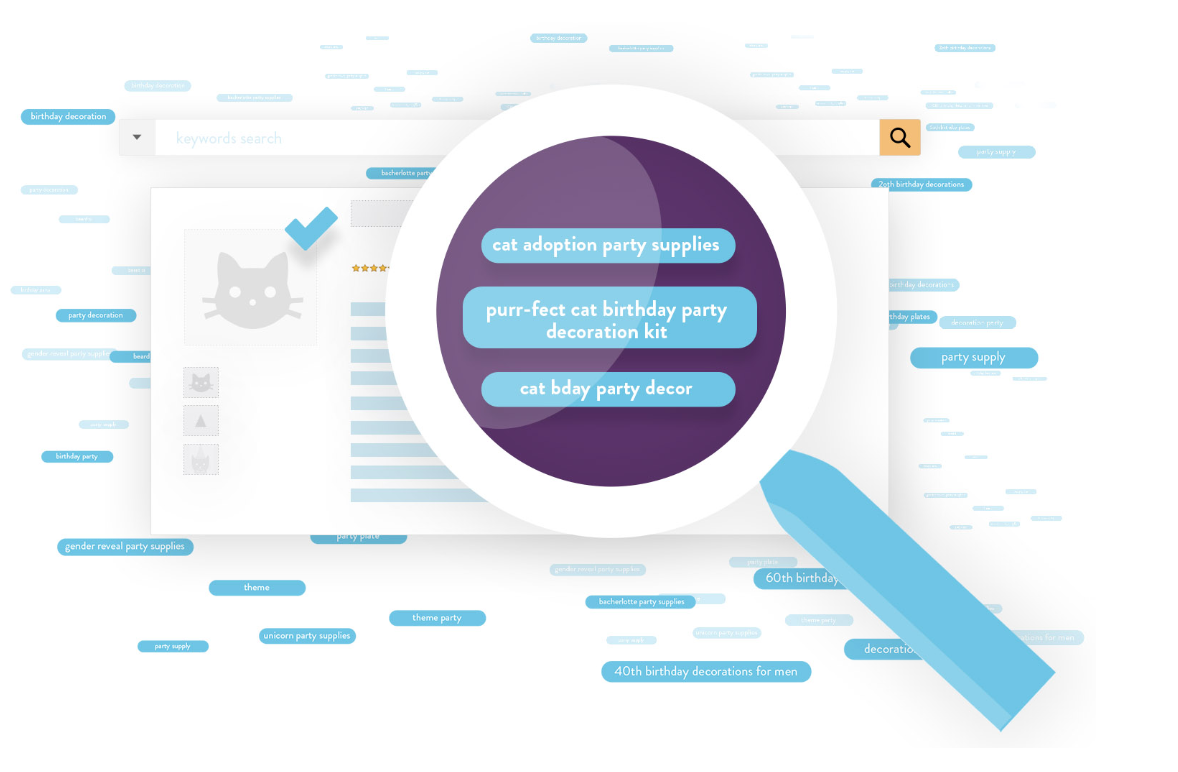 Say goodbye to hours of keyword research and spreadsheet analysis. MerchantWords Keyword Advisor helps you determine the most relevant keywords for Amazon SEO and effective PPC advertising strategies, no matter what stage you are in your business.
If you want your time back and are ready to eliminate the stress of keyword research give Keyword Advisor by MerchantWords a try.
---
Stay up-to-date on the latest Amazon news by subscribing to the MerchantWords blog!
DISCOVER, OPTIMIZE, AND GROW YOUR BUSINESS WITH MERCHANTWORDS.