MerchantWords has been in the shopper search data business for over five years now. While that's exciting for us what's even more exciting is that our historical keyword database has officially exceeded... ONE BILLION UNIQUE KEYWORDS!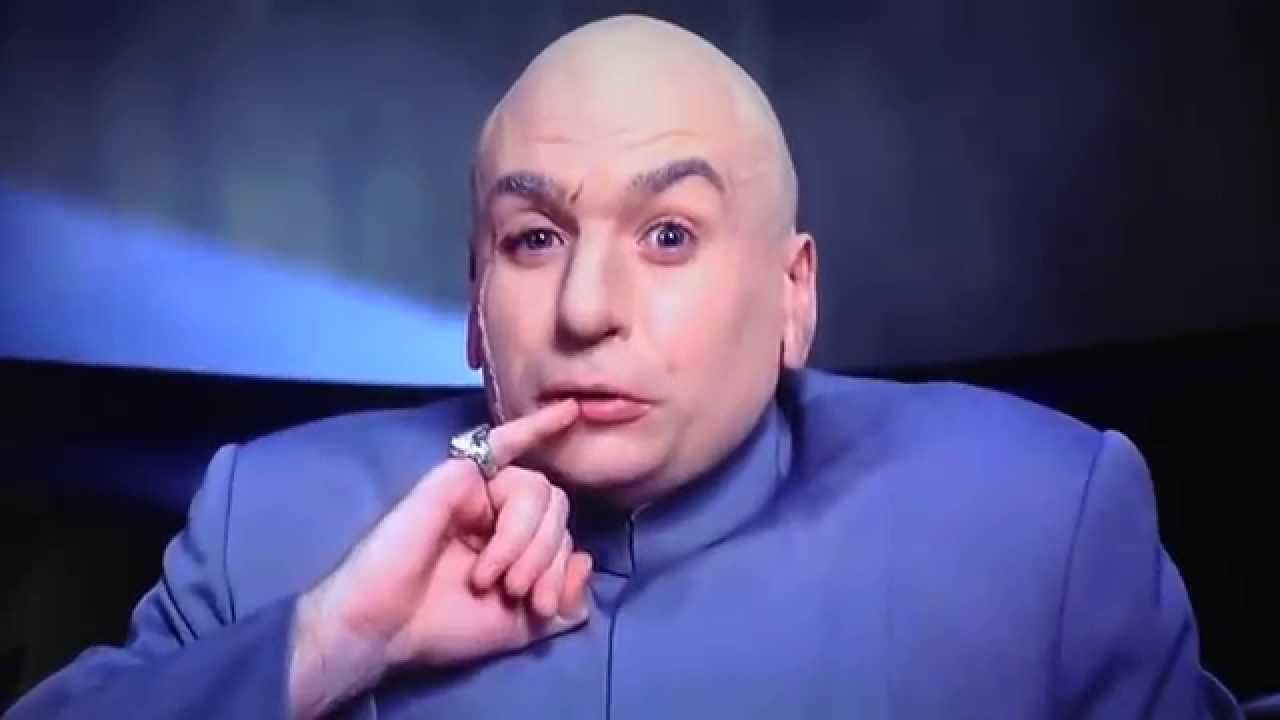 Whoa. That is a lot of data.
One billion unique keyword phrases. If we want to get technical, that means we have more than a billion words in our historical database to help you!
That's one billion opportunities for you to learn more about what shoppers are searching for on Amazon and how they're searching for it.
One billion chances to see what the demand is for your current products and where a new opportunity can be found.
We see it as one billion ways we are helping you achieve your vision and improve your business on Amazon.
It's time to celebrate, but first, we want to issue a correction: