Another Amazon Prime Day has come and gone.
The two-day sales event, which ran from Tuesday, October 13th through Wednesday, October 14th, brought more than $3.5 billion in sales for the small and medium-sized businesses on its marketplace.
In the past, Amazon Prime Day was the biggest online sale of the summer. This year, the two-day sales event kicked off the holiday selling season. Here at MerchantWords, we're curious about what the data tells us about this year's Prime Day shoppers and what to anticipate in the coming months.
Top U.S. Prime Day Searches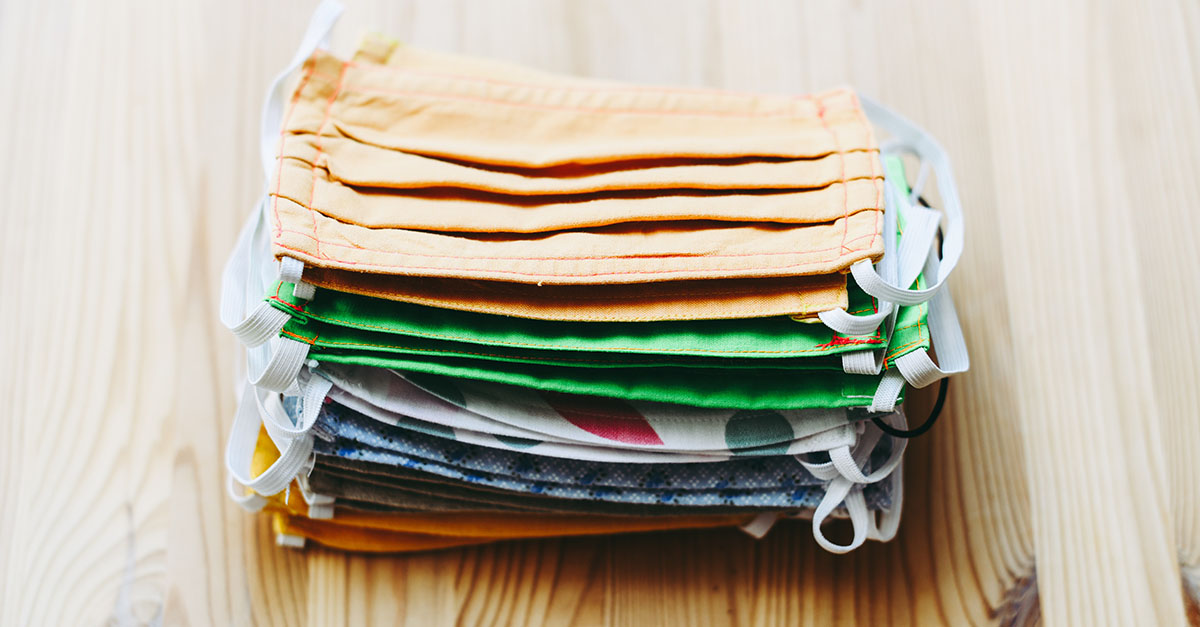 Photo by Vera Davidova
As the air temperatures turn crisp in parts of the country and autumn settles in around us, the world is still dealing with the coronavirus crisis and COVID-19 related searches are still dominating Amazon.com.
"Face mask" and "hand sanitizer" are ranked #1 and #2 in search this month.
Out of the 2.9 million unique Prime Day search terms we collected, 6,577 unique keyword phrases contained "face mask." We saw terms such as kids face mask, black face mask, cloth face mask, clear face masks, among many others.
Among the Top 10K Prime Day keyword phrases (by search volume) US shoppers searched, 88 were "face mask" related. Terms like zinc, emergency-c, antibacterial, disinfecting wipes, thermometer, face shields, and uv sanitizer are also among the top shopper searches.
And, with staying at home being the new norm, shoppers are building, improving, and stocking up their home offices and classrooms.

32% of the top 25 keyword phrases on Prime Day were for work-from-home and home school-related items.
Top Searches By Category
Shopper search trends are a reflection of the times and they give us a glimpse into some of the top sellers this holiday season.
Here are the top 5 searches in 16 popular Amazon categories: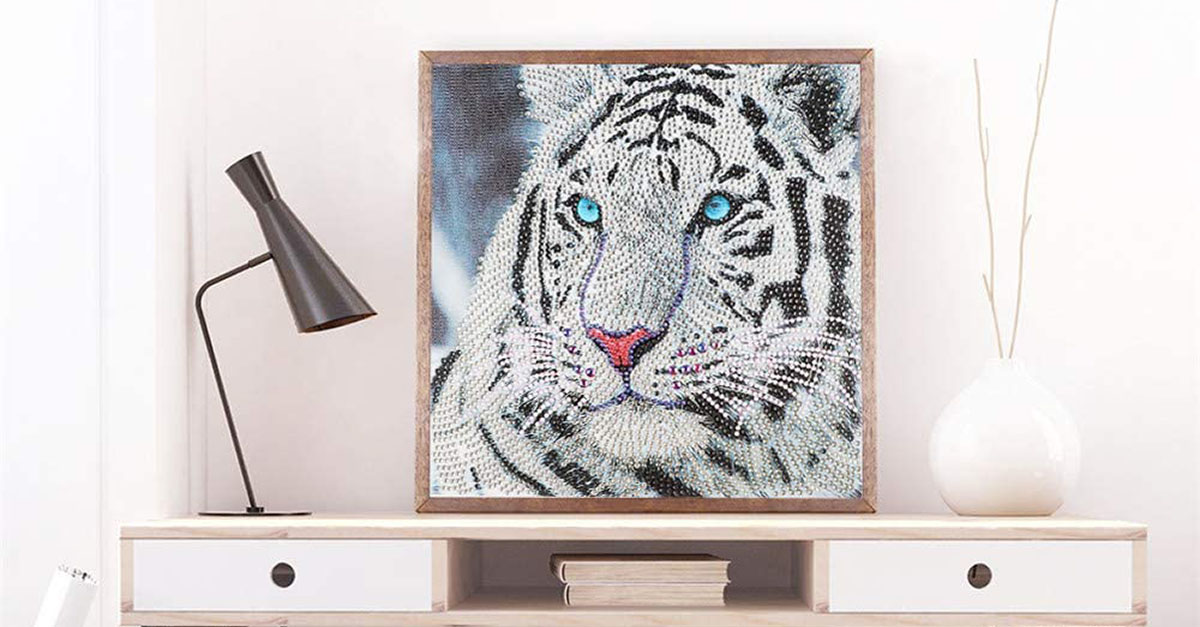 Arts, Crafts & Sewing
diamond painting

sewing machine

acrylic paint

acrylic paint set

tie dye kit
Baby
baby wipes

thermometer for adults forehead

baby gate

baby boy clothes 0-3 months

high chair
Did you all know that as of December some of us have been in quarantine for 9 months? That's right! 🤔 Interesting timing when you notice that "baby boy clothes 0-3 months" was the fourth-highest searched term in this category this Prime Day.
Beauty
face mask

hand soap

black face mask

electric toothbrush

body wash
Books
essential oils

ruth bader ginsburg

untamed glennon doyle

adult coloring books

7 habits of highly effective people
Cell Phones & Accessories
iphone 11 pro max case

iphone 11 case

iphone 11 pro max screen protector

apple watch bands

iphone charger
On October 13th, Apple announced its new iPhone 12 line (which became available for presale on October 16th). Despite this announcement, four different "iPhone 11" KWPs ranked in the top 10 brand new keyword phrases from this Prime Day vs. Last Prime Day. We're not much for speculating here, but maybe this foreshadows how Apple's iPhone 12 sales will perform. Or, it proves that love for the iPhone runs deep.
Computers
wireless mouse

mouse

micro sd card

blue light glasses for kids

keyboard
#4 has become a staple in our households. Screen time since March has gone through the roof!
Electronics
laptop stand

wireless earbuds

apple watch

headphones

hdmi cable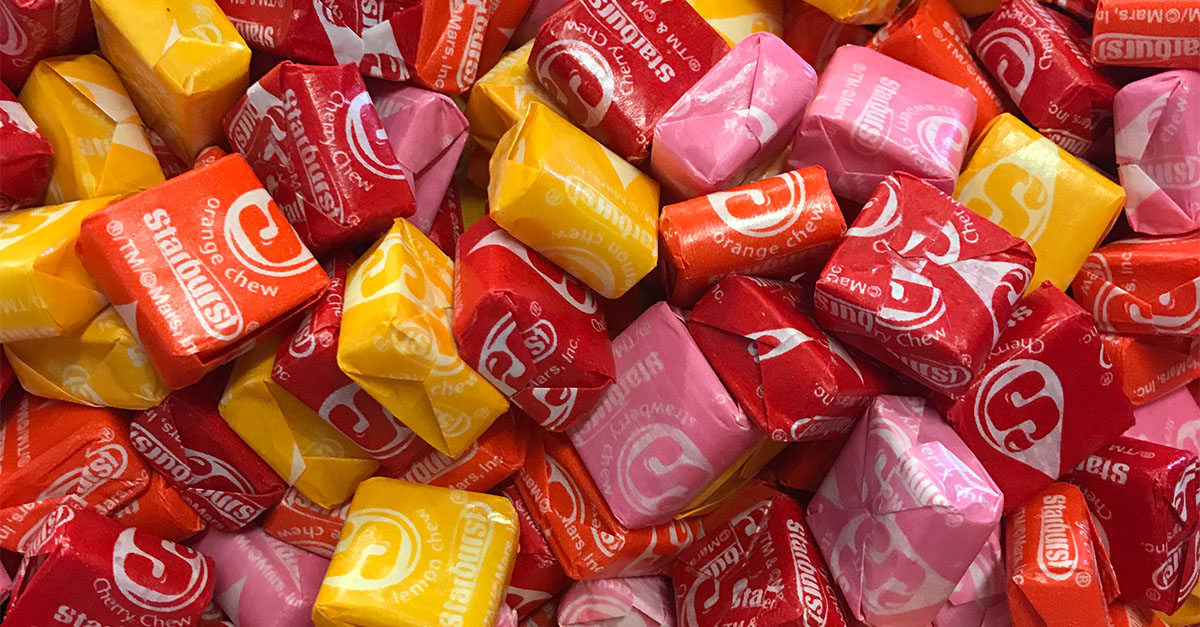 Photo by Taylor Rooney
Grocery & Gourmet Food
candy

nespresso capsules

gatorade

water

halloween candy
Health, Household, & Baby Care
hand sanitizer

toilet paper

laundry detergent

paper towels

blue light glasses for women
Patio, Lawn & Garden
halloween decorations clearance

trump 2020 flag

mouse traps

trump flag

fire pit
Could shopper trends predict the outcome of this years' Presidential election? It's worth noting that "biden harris 2020 yard sign" is #7 on this list.
Office Products
mouse pad

office chair

dry erase markers

dry erase board

printer paper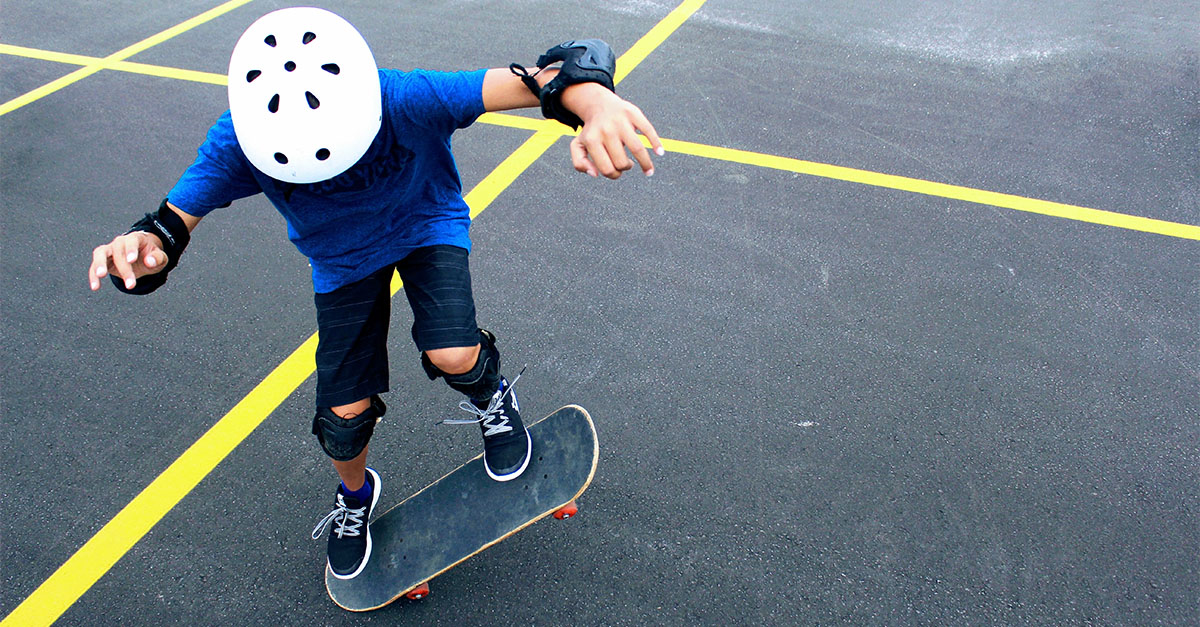 Photo by Isaiah Bekkers
Outdoor & Recreation
skateboard

bike lock

igloo cooler

anti-fog spray for glasses

axe
Skateboarding has surged in popularity over the coronavirus pandemic. According to Google Trends, searches for "how to skateboard" hit a 5-year peak in June, and TikTok videos posted under the hashtags #howtoskateboard and #skateboardbeginner have more than 23 million views combined.
Sports & Fitness
water bottle

resistance bands

yoga mat

neck gaiter

gloves
Everything you need for socially distant exercise.
Tools
led lights

extension cord

face shield

masks for coronavirus protection

led lights for bedroom
Pro-Tip: Pay attention to the categories your products are listed under. If your product is improperly categorized, you miss exposure and sales and could run the risk of accidentally suppressing your listing.
Toys & Games
funko pop

8 year old girl gifts best sellers birthday

500 piece puzzles for adults

7 year old girl birthday gifts

jojo siwa
Videogames
nintendo switch

nintendo switch games

xbox one controller

roblox gift card

playstation gift card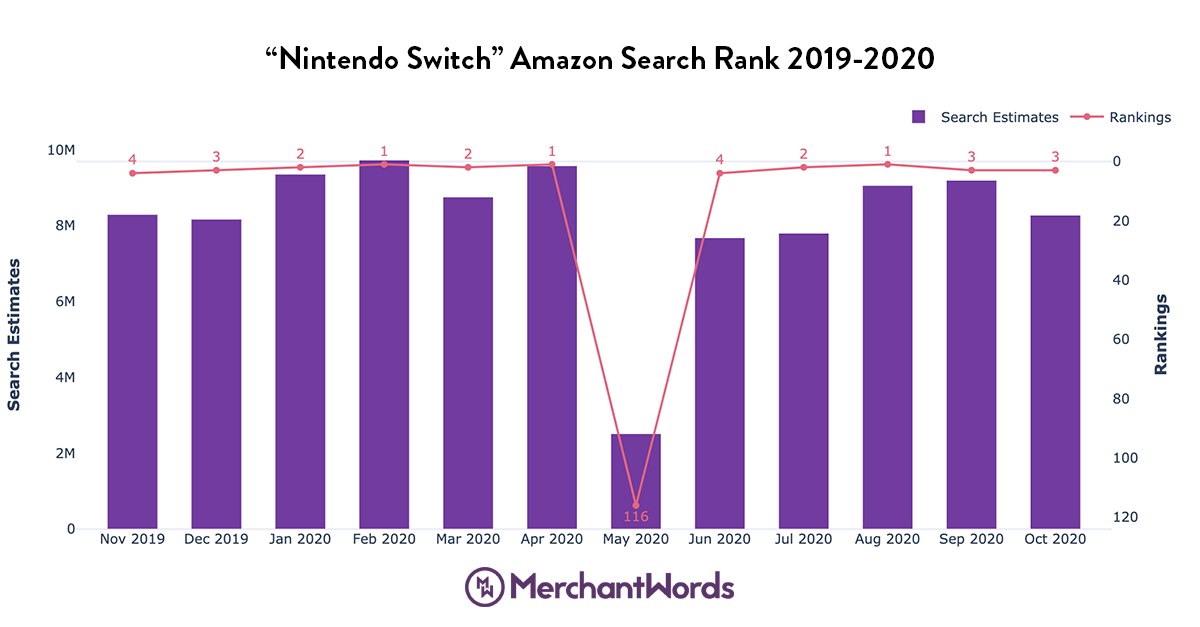 Nintendo Switch ranked number one in its category and number 3 in the Top 10K Prime Day KWPs. It should be noted that aside from one singular month (in the last twelve), "nintendo switch" ranked among the top 5 keywords in monthly Amazon searches every month. We believe the May 2020 anomaly is due to Amazon's suppression of "non-essential items" in late April and May.
See the full list
We wish you all a happy, healthy, and prosperous holiday season!
---
DISCOVER, OPTIMIZE, AND GROW YOUR BUSINESS WITH MERCHANTWORDS.