Part of finding success on Amazon is running optimized and effective advertising campaigns. With the different advertising options available on Amazon it's essential to select the best fit for your company.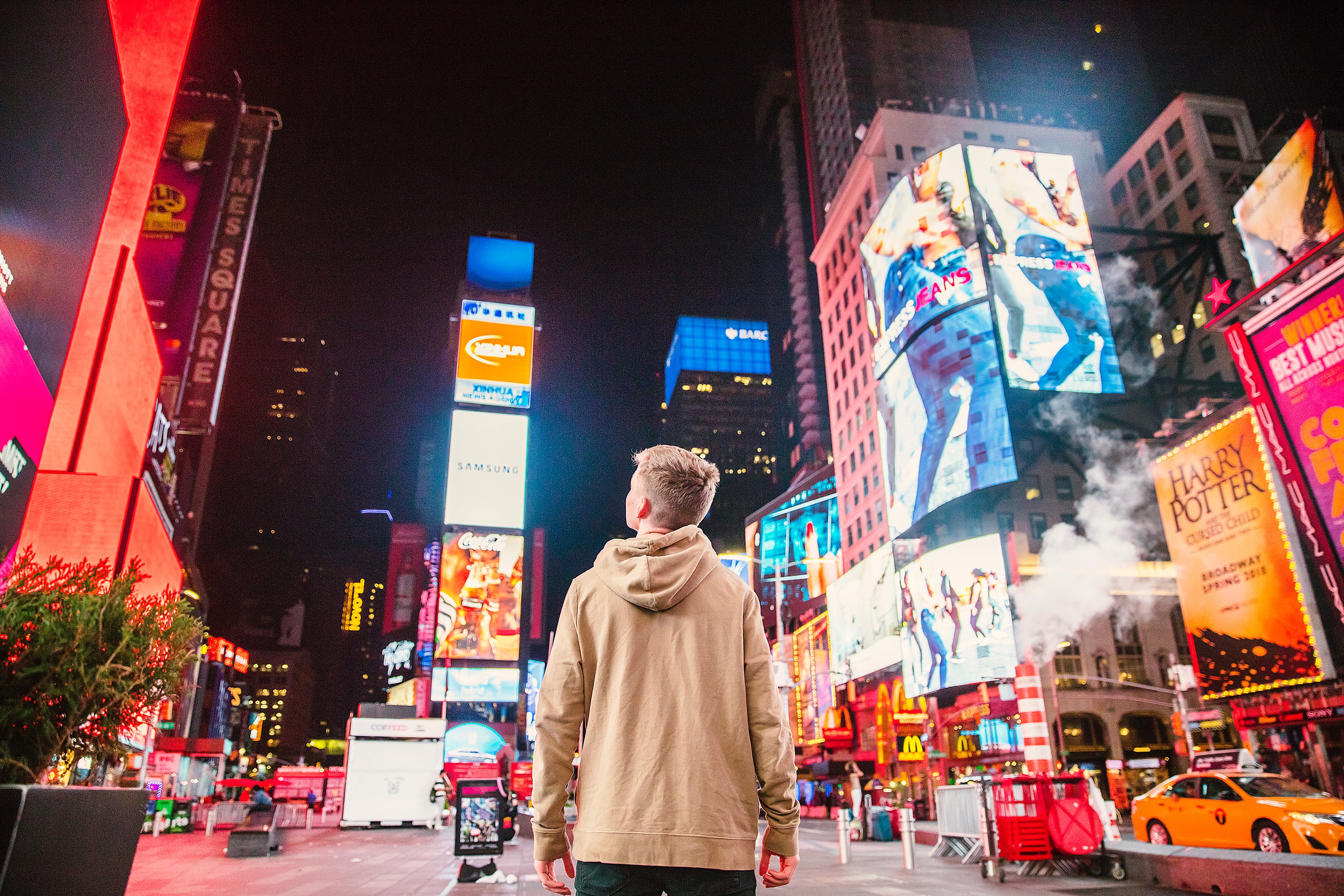 Amazon Advertising: Product Targeting
Product (or ASIN) Targeting allows you to choose specific products, categories, brands, or other product features that are similar to the product in your ad. Originally introduced in beta a year ago with additional updates in August, this sponsored ad type provides additional opportunities to increase traffic to your listings and boost your sales.
Setting up an ASIN-targeted sponsored ad campaign is similar to beginning a keyword-targeted campaign. Both require research and a comprehensive list of relevant terms, or ASINs, where you would like your ad displayed. However, different strategies and research methods are needed to run successful ASIN-targeted campaigns versus keyword-targeted campaigns. For keyword-targeted campaigns, your ads will appear on the top and sides of the search results page, and less frequently, on product detail pages. These products running campaigns are marked with the familiar, gray "Sponsored" text right above the title.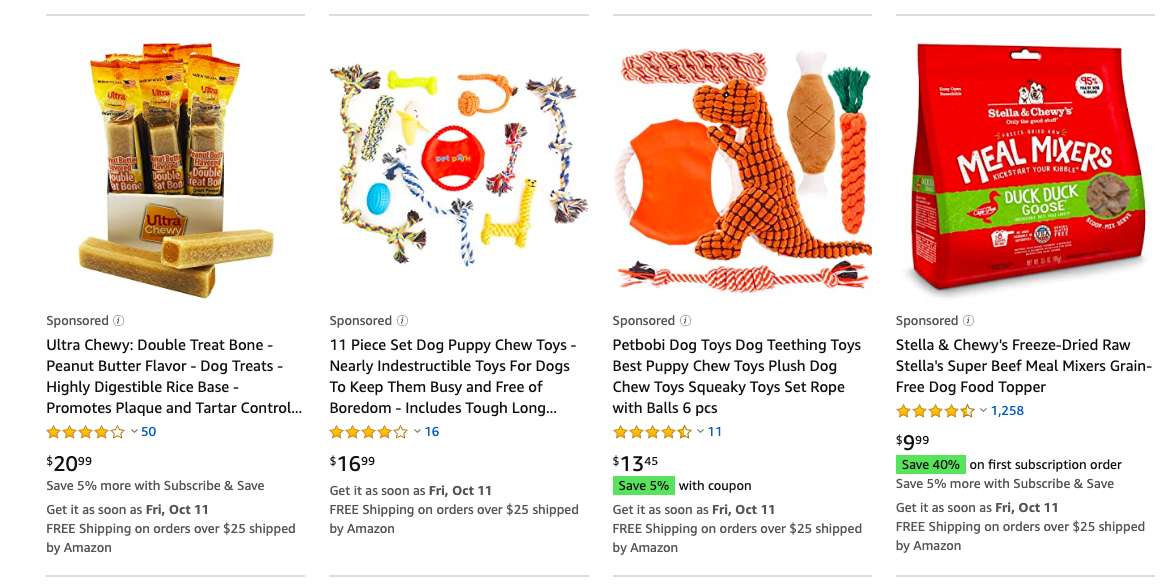 When a product is running an ASIN-targeted campaign, the ads are displayed on the product detail pages of another listing.

For these campaigns there are two strategies to consider when selecting which ASINs to target: 1) those that are similar to your product, and 2) those that are complementary.
Similar ASINs
When you target your advertising to products that are similar to your own, it is best to perform research on your competition. Your research will show you which brands are performing well, what products have more features than your product and which have less. Having a thorough understanding of where you stand in the marketplace will allow your campaigns to be more effective.
You can increase the likelihood of a customer clicking on your ad, by targeting products with:
A lower star-rating than your product

A lower number of reviews than your product

A higher price than your product
By targeting ASINs that are underperforming your product you have a distinct advantage and are more likely to make a sale. You can also increase your chance of conversion by running a promotion, like a coupon, on the ASIN you're actively advertising. This tactic provides you with the opportunity to advertise on products that are usually less expensive than yours, but are the same price while running a promotion. Customers see that they're getting a better product at a lower price and are more likely to purchase what you are selling.
Complementary ASINs
When running a campaign on a complementary product, you are targeting products that are related to or could be used in conjunction with your product. For example, if you're selling a dog toy, you might advertise on dog treats or other dog-related accessories.
There are a couple of ways to find complementary products for your campaigns:
Review the "Customers who bought this item also bought" section on your listing or the listings of your competitors. This can help you find products that customers are bundling together, that you may not have considered previously.

Utilize MerchantWords Keyword Multiplier to uncover popular terms related to your keyword.

Once you've identified the keywords you're interested in, view the products that rank on the first page of Amazon for each keyword, along with their price, the number of reviews, and star rating. You can easily see which ASINs to target and which to avoid.
A Few More Tips
Whether you're running a campaign on similar or complimentary products, here are a few more tips to consider:
Run an Automatic Campaign. Allowing Amazon to run a campaign on your behalf helps you discover ASINs you might not have otherwise. Check-in with your automatic campaign regularly and move any converting ASINs to a manual campaign for a more refined approach.

Use Negatives. To lower your ACoS and make the most of your budget, utilize the negative column field. By including ASINs that get a high number of clicks but a low number of sales in this list, you'll spend your ad budget more effectively.
New ASIN Tool Coming Soon
Keep your eye on MerchantWords! We're putting the finishing touches on our newest ASIN research tool to help you build profitable PPC campaigns and bundling opportunities.
Want to make sure you receive an update? Subscribe to our blog!
---
DISCOVER, OPTIMIZE, AND GROW YOUR BUSINESS WITH MERCHANTWORDS.