Thinking about selling in another Amazon marketplace? With the five European Amazon marketplaces currently available – United Kingdom, France, Germany, Italy, and Spain – you could be reaching hundreds of millions of customers in more than 28 countries throughout Europe. That's a customer base the size of the entire United States!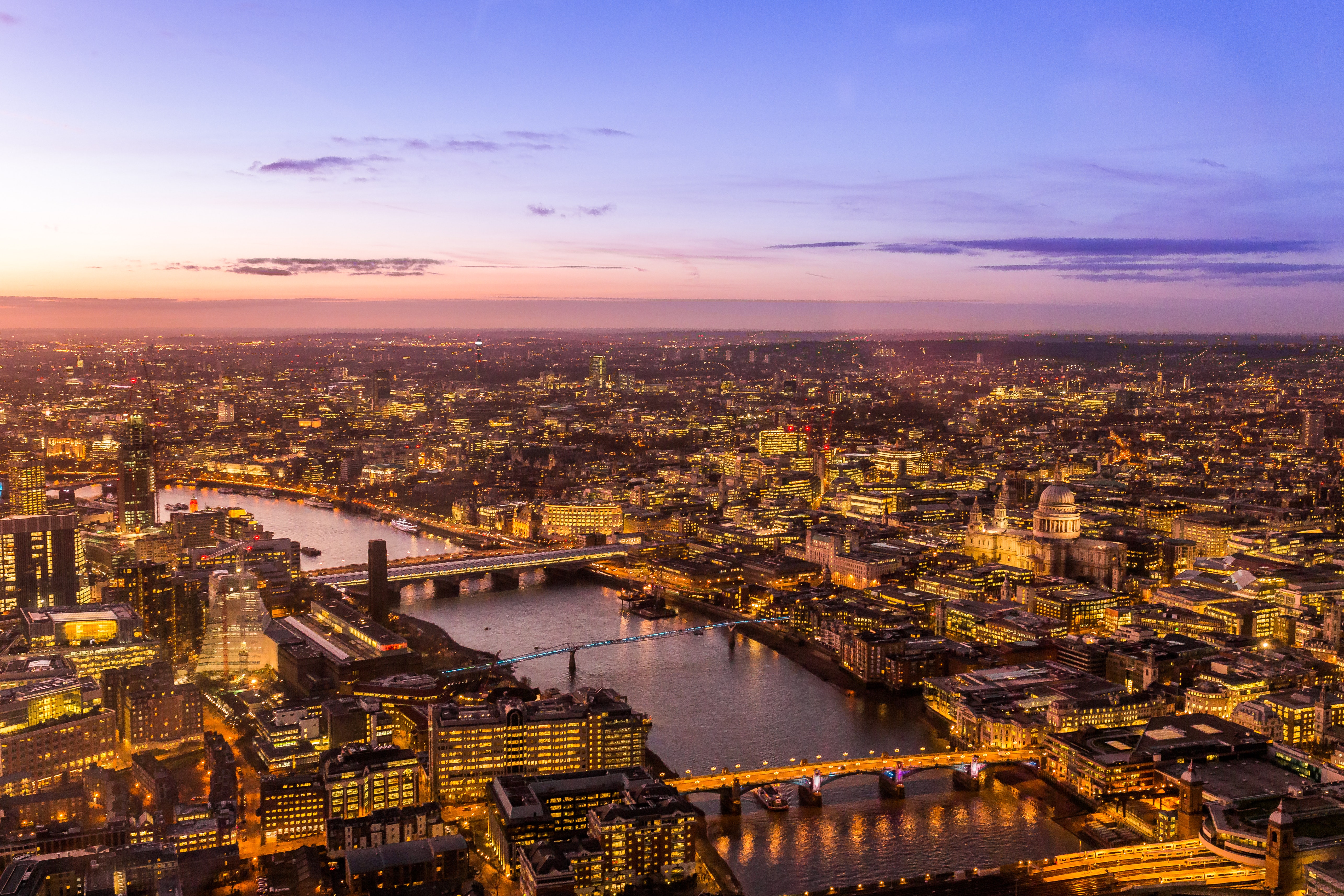 Amazon gives sellers the ability to manage their listings and inventory across all of Amazon's European marketplaces from a single Amazon account. Those who choose to use FBA (Fulfillment by Amazon) can send their product to any one of more than 40 Amazon fulfillment centers, and Amazon will handle all delivery logistics as well as customer support in the region's local language.
Sounds pretty exciting, right? There are a couple of factors to consider before expanding your sales to Europe.
Do Your Research
Make sure there is enough interest in your product in the European market. Customers shop differently from one country to another. MerchantWords' global keyword database gives you insight into what customers are actively searching for in each Amazon EU marketplace. Our search volume estimates can help you gauge the popularity of the item you're selling, and see what else your potential customers are looking to buy.
Take the time to determine all of the product and labeling differences, selling requirements, and restrictions before you enter each new market. It's important to confirm that Amazon will allow you to bring your product to Europe, as regulations are much different from those in North America.
It is also worthwhile to consider product and labeling variations as well as differences in sizes. For example, if you're selling bed sheets, be sure to double-check that your bedding will fit European mattresses! This thinking doesn't just apply to home goods; consider European variations in electronics, clothing, shoes, automotive and other categories.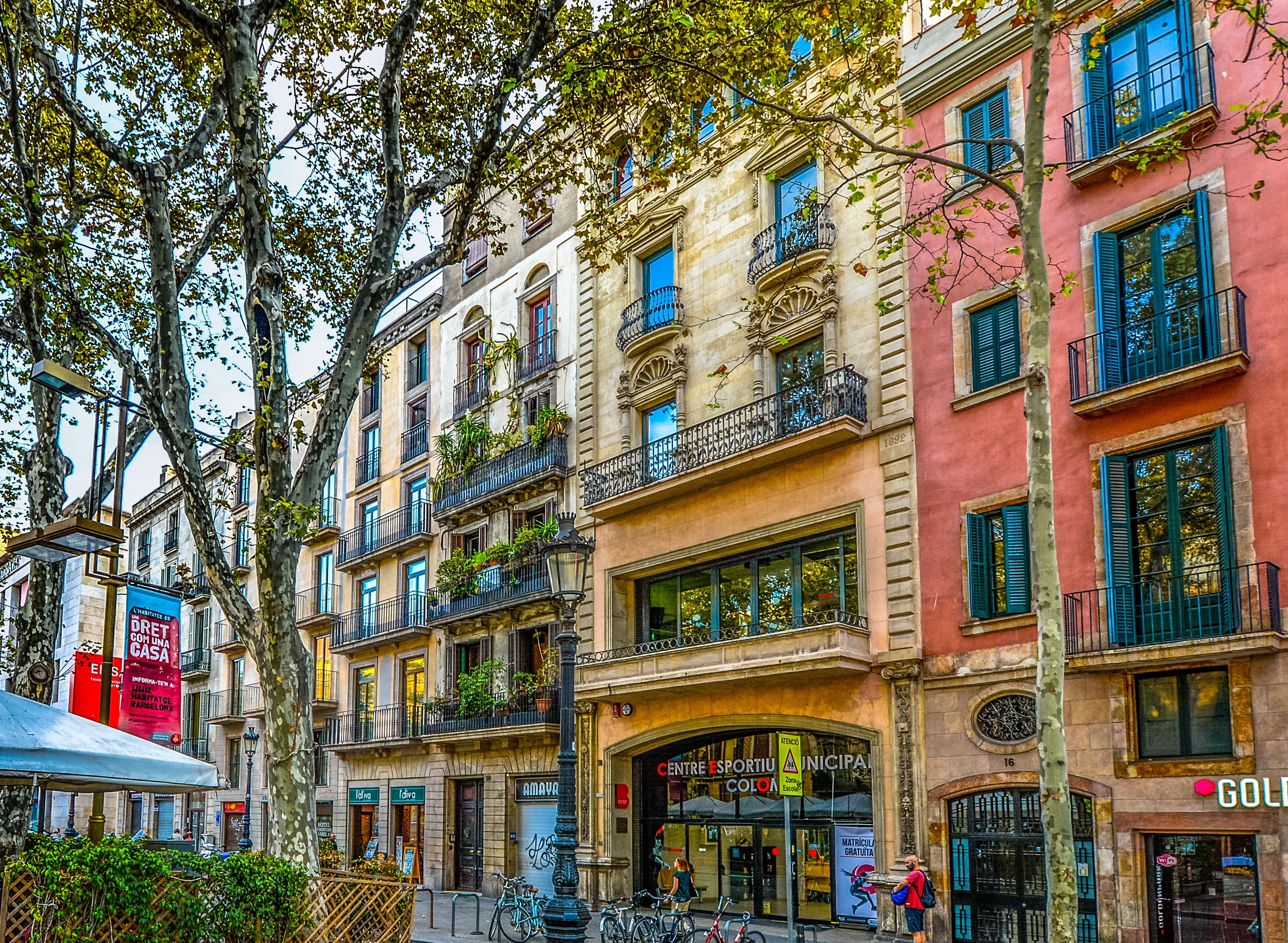 Understand Taxes and Regulations
The primary tax to pay attention to is Value Added Tax (VAT). The European Union places this tax on a product whenever there is value added; at each stage of the supply chain from production to the point of sale. VAT is charged as a percentage and taken out of your profit margins. Keep in this mind when setting your prices, in addition to noting the different exchange rates for each country. The EU has recently been cracking down on VAT violations and we recommend hiring a professional to ensure all your tax ducks are in a row. Amazon even offers a service of their own.
You can find more detailed information on VAT on Amazon.
Set Up Seller Central
If it looks like Europe is a good fit for you, it's time to make it official and set up your Seller Central account. If you already have an account, you can link it to your new EU account. If you don't already have a Seller Central account, don't worry: it's a fairly easy process very similar to signing up to sell in any other Amazon marketplace. With an additional charge of £25/month, you can have your account set up and ready to build your listings.
Remember, you'll need to provide each listing in the local language. While a translation tool or service will convert your listing directly from English to another language, you should use keywords straight from your customers. MerchantWords' global keyword database can provide that extra insight into how potential customers are searching in each of the Amazon EU marketplaces. That way, you know exactly what phrases to use for each country and can recognize where you may need to optimize a direct translation.
Not Sure What to Sell?
Check out these popular holidays for inspiration:
Epiphany or Three Kings Day (1/6): This holiday celebrates the three wise men visiting Jesus and bringing gifts of gold, frankincense, and myrrh. Modern gifts tend towards toys, sports items, and electronic and digital gifts.
Carnival/Mardi Gras (floating holiday): The most well-known carnival celebration is held in Venice, but people all across Europe like to join in the fun. To make their elaborate costumes, customers often purchase masks, wigs, makeup, and all the related costume accessories. Think sparkles and sequins to stand out in the crowd.
Women's Day (3/8): Celebrating the women in their lives earlier than the United States, Europeans tend towards similar purchases. Popular gifts include beauty products, flowers, jewelry, handbags, and books. Please note, Women's Day is different from Mother's Day. Mother's Day is celebrated on different dates around Europe.
Father's Day (floating): Dates for Father's Day vary depending on the country. Some celebrate it on March 19 while others choose the third Sunday of June. While the dates differ, the presents remain the same. Dads receive hiking and picnic-related presents or popular gifts such as ties and dress socks.
First Day of School (9/15): Students (and parents of students) are stocking up on school supplies! They'll need everything from notebooks and pens to stylish new clothing.
Christmas and Boxing Day (late November - late December): Ho Ho Ho! During the holiday season, people are shopping their hearts out for gifts and decorations. While popular gifts change every year, evergreen options include candles, greeting cards, advent calendars, and gift-wrapping materials.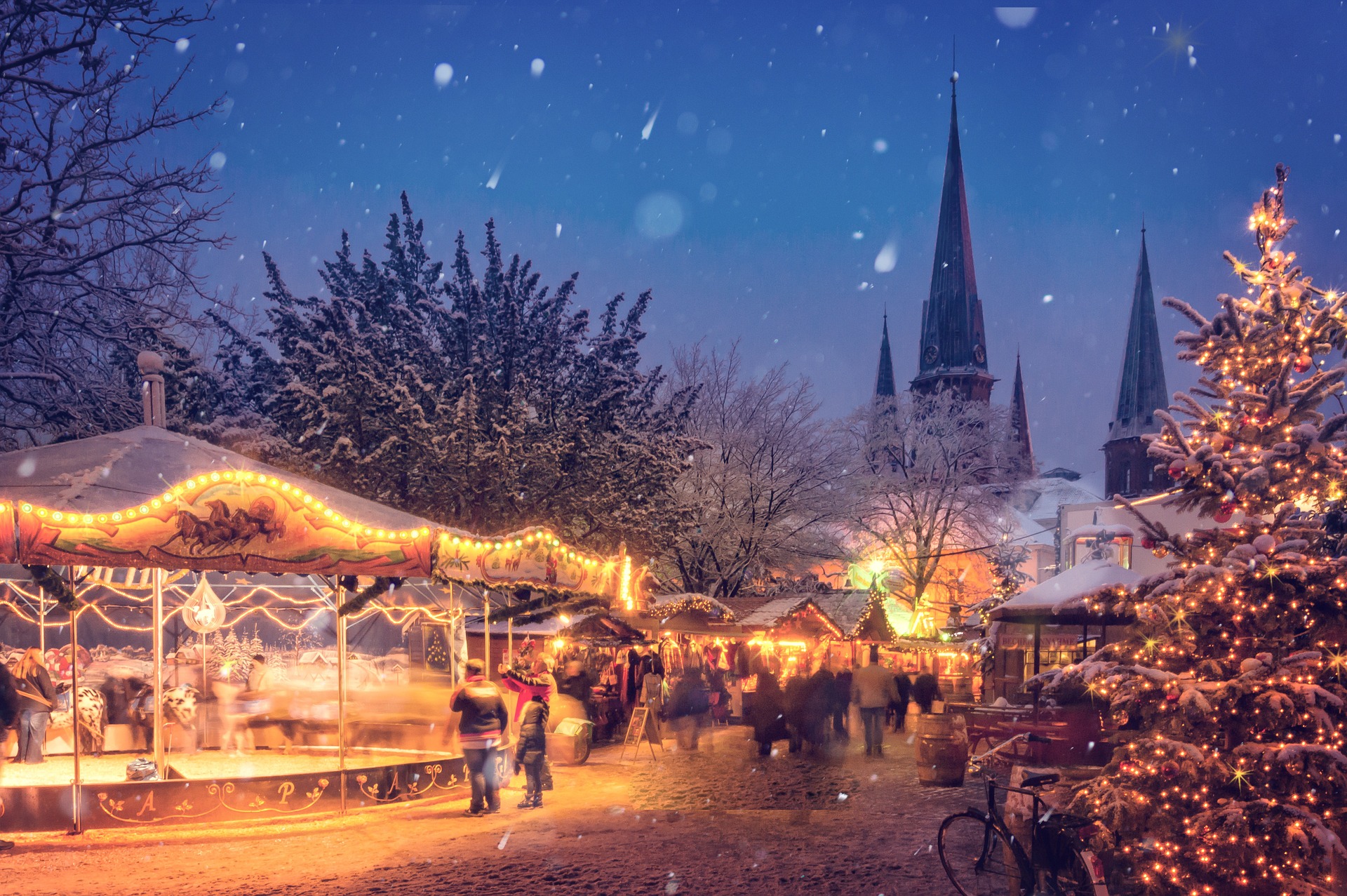 Best of luck with your European expansion!