We've seen an increased interest in these Spring holidays. To make sure that you're prepared to rake in the sales this year we've updated this article for Spring 2023.
Who said the holiday season is over? There's still plenty of gift-giving and holiday shopping that happens year-round, and not just in the US. Here's a list of upcoming spring holidays and celebrations to keep on your marketing radar.

February 14th - Valentines Day
Around the world people set apart this day to celebrate their love! Traditional gifts include chocolate and candy, flowers, perfume/cologne, and clothing in red or pink with heart motifs. However, there is a growing trend to celebrate Galentines, a holiday dedicated to female friendship. Customers could purchase friendship-centered products around this time.
February 21st - Carnival/Mardi Gras
This week-long holiday is popular in Latin America, parts of Europe, and in New Orleans. Revelers celebrate with festive parades and street parties. Frequently bought Mardi Gras items include masks, wigs, makeup, colorful costumes, comedic accessories, and beaded necklaces.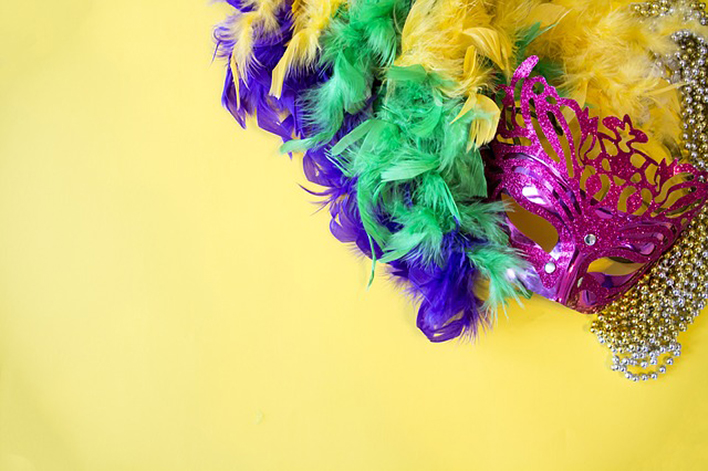 March 3rd - Hinamatsuri
Also known as Girl's Day or Doll's Day, this Japanese holiday is celebrated by displaying Hina dolls and eating traditional foods such as rice wine and rice cakes. Customers frequently purchase Hina dolls, girl's dresses and other gifts for girls like play makeup and jewelry.
March 8th - International Women's Day
Though not a traditional retail holiday, this day celebrates the achievements of women both past and present around the world. Younger generations are celebrating by supporting women-owned companies and organizations dedicated to promoting gender equality. If this description fits your business, consider adding that information to your listings during the month leading up to this day of celebration.
March 8-9th - Holi Festival
While originally a religious holiday in India, this festival has taken on a new meaning. Complete with its colorful powders and message of joy and unity, Holi is known as the "festival of colors" or the "festival of love" and has spread from India across the Western Hemisphere. Now, Holi celebrations can be found on almost every continent! While the traditional powders are obviously purchased in bulk, Western celebrations often include water toys like squirt guns and slip-n-slides in the fun.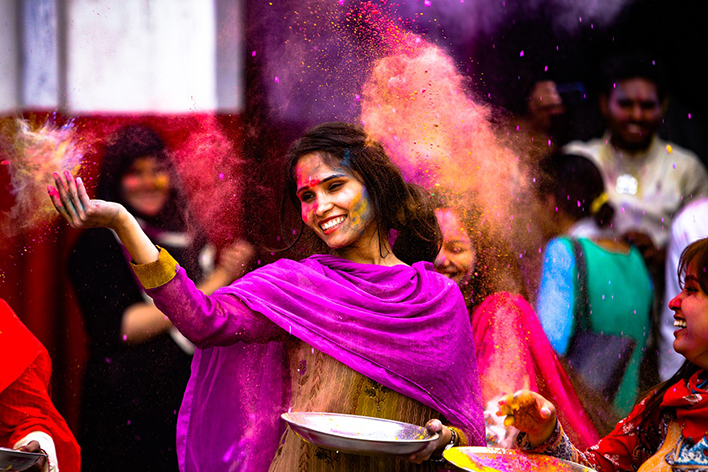 March 17th - St. Patricks Day
Originally, this Irish holiday commemorated the death of Saint Patrick, Ireland's patron saint. It has evolved to a worldwide celebration of Irish culture, and the color green. In Chicago, the city celebrates by dyeing the entire river green! In general, customers purchase green clothing, accessories, and party supplies, as well as items adorned with shamrocks, leprechauns, and the phrase "Kiss me I'm Irish!"
Throughout March - Mother's Day
Mother's Day occurs at different times of the year in countries around the world. Parts of Eastern Europe, the Middle East, and Eastern Africa celebrate the mothers in their lives in the month of March. Popular gifts include beauty products, flowers, jewelry, handbags, and books.
April 1st - April Fools' Day
This primarily Western tradition involves playing pranks throughout the day, although each country has its own customs. If you sell prank toys, gag gifts, or novelty items you can count on there being an uptick in purchases prior to the mischievous holiday.
April 9th - Easter
Easter, for Christians, is a sacred holiday. However, it has become a popular secular holiday as well. Easter gift baskets are generally filled with eggs, bunny-shaped treats, stuffed animals, chocolates, jelly beans, and other small gifts.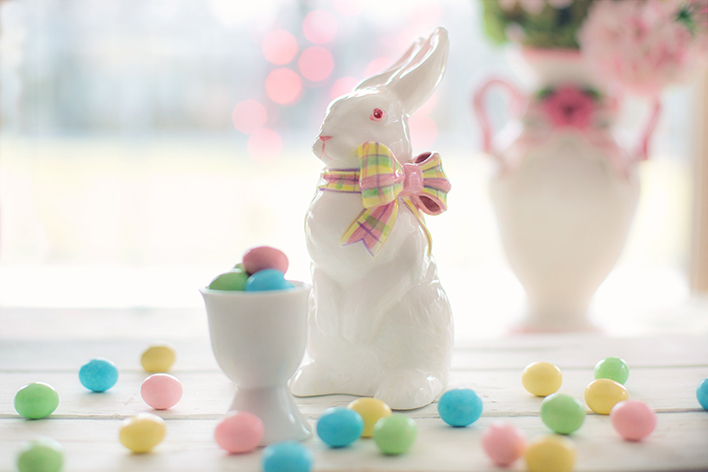 April 5-13th - Passover
This holiday is steeped in tradition and symbolism. While not a holiday for gift-giving, those planning to host a Seder meal with friends and family may be looking for new dishware, a tablecloth, or an intricate platter for a seder plate. Who knows, they might also purchase their Matzo online!
May 1st - May Day
In many countries, May Day symbolizes the beginning of Spring and warm weather, and it's marked by gifting or decorating with flowers. Many cities host May Day festivals that include dancing, food, and bonfires. May Day wreaths (either real or fake) and picnic items are frequent purchases for this holiday.
May 4th - Star Wars Day
May the fourth be with you, young Padawan! This fan-tastic holiday is celebrated by Star Wars aficionados around the globe. While some may throw Star Wars-themed parties, many use this day as an opportunity to display and share Star Wars memorabilia, costumes, and clothing. If your product is Star Wars related, be prepared for purchases from humans and droids.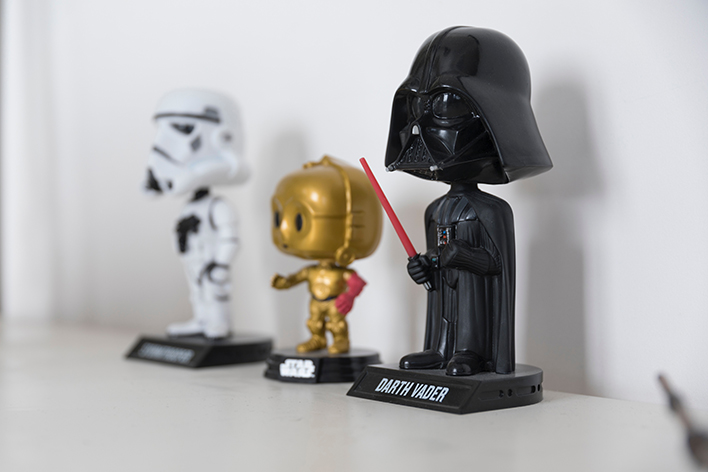 May 5th - Cinco De Mayo
Although only Mexicans in the providence of Puebla celebrate this holiday, it has gained popularity within The United States where it's often celebrated with a fiesta! Frequent purchases include Mexican-themed decorations and party supplies, as well as margarita glasses.
May 14th - Mother's Day
The second round of Mother's Day arrives on the second Sunday in May. Sons and daughters often purchase greeting cards, candy, flowers, perfumes, clothes, accessories, and novelty items for their moms and grandmothers. Consider adding seasonal phrases like "the perfect mother's day gift" or "gift for mom" into your keywords to be pulled into search results!
Happy Selling!
Keep these holidays in mind especially if you sell in markets outside of the United States. Being aware of annual celebrations and traditions can provide inspiration when researching new products and help ensure your inventory is ready for an influx of orders!
Did we miss a holiday? Drop us a line at [email protected], and we'll make sure to include it next year.
UPDATED: March 16, 2023


---
Monitor seasonality for thousands of Amazon products. Find out more about MerchantWords' Amazon API.