Being unprepared for the holiday season is like walking into a sports game without any of your equipment. We've compiled our top tips into one place so you have your head in the game for the biggest shopping days of the year.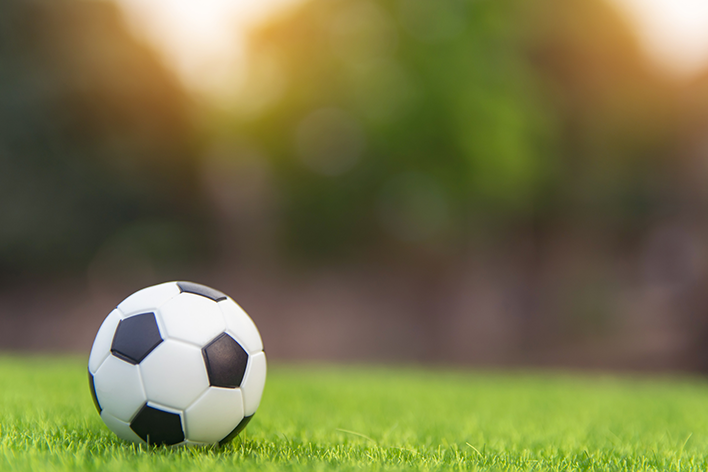 1. Inventory
Inventory management is key to a productive holiday season. You can't make sales if you don't have anything in Amazon's warehouses. In Q4, it is important to get your products into Amazon early. Make sure your inventory level is high enough to sustain sales through the weeks before November 29 and throughout December.
For Amazon to enter this inventory into its system, sellers must meet mandatory holiday deadlines. Amazon required inventory to be in by November 5, for Black Friday and Cyber Monday and December 3 for Christmas so plan your orders accordingly!
2. Amazon Pay-Per-Click Campaigns
Advertising can be a big contributor to success during the holiday season and Amazon ads require a little TLC to perform well.
Highly converting advertising campaigns require several weeks of advance preparation. By running Amazon PPC campaigns for at least a month, you can determine which keywords generate sales and which keywords increase ACoS. This preparation can help you figure out what keywords to include in your holiday campaigns.
More PPC Tips
Separate top-of-the-funnel keywords into their own campaign so they don't eat up your entire budget.

Keep long tail keywords in a separate campaign to monitor which keywords bring in more sales.

Increase your bids starting now to move up the ranks prior to Black Friday and Cyber Monday.

Make your budget at least three times larger during the holidays.

Consider doubling your bids on your top converting keywords.
Need help finding keywords to start a campaign? Check out our reverse ASIN tool, ASIN Plus!
3. Amazon Promotions
As Black Friday and Cyber Monday are likely the biggest sales events of the year, it's wise to have a discount or special offer available.
In past years, Amazon sellers have had two options: Lightning Deals and coupons. This year Amazon introduced a third. 7-Day Deals are featured for up to seven days and receive a "limited time deal" badge on the results page.
This will be the first big shopping day with 7-Day Deals available. While the deadline for these deals has passed for most sellers you can still submit coupons for Black Friday and Cyber Monday.
4. Refresh Your Keywords
Search trends change throughout the year. Listing optimization ensures that you have the most relevant and highly searched keywords in your product detail pages. This increases a product's ranking and visibility on Amazon's search results pages.
MerchantWords' keyword tools can help you discover keyword trends during the year and which search terms your competitors are ranking for so your product listings SEO-ready for the 2019 holiday season.
Pro Tip: Including holiday phrases like "gift for mom" in your description and backend keywords can help increase discoverability in Q4!
Wishing you all a very successful fourth quarter!
MerchantWords tools and services are here to help your e-commerce business. Got questions? Reach out to us using the blue button in the lower-right corner!
Get more Amazon tips, e-commerce news, and product updates directly in your inbox by subscribing to our blog!