Here at MerchantWords, we love data and ... video games!
With Q4 right around the corner, our team reviewed Amazon keyword searches and search volume over the past year to determine the most popular videogames on the Amazon US marketplace. The results weren't quite what we were expecting.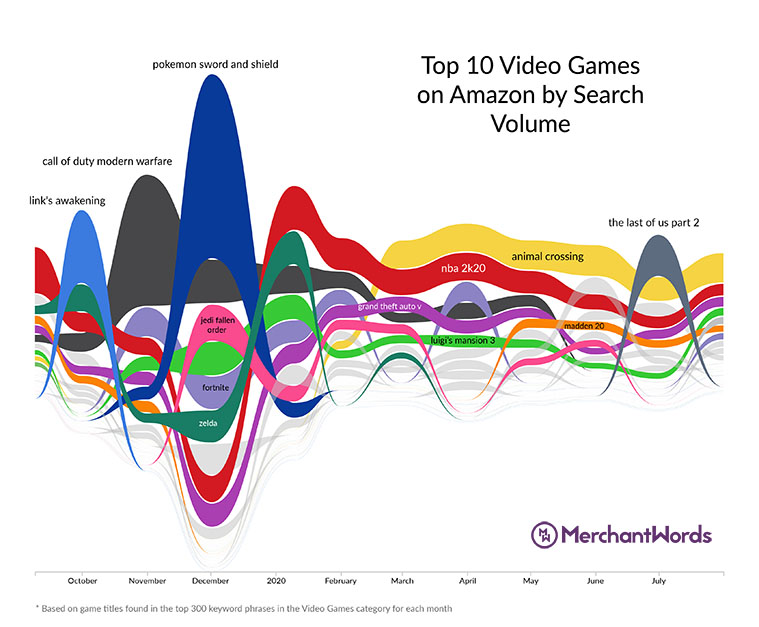 The Top 5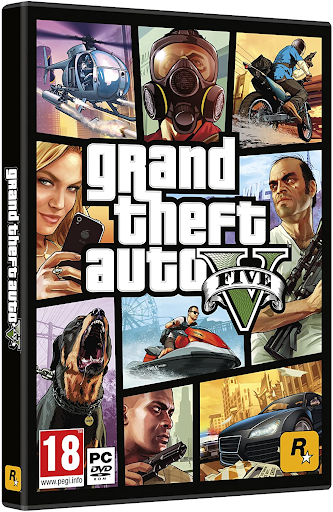 One of the most surprisingly consistent top 10 video games in Amazon searches was Grand Theft Auto V (GTA).

GTA came out in 2013. That's SEVEN years ago, which is like eons in video game years!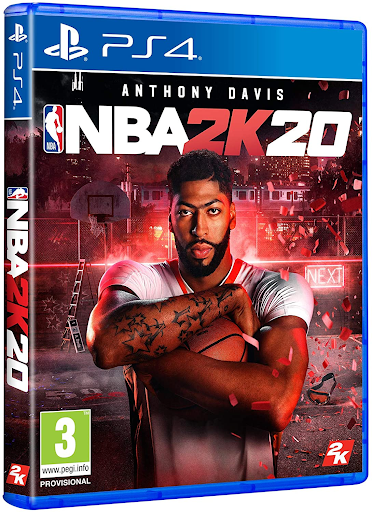 NBA 2K20 made the top 10 searches every month. It also got a lot of searches for in-game "virtual currency" (but for the purposes of this analysis we left out explicit searches related to virtual currency).
Will NBA 2K21 top the list in Q4?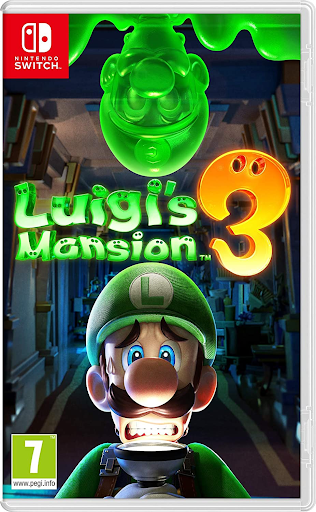 Luigi's Mansion 3 has remained in the top 10 since its well-timed Halloween release in 2019.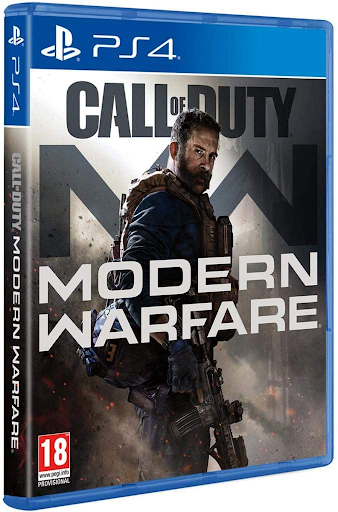 Call of Duty: Modern Warfare was released on October 25, 2019. This release date explains why it had a huge increase in Amazon searches in November.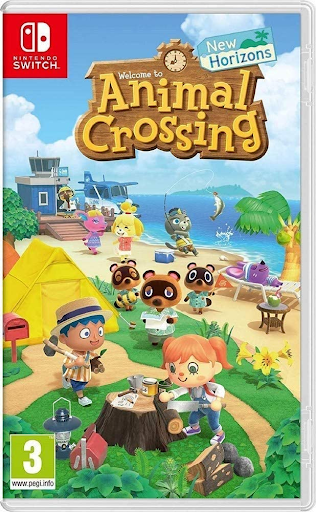 Animal Crossing New Horizons, which was released in March 2020, topped the charts from March onwards. Nintendo couldn't have planned the release of this zen-like game any better. It arrived right in the middle of a pandemic when people needed an escape.
The Runner-Ups
Animal Crossing was only briefly displaced in July 2020 by The Last of Us Part II. This game couldn't be further from the gaming experience of Animal Crossing. It's a first-person shooter plot-based game about revenge and retribution. You play through it and then you're done, unlike Animal Crossing, which lets you endlessly play in the (figurative) sandbox. This may explain why it was only extremely popular for one month – those who really wanted it got it, played it, and then went back to hanging out on their deserted vacation island with Tom Nook.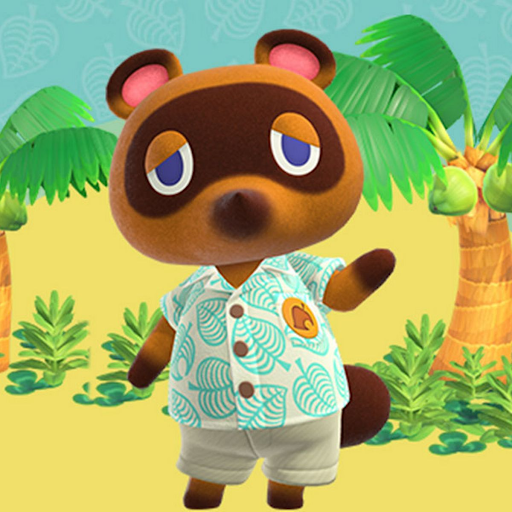 Pokemon Sword & Shield and Jedi Fallen Order came out in late November 2019 as holiday releases. The Pokemon games fizzled out after December, but Jedi Fallen Order stuck around the top 10 for most of the past year.
Fortnite was not a December release and is a free-to-download game. So why are people looking for it on Amazon? Well, our guess is that parents were buying their kids "in-game currency" for Fortnite as gifts.
We're all scratching our heads and wondering what will top the list this holiday season. If you're working on your Amazon listings and PPC campaigns, be sure to do your keyword research, you may find some unexpected surprises.
---
DISCOVER, OPTIMIZE, AND GROW YOUR BUSINESS WITH MERCHANTWORDS.