Frequently Asked Questions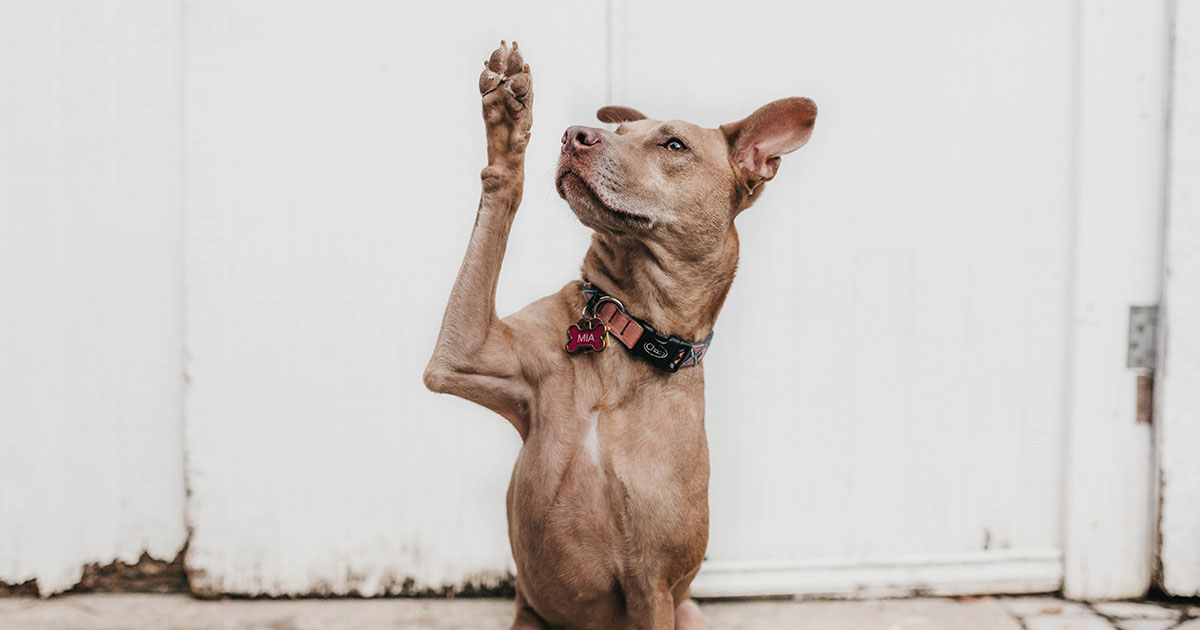 Photo by Camylla Battani
What is a Digital Shelf Report?
A Digital Shelf report shows where and how a product (ASIN or ISBN) is discovered through organic search on the Amazon marketplace.
How do you get the data for this report?
We get the data for each report by analyzing all the shopper search terms that rank an ASIN on the first page of the search results (Page 1 SERP).
Then, we analyze all the competitive products that rank above and below that ASIN on each SERP. We identify everywhere each of these competitive products appears to see all of their ranking terms.
Once these terms are collected, they are analyzed and distilled into the information you see in your report.
Why am I not seeing direct competitors for the ASIN I entered?
Amazon indexes your product for relevant keywords within the first few days of release into the market. Yet, it can take weeks (and on rare occasions sometimes months) for your product to rank for many search terms. This is dependent on relevance, sales velocity, as well as your product reviews and ratings.

If you created a report less than 30 days after launching your product, we may not be able to detect keywords that rank your product on the first page of search results. Or, we are only able to find a few terms that are not highly relevant to your product.
In the meantime, try creating a report using an ASIN from a product like your own to see the current competitive landscape.
What are Shared Keywords?
Shared Keywords are all the ranking page one search terms you have in common with your competition. MerchantWords visits every page one SERP where your ASIN and your competitors appear, catalogs the keywords, and then pulls them into one place for you to view.
What are Missing Keywords?
Missing Keywords are all the search terms that place your competition on the top of Amazon search results pages.
These keywords are terms that:
1) do not yet appear in your listing or,
2) are included in your listing, but not currently ranking your product on page one.
If these "opportunity" search terms are relevant to your product, and not already in your listing consider adding them to your title, bullet points, or backend search terms. If they are already included in your listing, consider running Manual PPC campaigns on targeted keywords to determine which terms are most effective.
Alternatively, these search terms can help identify negative keywords, alternative use cases, or bundling opportunities for your product.
What is Share of Voice?
Share of Voice reflects your potential share of Amazon customers across the entire Amazon marketplace. This metric calculates the organic visibility of a listing using the number of indexed keywords, the search volumes of those keywords, and the listing's positions on its search pages. It is a good way to measure the number of eyes on your products versus your competitor's products.
If your competitors have a significantly higher Share of Voice than you, it is likely Amazon is indexing them for more page one search terms and they have a higher organic placement in the search results. These keywords can come from their product detail page, customer reviews, Sponsored Products campaigns, and terms that Amazon's search algorithm determines are relevant to that product.
---
Have more questions? Click on the blue button in the right corner and we'll be happy to help.