How to Use Our Amazon Search Tools
Thank you for choosing MerchantWords! Our database of over one billion Amazon keyword phrases and insights is now at your fingertips.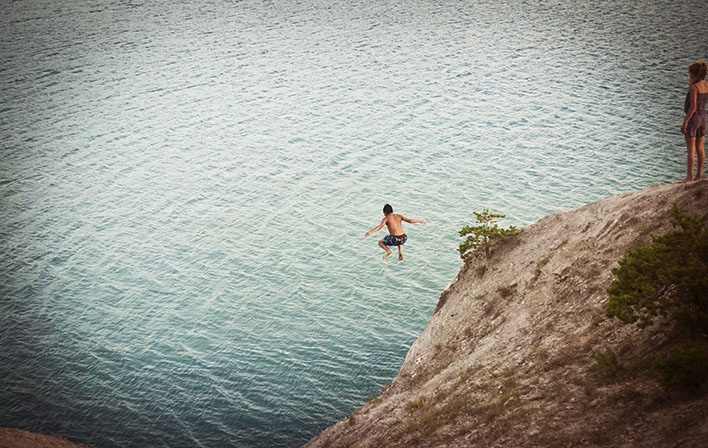 We realize jumping into this ocean of information can be daunting, so we've put together some tips on how to get the most from your MerchantWords subscription. With our tools, you'll be able to improve your Amazon listings, spy on the competition, discover a product niche, find just the right keywords for your PPC campaigns, and get more sales.
Here's a quick overview of each of our tools:
Collections (Co) - Use Collections to store your keywords on MerchantWords. Access them at any time for research, SEO, and ad campaigns – or download for further analysis.
Classic Search (Cs) - Discover keywords based on, and including, your original search term. Learn more about how popular a keyword is on Amazon.
Keyword Multiplier (Kx) - Generate a list of new keywords related to your original search to further optimize your Amazon business.
History and Trend Panel (Graph Icon) - Explore the historical data and search trends of keywords on Amazon.com. See when and how terms spike and fall alongside live supply-side metrics.
Page 1 (P1) - Get a detailed overview of the top-ranking products in real time on the first page of Amazon search results by keyword. View metrics on the health and competition in your market.
ASIN Plus (A+) - Explore which keywords place your ASIN, or your competitor's ASIN on the first page of search results to gauge competition and new opportunities in the market.
Listing Advisor (LA) - MerchantWords' listing advisor service. Receive a fully optimized and re-written listing by our team of professional writers.
*Pay-Per-Click (PPC) - Find the top competitors to target in Amazon Sponsored ads.
We have great tutorials on YouTube and our blog is packed with tips to help grow your business and achieve success. If you have further questions or comments, please reach out to us at [email protected].
*New feature coming soon!