How to Use All the Awesome Data in Your Keyword Report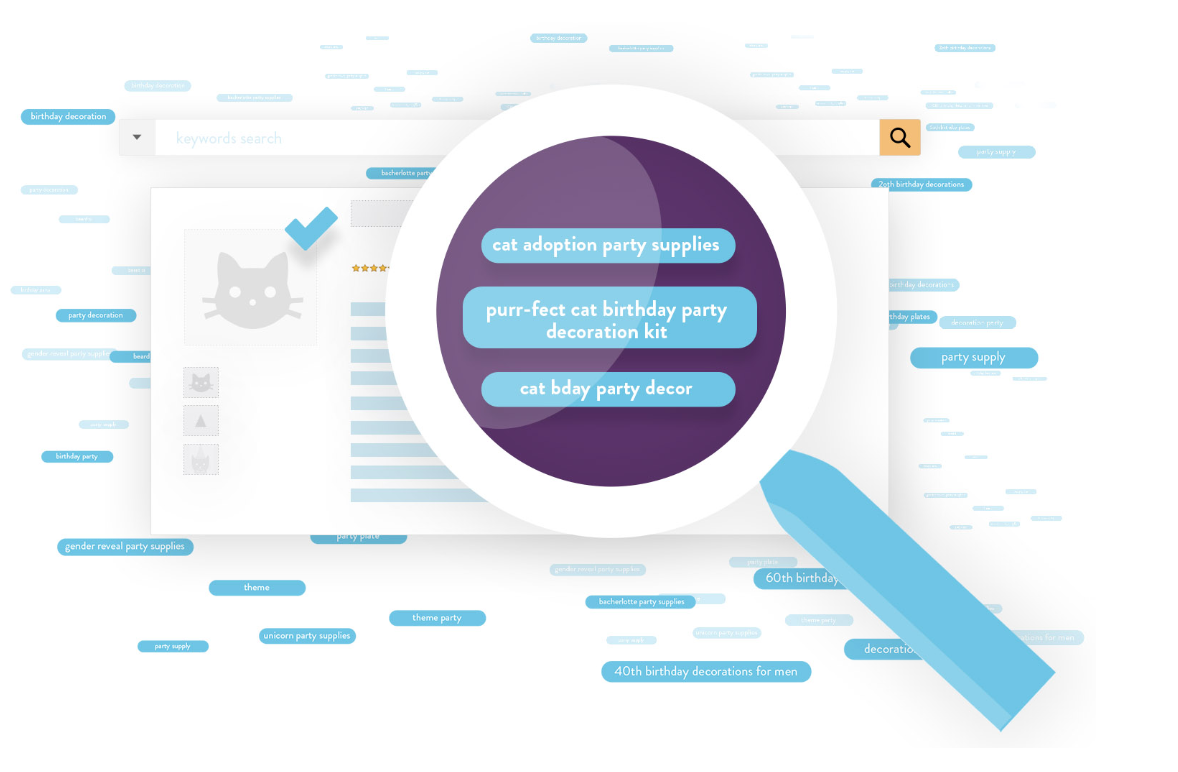 At MerchantWords, we seriously love data! Here is the breakdown of all the information in the extensive keyword report you just received.
Keyword Report Summary
Amazon Search Volume - The estimated monthly traffic to the search engine results page (SERP) for this search term, as of the date that the report was generated. The higher the volume, the more people who search for it!
Market Opportunity - This proprietary score measures the demand for a particular keyword over the degree of competition on the SERP for that term. The score is normalized across categories and on a 5 point scale, 0 being the lowest, and 5 being the highest market opportunity.
Results Count - This represents the total number of product results currently available on Amazon for the selected keyword. It's a useful measure of the level of competition for a particular product or search term.
Customer Reviews - The total reviews for all products on the first page of the search results associated with each keyword. This metric can be used as a proxy for estimating sales and to gage competition.
Top Keywords
Top Keywords By Search Volume - These search terms have the highest Amazon Search Volume. If they are highly relevant to your product, consider adding them to your product detail page and exact match PPC campaigns.
Top Short-Tail Keywords - These are the most commonly occurring one or two-word "short-tail" search terms in your report. These top-of-the-funnel terms can work best in your Product Name or a broad match PPC campaign.
Top Long-Tail Keywords - These phrases have the highest Market Opportunity, given their low degree of competition. They are likely to have a cheaper bid price, so consider running a PPC campaign to target a niche audience.
Top Products - These ASINs are the top-ranked products on the first page of search for the keywords in your report. Consider using these ASINs in a product-targeting campaign or for additional competitive research.
*Some reports may include additional information.
---
We hope this information is valuable to you. Please let us know if you have any questions – just click on the blue help/chat button.