MerchantWords Uncovers Big Changes to Amazon's Search Algorithm
NOVEMBER 6, 2019
MerchantWords continuously monitors Amazon to observe the ever-changing search trends for hundreds of millions of keywords and products. When we detect variations in how shoppers search, we adapt our processes to bring you the most accurate results possible. This month, we released our latest update to the algorithm we use to estimate search volume for hundreds of millions of keywords we collect monthly from 11 Amazon marketplaces.
Over the past year, MerchantWords observed significant enhancements to the autocomplete functionality in the Amazon search bar. With each enhancement, we improved our algorithm to ensure the accuracy and reliability of the search volume numbers we display. We also consulted every bit of customer feedback while making these changes.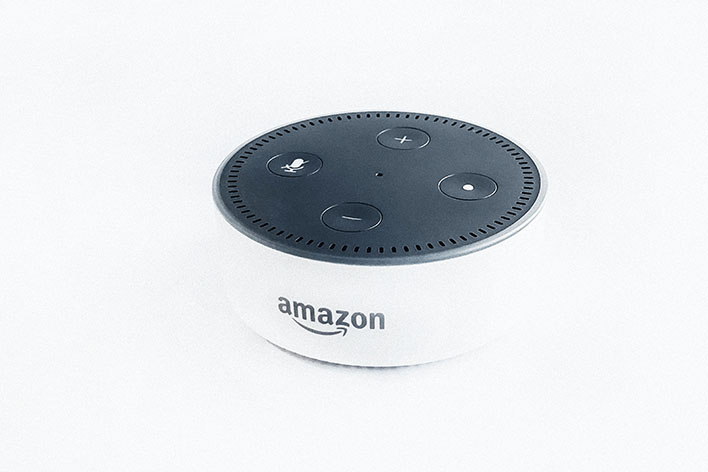 A BRIEF RECAP OF OUR METHODOLOGY
MerchantWords is a ranking system. We see supply and demand on Amazon through the phrases it deems "important" in the autocomplete section of its search bar. Our team analyzes hundreds of millions of keywords and organic product rankings every month to determine how much more important one keyword is compared to another. This is a tremendous amount of data that can only be made useful through our computational math and statistical machine learning models. These models establish our ranking system, and once everything is ranked, we then estimate search volume. Contrary to some uninformed opinions on the internet, our numbers do not come from Google, Bing, or API leaks from Seller Central. They come straight from the Amazon search bar. We have provided Amazon sellers with accurate keyword data since 2012 and continually refine our methods, so we are the foremost source of Amazon shopper search trends and a leader among Amazon data tools. Read more about our methodology here.
WHAT FACTORS CONTRIBUTED TO THIS LATEST UPDATE?
MerchantWords search estimate insights are based on multiple Amazon data sources including daily Amazon data collection, Amazon reports, and feedback from users. Each source enables our data scientists to teach our computers to understand the meaning of words and how they are related to one another (a.k.a. "natural language processing"). We also monitor any changes to Amazon's own search algorithm very closely and constantly refine the MerchantWords algorithm to reflect these updates.
Amazon's search algorithm changed drastically over the past 12 months. Today, Amazon aggressively matches any keystroke with a suggested search term, even if it's in another language. Sometimes it feels as though you could mash your hand on the keyboard and get search results back. Give it a try for yourself – it's kind of fun.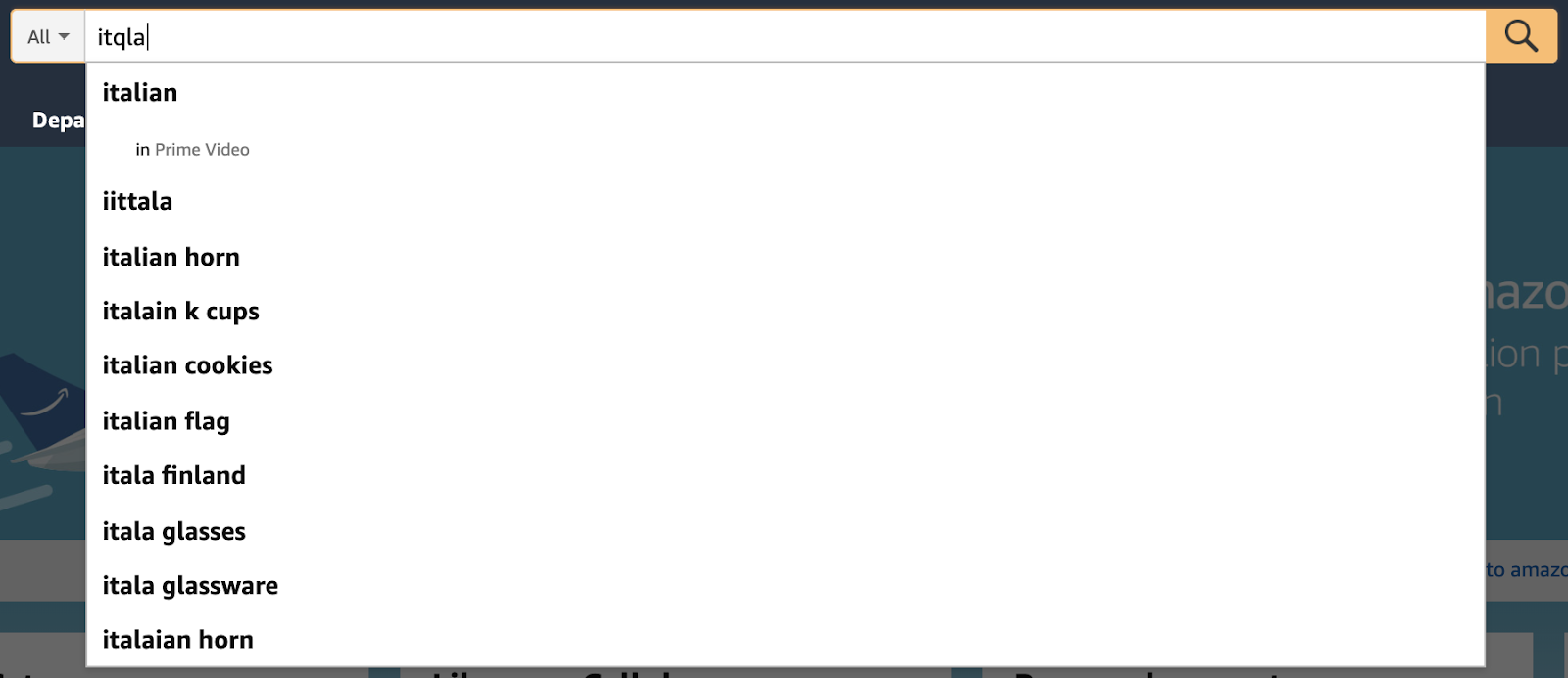 These periodic algorithm updates, as well as the growth of mobile and voice shopping, resulted in several events (across multiple Amazon marketplaces) that contributed to the evolution and improvement of our search estimates.
These include:
The growth of branded keywords

The suppression of generic search terms

The very recent flood of new keywords into search autocomplete

Matching keywords to hundreds of millions of ASINs

The explosive growth of Amazon PPC advertising

Long-term observations of how keywords change from month-to-month
WHAT CHANGES WILL YOU SEE AS A RESULT OF THIS UPDATE?
First and foremost, our ranking system for search terms in all Amazon markets has improved in its accuracy. We also improved our ability to interpret spikes in searches on Amazon, like on Prime Day and Cyber Monday. There is also an improved classification of keywords, which leads to a wider variety of search results, especially when you start to filter and compare.
The most obvious change comes in the search estimates for all Amazon marketplaces. When we make such a substantial improvement all at once, you are likely to see many adjustments. This is good for you because it means you are using the most accurate Amazon numbers humanly possible.
We are humbled to be the starting point for the journeys of over 100,000 sellers, and accept this distinction with a great sense of responsibility. As so many of you rely on MerchantWords to make business decisions, we are committed to the promise to deliver the best data possible. That was the explicit goal for this update and we will continue to make improvements to our data and tools to ensure you are equipped for success.
Stay Awesome!
George Lawrence, Mark Liu, and John Klein
MerchantWords CEO, President, and CTO