March 13, 2019
NEW MERCHANTWORDS FEATURE: KEYWORD HISTORY + TREND ANALYSIS
Have you noticed a couple of changes to the MerchantWords keyword tools? We've been busy finding ways for you to gain sales and a greater understanding of the Amazon marketplace... SEE MORE
---

March 4, 2019
FINDING THE RIGHT AMAZON SELLERS CONFERENCE FOR YOU
If you're thinking about attending a conference, or you aren't sure if it's the best investment, we put together this infographic with five things to consider before you register... SEE MORE
---

February 28, 2019
AMAZON GLOSSARY: COMMON ACRONYMS & TERMS
We put together this handy guide of common Amazon terms for new sellers, old sellers, and your friends and family to reference... SEE MORE
---

February 21, 2019
SPRING HOLIDAY CALENDAR
Who said the holiday season is over? There's still plenty of gift-giving and holiday shopping that happens year-round, and not just in the US. Here's a list of upcoming spring holidays and celebrations to keep on your marketing radar... SEE MORE
---

February 6, 2019
TIDYING UP YOUR ADS: AMAZON PPC BEST PRACTICES
Have you been watching "Tidying Up with Marie Kondo" on Netflix? We're applying some of her ideas to selling on Amazon. Tidying up your pay-per-per-click (PPC) campaigns and keywords can help ensure your success... SEE MORE
---

January 30, 2019
5 TIPS FOR SWEET VALENTINE'S DAY SALES
This Valentine's Day, our present to you is five tips for maximizing the explosion of gift-giving love on Amazon this holiday... SEE MORE
---

January 17, 2019
AMAZON ADVERTISING 101
New to selling on Amazon? Here's an overview of Amazon's pay-per-click (PPC) advertising options and how to manage both automatic and manual campaigns... SEE MORE
---

January 10, 2019
AMAZON OFFLINE
In December, we asked members of the MerchantWords team to do a little holiday shopping and learn as much as they could about Amazon's various retail locations... SEE MORE
---

December 20, 2018
AMAZON AUSTRALIA ONE YEAR LATER
Learn more about how Amazon's year-old marketplace has impacted buyers and sellers alike in 2018... SEE MORE
---

December 19, 2018
AMAZON MADE A CHANGE: IS MERCHANTWORDS AFFECTED?
We're hearing a lot of chatter about Amazon's recent update. We want to assure you that MerchantWords is not affected by this change... SEE MORE
---

December 14, 2018
ONLY SMALL, ARTISAN, AND ONE-OF-A-KIND NEED APPLY
Three years later, what started as 80,000 products from 5,000 sellers has grown to one million handcrafted items across all 50 US states and more than 60 countries... SEE MORE
---

December 10, 2018
FIVE THINGS TO KNOW ABOUT CHINESE NEW YEAR
If you source your products from China, it's important to be aware of this significant holiday. While the celebration itself lasts between 7-10 days, all factories in China shut down for approximately one month... SEE MORE
---

December 4, 2018
A BIG PLAYER IN THE FASHION INDUSTRY
Between its private label brands and third-party sellers, Amazon brought in over $8 billion in US apparel and shoe revenue in 2017. And, with more than 13 million fashion items sold this year on Black Friday and Cyber Monday combined, it's likely that Amazon's 2018 gross annual sales will help it surpass Walmart as the largest clothing retailer in the United States... SEE MORE
---

November 27, 2018
AMAZON: ONE MARKETPLACE FOR ALL
There are benefits and challenges to selling on Amazon. While small independent sellers can reach customers across states, countries, and continents, they have to battle the larger budgets and brand recognition of more established, well-known companies... SEE MORE
---

November 22, 2018
HAPPY THANKSGIVING FROM MERCHANTWORDS
Hello everyone! George here from MerchantWords. I wanted to take a few moments to let you know that my family and I are safe and that we lost nothing that is truly important in the California wildfires. As the holidays arrive, I hope you'll think about what's important: friends, family and loved ones... SEE MORE
---

November 16, 2018
AMAZON'S EXPANSION INTO THE GROCERY INDUSTRY
A recent 2018 study by the Retail Feedback Group found that half of US online shoppers plan to purchase grocery items online more often in the coming year and rate their overall satisfaction ordering food and grocery items online highest with Amazon. So, how has Amazon improved the online grocery experience? How do food sellers and suppliers take advantage of this growing market?... SEE MORE
---

November 8, 2018
THE AMAZON BUY BOX GAME AND HOW YOU CAN WIN IT
Amazon upended the purchase process with the introduction of the Buy Box. It's no longer enough to have a low price or excellent search ranking to earn sales. Competing for the coveted "Add to Cart" location requires sellers to maintain the highest levels of quality and satisfaction... SEE MORE
---

November 1, 2018
HOW AMAZON IS SHAPING THE FUTURE OF RETAIL SHIPPING & DELIVERY
Today, a version of Prime is available in all of Amazon's fourteen open marketplaces. While streaming and other aspects of Prime membership vary per country, one thing remains constant: quick and free shipping... SEE MORE
---

October 30, 2018
SO YOU WANT TO SELL IN CANADA, EH?
It's projected that Canadian e-commerce sales will grow to $71 billion in 2021, representing a staggering 66% of retail growth. Canada can be an excellent first step when expanding your Amazon store to other markets... SEE MORE
---

October 25, 2018
HOW SELLERS CAN LEVERAGE AMAZON'S APPROACH TO PERSONALIZATION
Each time Amazon releases a new tool or feature intended to make a customer's life easier, take a look at it. Ask yourself, "How can I use this new information to improve my own business?"... SEE MORE
---

October 18, 2018
4TH QUARTER AMAZON CHECKLIST
With the holidays right around the corner, it's time to make your to-do list and check it twice... SEE MORE
---

October 16, 2018
HOW TO USE AMAZON'S RETAIL DISRUPTION TO YOUR ADVANTAGE
In the last 2.5 decades, Amazon has revolutionized online retail. Learn how these shifts can empower you as a seller, and help your business grow... SEE MORE
---

October 9, 2018
TOP 12 TIPS FOR YOUR NEXT AMAZON PRODUCT LAUNCH
Here's a handy checklist from our friends at JudoLaunch to help you execute the most successful Amazon product launch possible... SEE MORE
---

October 4, 2018
AMAZON LAUNCHES IN TURKEY
Amazon Turkey is the company's fourteenth marketplace worldwide... SEE MORE
---

October 1, 2018
HOW TO SELL YOUR PRODUCTS TO AMAZON CUSTOMERS IN OTHER MARKETS
If you're expanding your sales outside of your home marketplace and you're not sure how to create product listings for a new Amazon marketplace don't worry: we've got you covered!... SEE MORE
---

September 24, 2018
TOP TIPS FOR FINDING WINNING PRODUCTS
Just getting started with product research and sourcing? Check out these useful strategies for finding your next Amazon best-seller!... SEE MORE
---

September 17, 2018
SHOULD YOU EXPAND YOUR AMAZON SALES TO EUROPE?
With the five European Amazon marketplaces currently available – United Kingdom, France, Germany, Italy, and Spain – you could be reaching hundreds of millions of customers in more than 28 countries throughout Europe. That's a customer base the size of the entire United States!... SEE MORE
---

September 13, 2018
TRICKS AND TREATS TO HELP YOUR OCTOBER SALES
Each year, Americans spend more on Halloween than previous years. In 2017, Halloween retail spending hit a record-breaking $9.1 billion! Capitalize on 2018 sales with these keyword optimization tips for everyday products... SEE MORE
---

September 11, 2018
TOP 2017 AMAZON HALLOWEEN SEARCHES TO HELP YOU PREPARE FOR THIS YEAR
We've compiled a list of the top-ranked US keyword searches from October 2017 to help you prepare for this year's influx of Amazon Halloween shoppers... SEE MORE
---

September 3, 2018
WHAT TO CONSIDER WHEN EXPANDING YOUR AMAZON SALES TO JAPAN
According to Amazon, Japan is their third largest marketplace, and is predicted to grow even larger in the next few years! Is this marketplace a match for you?... SEE MORE
---

August 28, 2018
ENHANCE YOUR AMAZON LISTINGS WITH VIDEO!
If you're a seller enrolled in Amazon's Brand Registry you now have the opportunity to add video to your product listings... SEE MORE
---

August 28, 2018
HOW TO MAKE THE MOST OF YOUR AMAZON LISTINGS
Follow these general optimization tips to improve your product listings, so you can boost your Amazon SEO ranking and your sales... SEE MORE
---

August 21, 2018
WHAT YOU NEED TO KNOW ABOUT PROPOSITION 65
If you sell your products to California, new regulatory changes require you to add a warning on your product listings to be in compliance with Proposition 65... SEE MORE
---

August 13, 2018
MERCHANTWORDS CUSTOMER SPOTLIGHT: NOSWEAT
We are excited to highlight the story of MerchantWords customer Justin Johnson, CEO and Founder of NoSweat... SEE MORE
---

August 6, 2018
HOLIDAY REQUIREMENTS FOR AMAZON TOYS & GAMES SELLERS
Amazon has announced special holiday guidelines for those selling in the Toys and Games category from October 17, 2018, through the first week of January 2019... SEE MORE
---

August 2, 2018
4 TIPS TO PREPARE FOR THE HOLIDAY SHOPPING SEASON NOW
It's never too early to think about your holiday selling strategy. We know, it's still summer! But now is the time to start preparing... SEE MORE
---

July 31, 2018
TOP SHOPPER SEARCHES IN AMAZON'S FASTEST GROWING MARKETPLACES
What are customers looking for on Amazon India, Japan, and Australia? Here's a snapshot of the latest shopper search trends this month... SEE MORE
---

July 23, 2018
OPTIMIZATION FOR YOUR FINGERTIPS: HOW TO REACH AMAZON MOBILE SHOPPERS
As an Amazon seller, it's more critical than ever to make sure your store offers mobile customers a quick, easy shopping experience... SEE MORE
---

July 19, 2018
MerchantWords Customer Spotlight: Aqua Design
To celebrate Get-to-Know-Your-Customer Day, we are excited to highlight the story of long-time MerchantWords customer Rex Bledsoe, CEO of Aqua Design... SEE MORE
---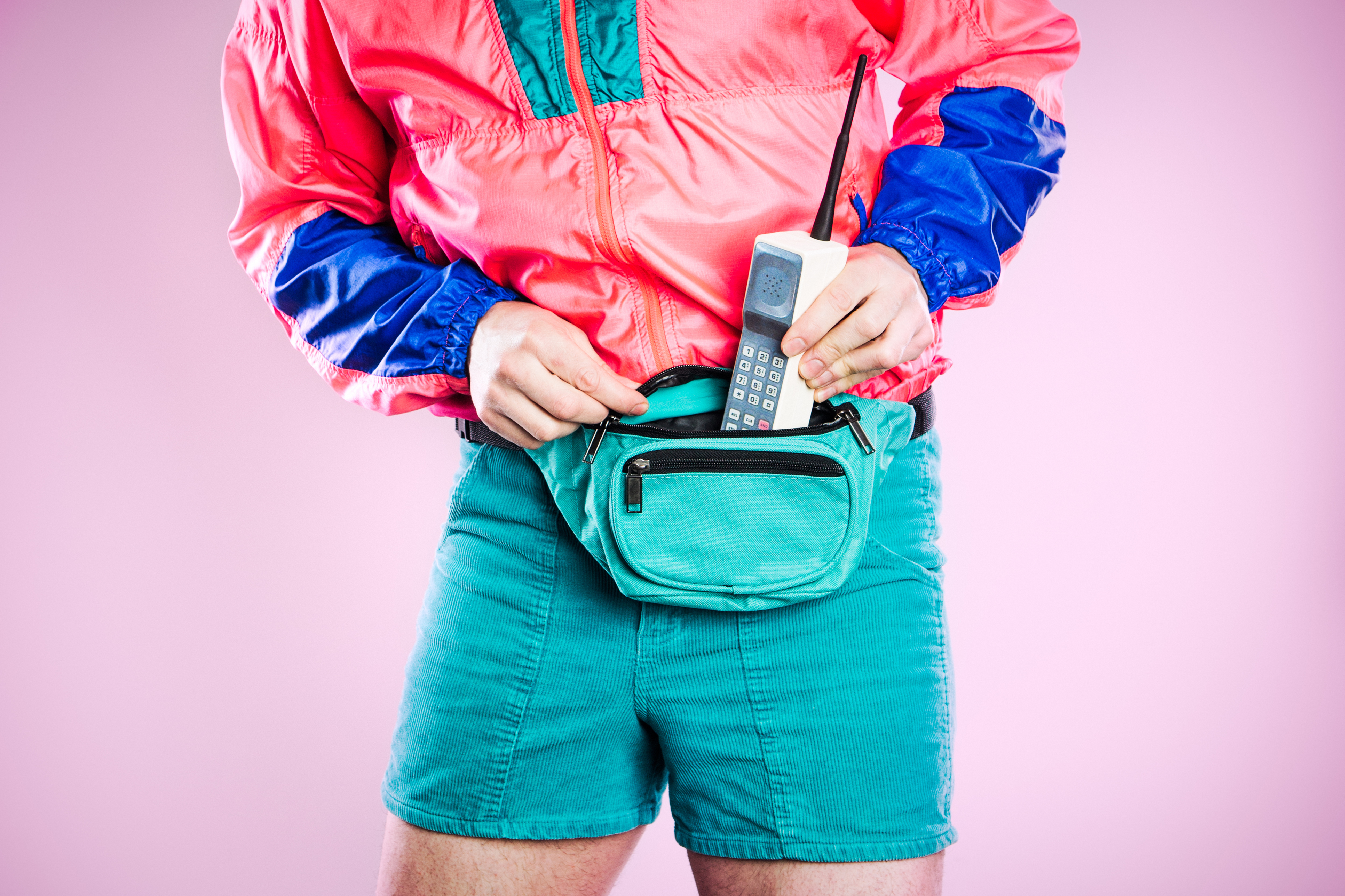 July 17, 2018
A BLAST FROM THE PAST
Amazon customers are searching for fanny packs, windbreakers, and leg warmers. What year is it?... SEE MORE
---

July 10, 2018
CELEBRATING ONE BILLION KEYWORDS!
That's one billion opportunities for you to learn more about what shoppers are searching for on Amazon and how they're searching for it... SEE MORE
---

July 3, 2018
LAST MINUTE TIPS FOR PRIME DAY SELLERS
Are you ready for the biggest shopping day of the year?... SEE MORE
---

June 26, 2018
AMAZON'S 2ND ANNUAL BOOST WITH FBA SUMMIT
An overview of Amazon Boost 2018 and what to keep in mind for next year... SEE MORE
---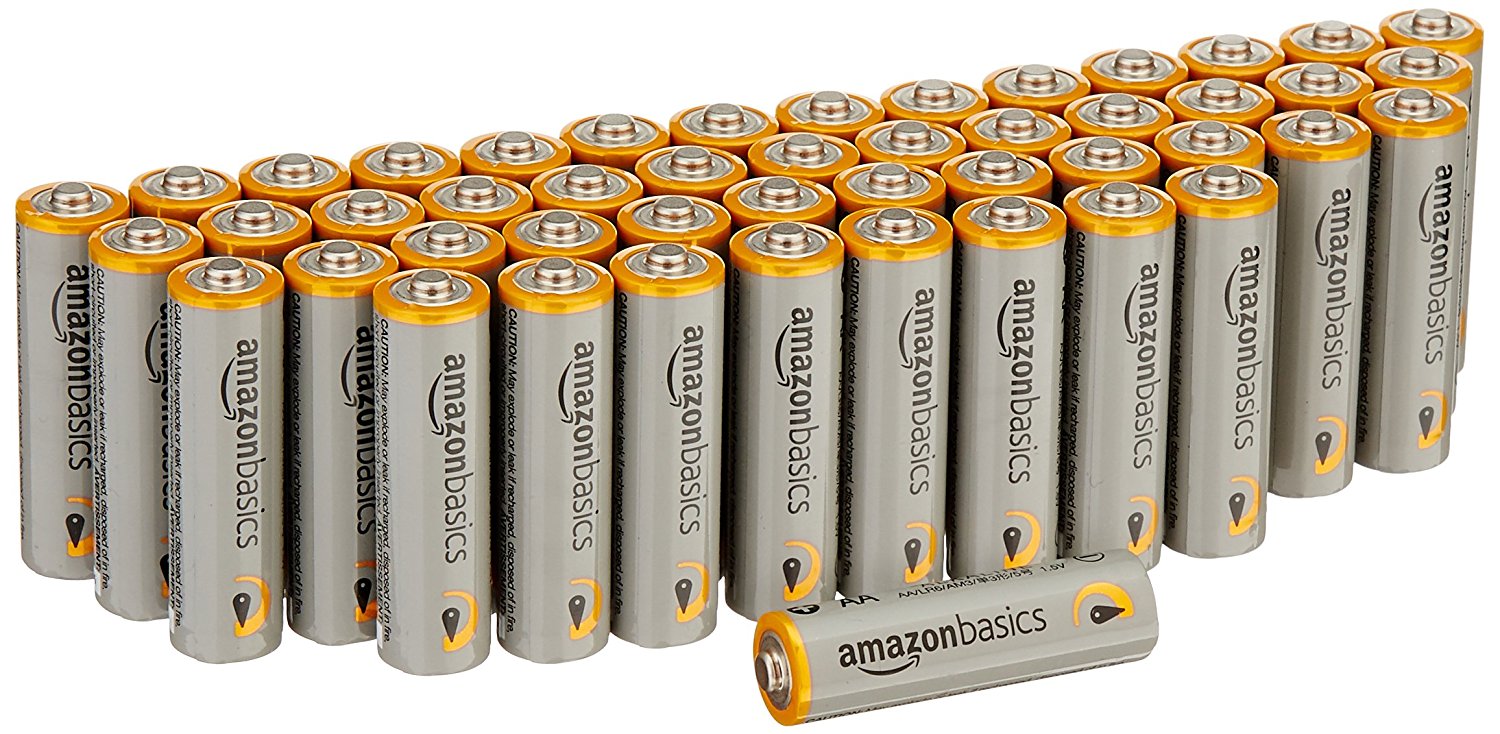 June 19, 2018
WHAT IS AMAZONBASICS?
How Amazon's house brand is impacting sellers and what you should consider when selling a competitive product... SEE MORE
---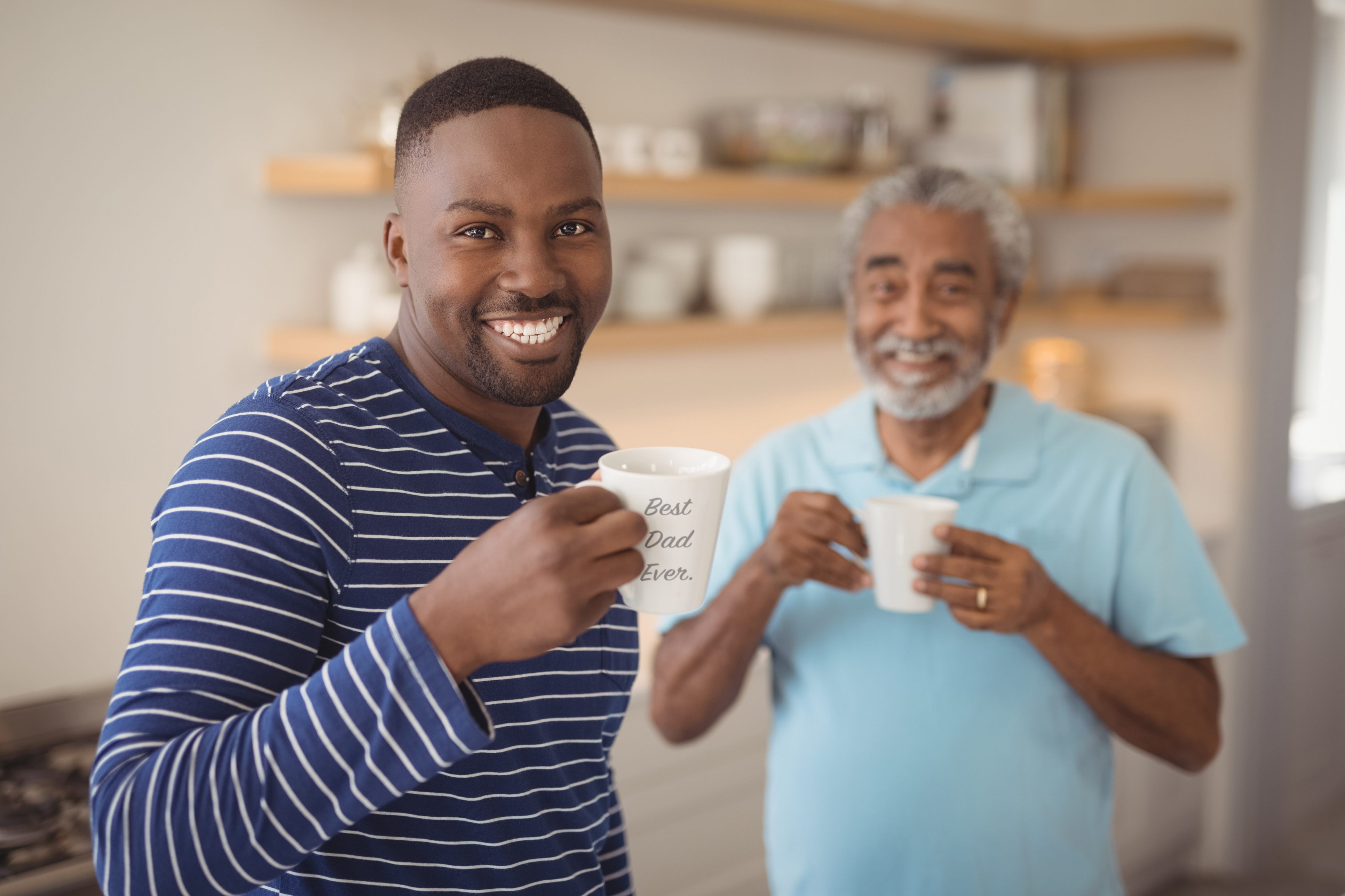 June 12, 2018
3 AMAZON SEARCH TRENDS FOR FATHER'S DAY
Check out these trends to optimize your Amazon products for Father's Day sales... SEE MORE
---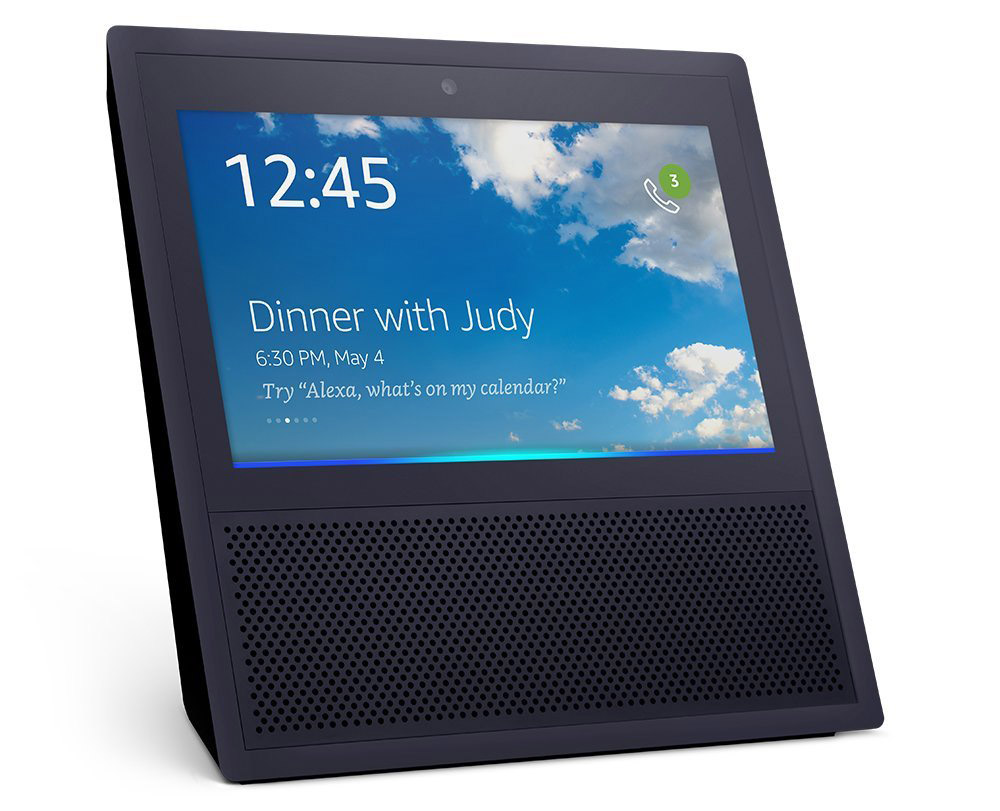 June 5, 2018
ARE YOU READY FOR VOICE SHOPPING?
Voice search is here to stay. It will be responsible for the biggest change in consumer search behaviour since the search index was created... SEE MORE
---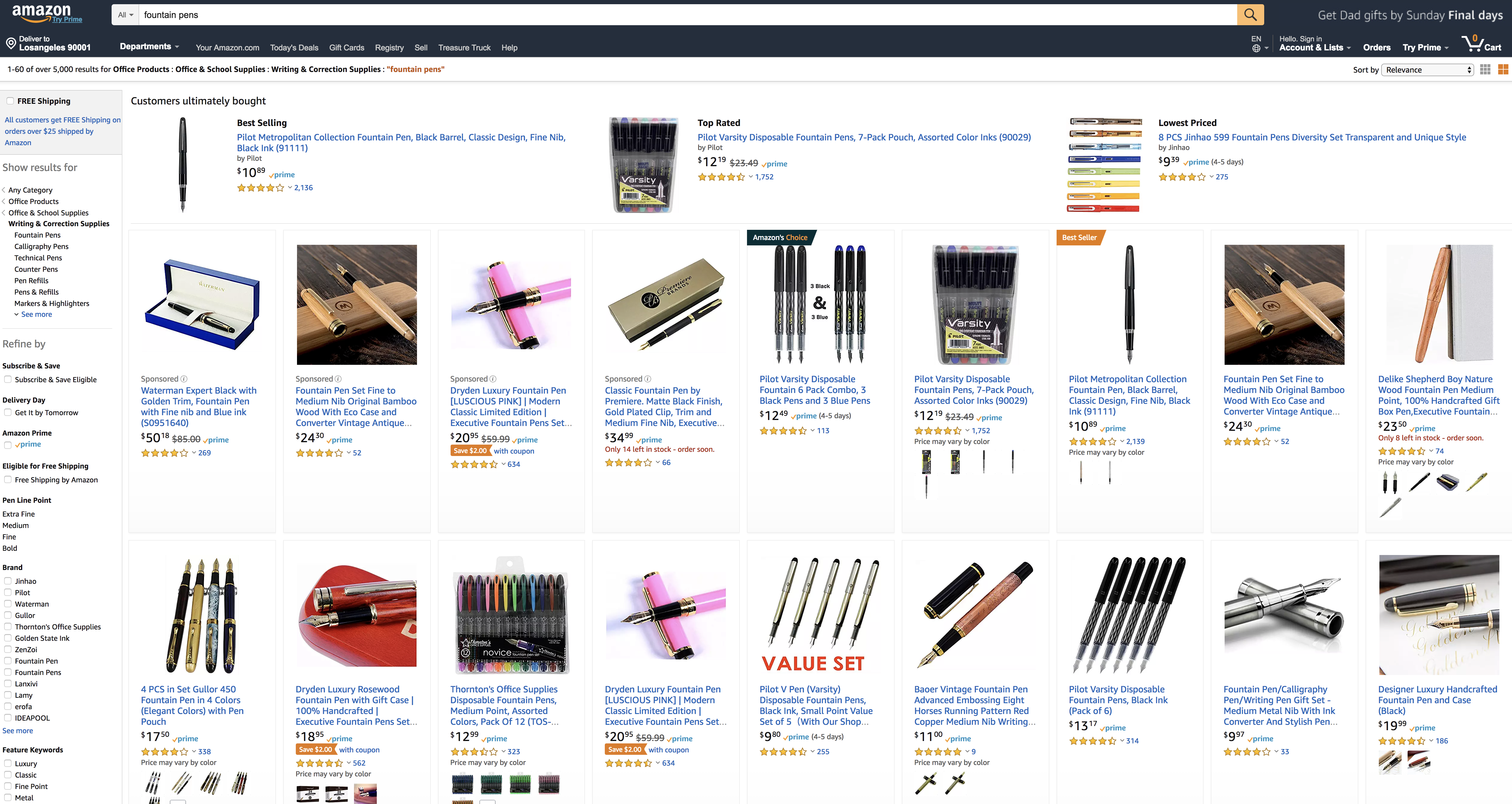 May 29, 2018
UNDERSTANDING SEO: GOOGLE VS. AMAZON
A 2017 Survata survey found that 49% of online shoppers start their product searched directly on Amazon. Considering that fact, how do you make sure Amazon customers see what you are selling?... SEE MORE
---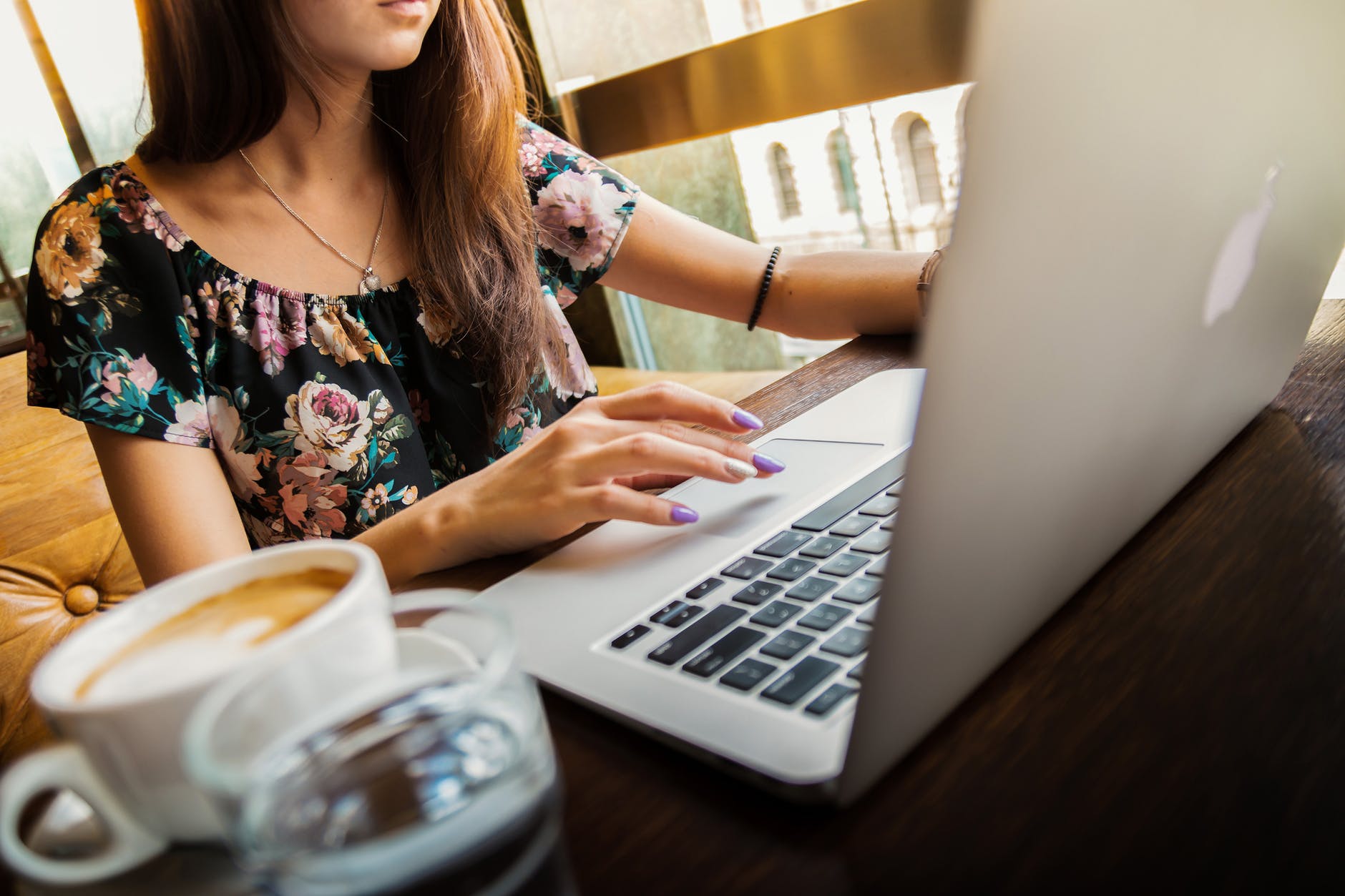 May 25, 2018
GOOGLE KEYWORDS VS. AMAZON KEYWORDS
Amazon search and Google search are two very different platforms. We explain how they're different and how you should be maximizing global trends and top products to build your Amazon store... SEE MORE
---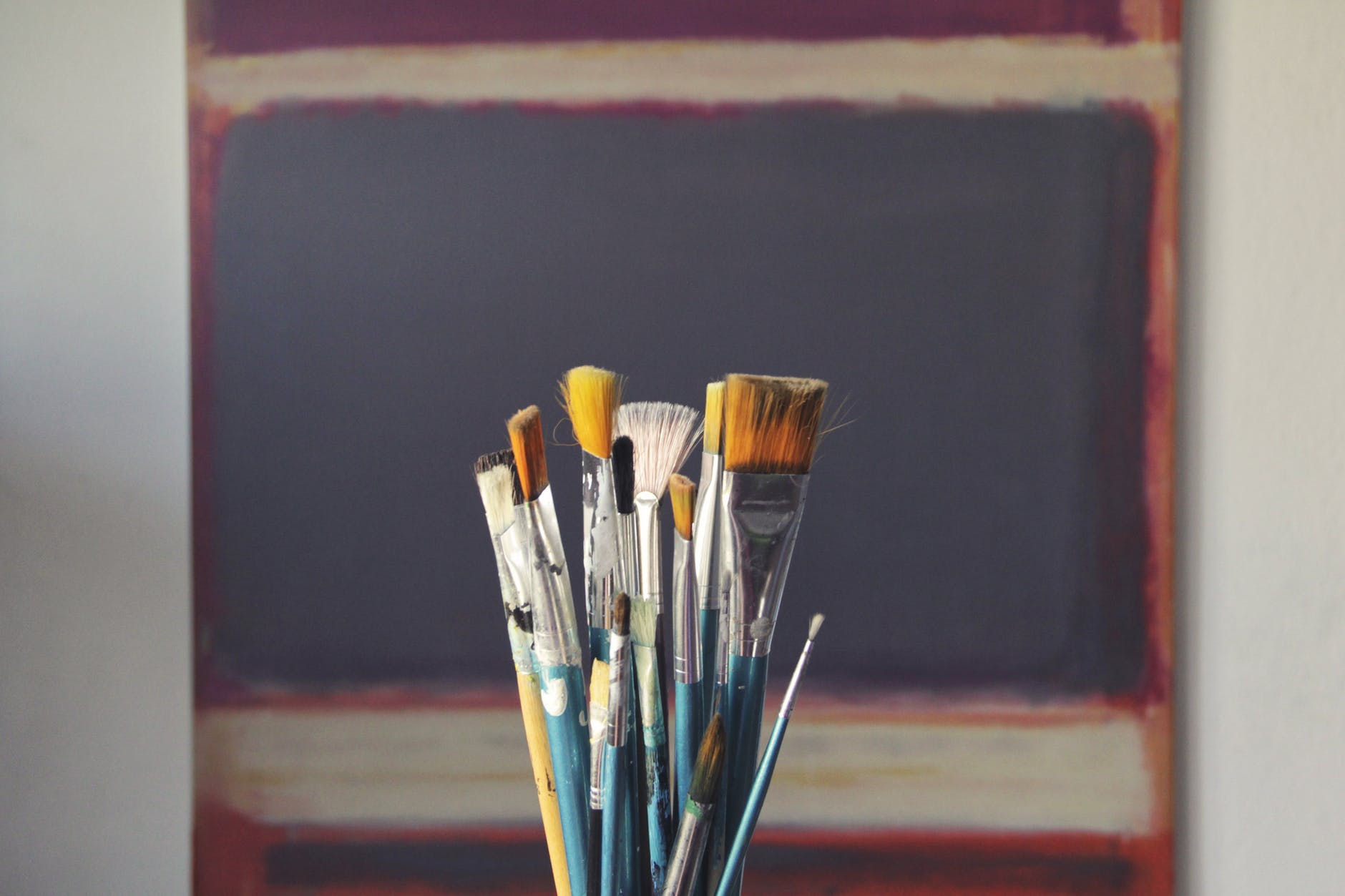 May 22, 2018
HOW KEYWORD RESEARCH HELPS YOU STEP OUTSIDE OF YOUR PRODUCTS AND SERVICES
Amazon keyword research will help you attract more customers and sell more products. Let us show you why... SEE MORE