The MerchantWords Method Explained
Imagine in your mind's eye that you can see the total number of monthly searches performed on Amazon.
For a sense of scale, that number is in the billions, and each search has a keyword phrase. Need help with that visual?
We grabbed this example from EHD:
"The height of a stack of 1,000,000,000 (one billion) one dollar bills measures 358,510 feet or 67.9 miles. This would reach from the earth's surface into the lower portion of the troposphere – one of the major outer layers of earth's atmosphere."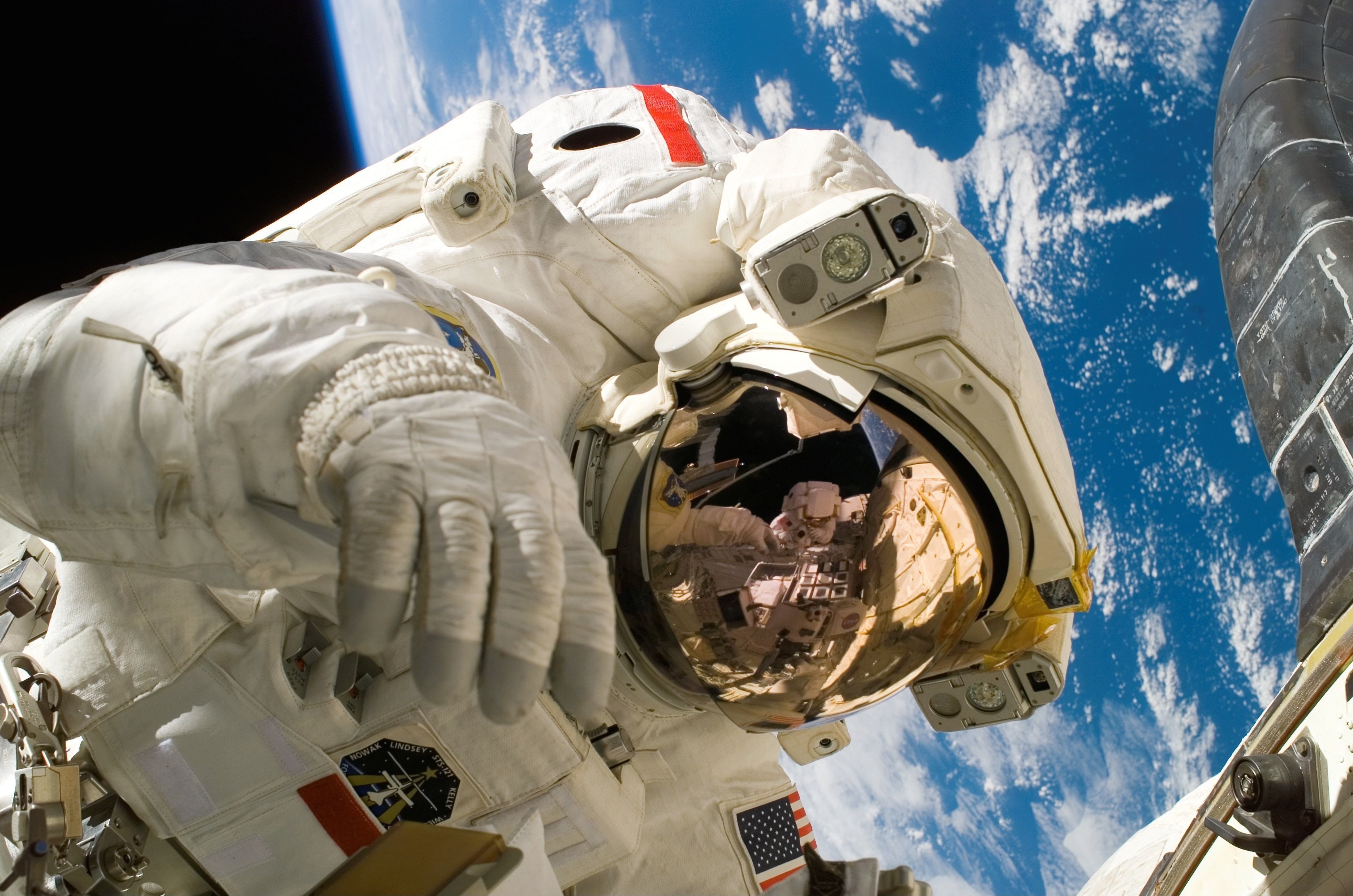 If you were to try to figure out how to analyze every one of those searches, how would you do it? We've been answering that question since 2012.
How MerchantWords calculates search estimates
We monitor the Amazon search bar for actual shoppers' searches. This allows us to quickly spot trends and see what's in the minds of your potential customers.
Using data science and proprietary algorithms, we compare all of the keywords that show up every time we gather new data against the historical search terms in our database.
We calculate and process more than six years of keyword data – well over one billion unique keywords – and billions of signals from Amazon search results pages.
These calculations allow us to organize and rank every keyword found on Amazon every month from 1 to 75,000,000.
Taking into account the number of monthly Amazon shopper visits, we then allocate the proportional search volume across all search phrases. We repeat this process many times every month to give you the most up-to-date information available.
Data quality
Once we come up with an estimate, we don't stop there.
Before we release any new update, our engineers, data scientists, and product managers review the top 10,000 keywords, the top new keywords, and the keywords that dropped the most since our last data set. We make sure human eyes and brains double check everything before it's given the green light and you use it for your business.
Amazon is constantly updating their search algorithms, so when we detect a change, our algorithms evolve as well.
We also regularly run spot checks with Amazon sponsored advertising pay-per-click (PPC) search impression data, since this gives us baseline readings for how many searches to expect for a keyword. While impressions are critical data points, they're just a portion of the overall volume and not a full measure of consumer demand. We use the information we gather from our checks to supplement our algorithms and data science.
Lastly, we review every piece of feedback from our customers. Data quality checks will never stop at MerchantWords as long as we're in the business of estimating search volume. If you think something looks funky please click on the blue chat button or send us an email!
Does MerchantWords get volume estimates from Google or Bing?
No. Full stop.
For continued insights and fun stuff about data, please consider following our Facebook, Instagram, and Twitter pages.
See you on the internets!