{{ yellowRibbon }}
New Digital Shelf Report
{{ compReport.displayDate }}
Save Time. Make More Money. Let Us Do the Writing.
We are the shopper search experts. We bring that expertise to you with Listing Advisor™, our completely customized, all-inclusive Amazon listing creation service.
OPTIMIZED KEYWORDS & LISTING = MORE VISIBILITY & TRAFFIC = MORE SALES
We strategically place each keyword to boost your product's ranking in organic search.

Don't waste hundreds of dollars just for your product title to be keyword-optimized. Get everything your listing needs with a single purchase: comprehensive competitive research, optimal keyword data discovery, and complete listing creation.
Step 1

WE LEARN ABOUT YOUR PRODUCT AND BUSINESS.
We review all the information you provide in your initial questionnaire. We get acquainted with your brand, your product, and what sets you apart from the competition. After that, we match you directly with a writer who excels in your market.

Step 2

WE CONDUCT THOROUGH RESEARCH.
Your expert writer gets to work researching our database of 1.6 billion+ unique Amazon keywords with tools we've built exclusively for them. They look at competing products, listings, category best sellers, "Amazon's Choice", related keywords, trending keywords, semantic matches, and more. They gather all the data they need to know how shoppers are searching for your product.

Step 3

WE CRAFT YOUR LISTING WITH SEO-FRIENDLY COPY.
Once your writer is armed with insider's knowledge about your product and its place in the market, they write a keyword-heavy, traffic-magnet listing. Your title, bullet points, description, and backend search terms are all customized and optimized with hand-crafted language and keyword-driven data for proven results.

Step 4

WE GIVE YOU YOUR NEW LISTING.
We deliver your listing to you in less than 10 business days, for you to review and implement into Seller Central. It's as easy and effortless as copy and pasting. We don't need any of your private account information, so your business stays entirely secure, and you remain in control.

Step 5

WE GIVE YOU YOUR FREE BONUS.
Along with your listing, you'll receive a list of the most relevant Amazon keywords for your product. Use this invaluable data to maximize revenue on your PPC campaigns, optimize your website's SEO, and connect with your target audience on Facebook.
At the end of the process, you'll have a completely revamped listing from top to bottom – title, feature bullet points, description, and backend search terms – using data-driven keywords directly from Amazon.
What Real Customers Have to Say About Listing Advisor™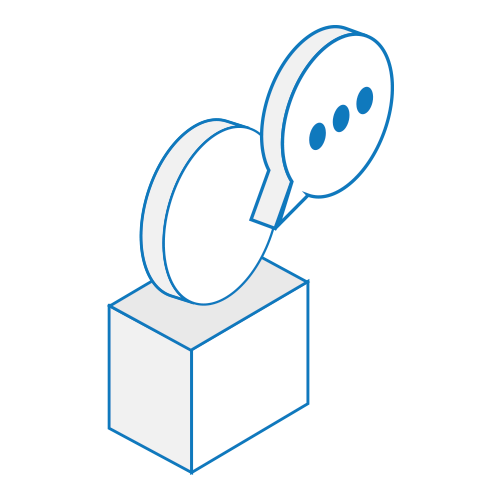 You guys are awesome! I implemented the new bullet points, keywords, and a modified version of the title, plus I tried out the ASIN targeting PPC campaigns that Tommy mentioned. It worked! The rankings started coming back overnight, and I am back to page 1 or 2 for pretty much all of my top keywords. Back in the game!! Phew!! Thank you so much for your help and for taking the time to hold the call with me last week. SO happy!
— STACEY THOMPSON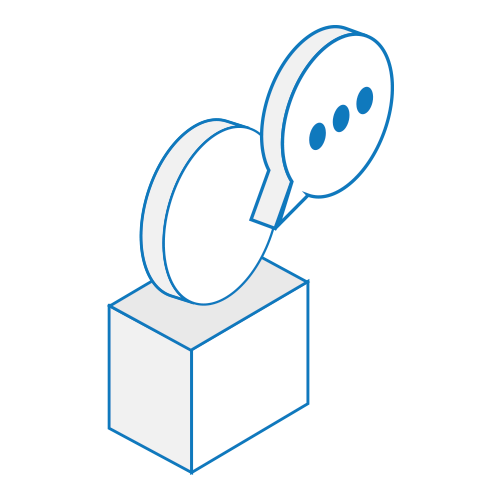 The MerchantWords team did a great job! We will be launching our 2nd product through Listing Advisor within the next week. Thank you for the great customer service & communication!
— ALAN W., MENIFEE, CALIFORNIA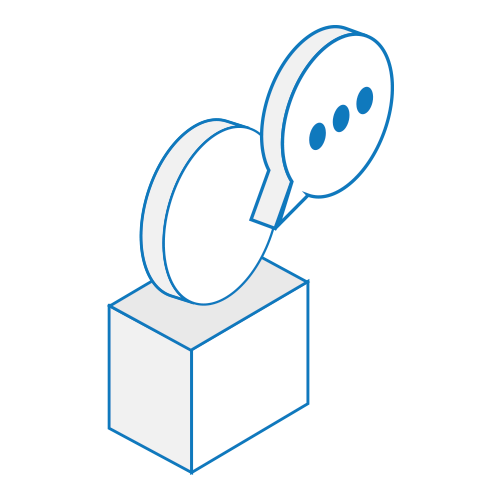 I was happy with MerchantWord's Listing Advisor service. After optimization, my product's BSR improved 8X.
— JOEY F., LONG ISLAND, NEW YORK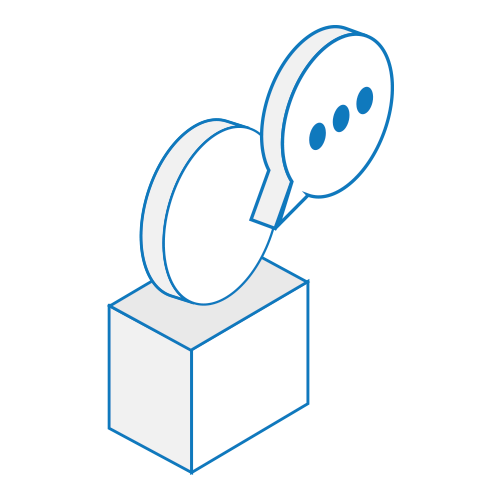 What was really amazing about the listing redo was how intuitive the words were. The person writing the listing must have done some research on the product because she came up with much more to say about the product than I gave. Each comment was more expanded than anything I had written.
— TERRI T., STOCKTON, CALIFORNIA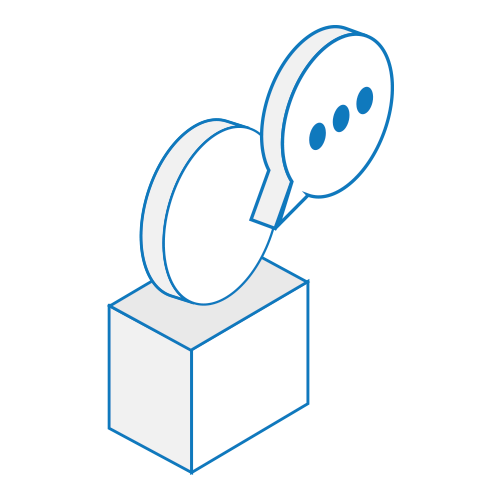 I selected MerchantWords to update our listings because I wanted a company that understands Amazon and specifically – keywords. Before the new listing, I only had about 80% of my keywords indexed…[after] more than 95% of the listing was indexed. I would recommend this service and will use it for my future products…My listing looks better now, and I'm getting more sales. I have tried 3 other services before for the same product, but MerchantWords truly did deliver the best result.
— OMER S., NES ZIONA, ISRAEL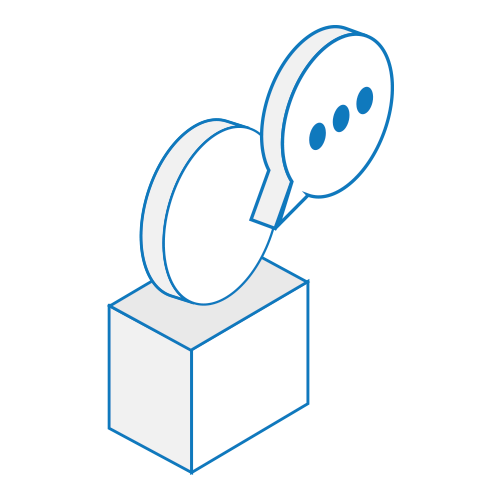 The result looks excellent, I'm very happy and satisfied with it. When I launch my second product I will definitely request the Listing Advisor service again. Thank you.
— FLAVIO B.
Satisfaction Guaranteed
Our process is so thorough that the vast majority of our customers are happy with their listings. If for some reason you're anything less than thrilled with the results, we offer a free listing rewrite to guarantee your listing is written in your brand's voice and equipped with the most relevant, high-converting keywords.
We do all the heavy lifting, so you can focus on growing your business. And, if you have any questions along the way or want to reach out after the process is complete, we're always here to help.
Ready to purchase?
GOT MORE QUESTIONS?
Click on the blue button or email us at [email protected]