The Story of Custom Data
Once upon a time a leading brand for one of the largest privately-owned companies in the world was trying to think of ways to increase sales globally.
They knew their tens of thousands of products were fabulous, but they wanted to evaluate the competition and see how they could get a larger piece of the pie. They were stumped. How do you look at the competition for tens of thousands of products in different categories, on international marketplaces? And what data do you evaluate?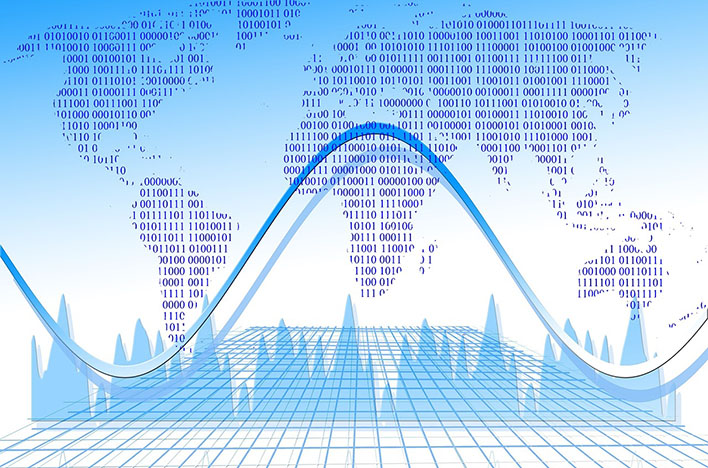 Enter MerchantWords.
After a few conversations to better understand the challenges our new friends were facing, we offered different ways to help. Together, we came up with a perfect, custom solution.
Our data science team conducted research and pulled all the data – product content, search ranking, ratings, reviews, inventory, pricing, and promotion changes – asscociated with the thousands of products the company offered. From there, we investigated the top competitors in each ASINs' categories and analyzed the millions of keywords shoppers were using to find their products. Lastly, we put all this information into a comprehensive, user-friendly format that our friends could view and track every month to see how their ranking and sales improved over time.
We'd love to go into more detail about what exactly happened in the story, but due to privacy reasons, all we can say is this:
This company used the information from our custom data analysis to generate millions of dollars of sales.

Now, they're using these actionable insights to inform their sales and R&D strategies, explore new marketplaces, and improve their existing products and overall e-commerce strategy. Not only are they able to beat out the competition with existing products, but by tapping into the industry trends identified in their reports, this company can take advantage of emerging trends before other brands even notice they're trending.
This is just the beginning of what's available through MerchantWords' customized performance analytics. We harness the power of shopper search trends to identify key factors and market opportunities that show leading brands, retailers, and agencies how to keep growing their businesses.
What would you do if you could sustainably increase your sales to 7, 8, and even 9 figures? We can help you get there. It just starts with a call.
TALK TO A CUSTOM DATA SPECIALIST
Everyone from private label brands to Amazon itself battles with competition on the digital shelf.
How are your products faring? Are you looking for actionable insights on your brand's performance? Do you need information and analysis that's missing from your Amazon reports?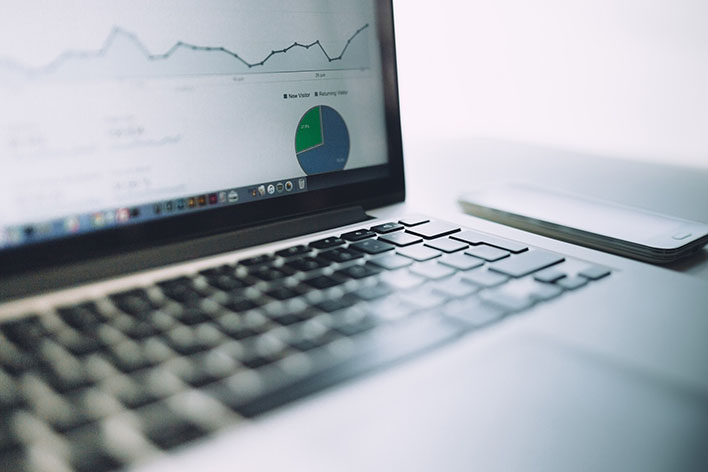 We provide the retail intelligence necessary to understand your position in the marketplace
Custom Data Services include:
Opportunity Analysis

Trend Forecasting

Top Searched Keywords by Seed, Category, or ASIN

Competitor Analysis

ASIN Review

Brand Review

ASIN, Keyword, and Price Tracking
MerchantWords custom data analysis and reporting is available to brands, agencies, manufacturers, investors, and enterprise retailers. We can provide analytics for multiple Amazon marketplaces, as well as Walmart, eBay, Etsy, and more.
Whether you're using our data to predict growth trends, power PPC campaigns, or anticipate the next bestseller, a custom report can keep you at the top of Amazon search.
Maximize your exposure and sales!
Enter your information, and we'll contact you within two business days.