Top Tips to Achieve Your Best Q4 Yet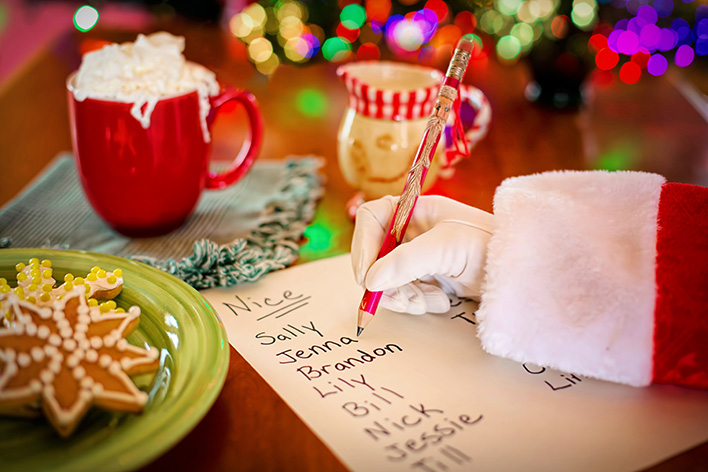 DOWNLOAD OUR FREE HOLIDAY CHECKLIST HERE.
Now is the time to consider incorporating festive phrases into your listings. "String lights" are popular throughout the year to decorate dorm rooms and backyards but "christmas tree lights" see a boost as customers start shopping for the holidays. This idea also applies to "chocolate coins." Adding "hanukkah gelt" to your keywords can boost your listing on search result pages in November and December.
Find the little ways to incorporate holiday terms into your listing, including popping a couple into your description. Include words that focus on your target shoppers. Think about general categories, such as "holiday gifts for him" and "kid's stocking stuffer."
Create ad campaigns specifically for the holiday season. That way, you can separate out budgets and keywords without interfering with year-round campaigns. Be ready to bid more aggressively for your top keywords and set a higher budget for the shopping season, so that your ads are seen throughout both the day and the month.
Use the next couple of months (before the beginning of the holiday shopping season) to test automatic and manual sponsored and headline search ad campaigns. You can refine your manual campaigns using the best-converting long-tail keywords to make the most of your budget. You'll be ahead of the competition if you do your experimenting now rather than in late November.
As a seller, the worst-case scenario is to sell out of your inventory during peak holiday shopping time. Be sure to be well-stocked for November and December, and confirm that any FBA shipments make it to Amazon in plenty of time.
Black Friday: There's no one category that dominates the most significant shopping days of the year. However, customers lean towards larger, more expensive items at a discounted price. Think high-demand, high-volume products.
Cyber Monday: Just a couple days after Black Friday, people are still shopping for deals. Cyber Monday purchases tend towards electronics more than anything else.
Hanukkah/Christmas/Boxing Day/Kwanzaa: There is a lot of gift purchasing, holiday cheer, and reaching out to others this time of year.
Don't forget all of the products that support that: greeting cards, wrapping paper, advent calendars, and anything with Santa Claus.
Update lifestyle photography to include holiday-themed images (e.g., your product in a stocking or with snow or Christmas cookies)
Get all the data you need to grow your business.
Use our Amazon keyword tools to maximize your SEO, PPC campaigns, and product research.