DISCOVER, OPTIMIZE, AND GROW YOUR BUSINESS WITH MERCHANTWORDS
MerchantWords has been the source for real Amazon shopper search data since 2012. Our tools and services help you identify new opportunities, increase the visibility of your products, and boost your sales and profitability – so you can scale your Amazon business.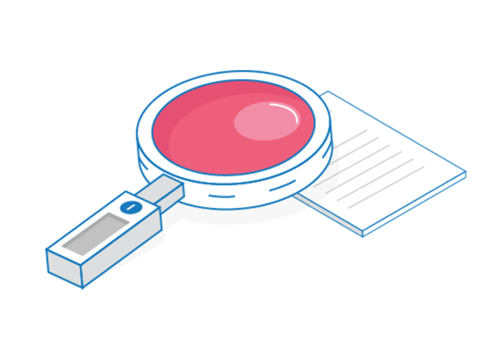 Discover the most extensive database of Amazon shopper search terms available.
Millions and millions of keywords and search volumes from 11 Amazon marketplaces.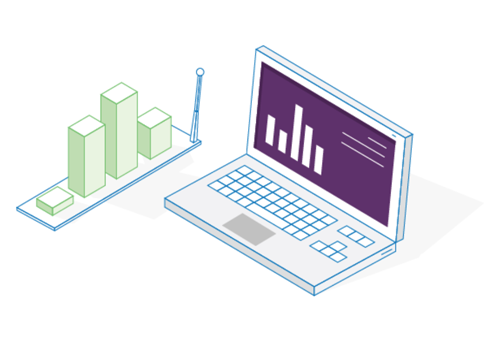 Optimize your product listings with our Amazon SEO service.
We help you maximize your product visibility and grow your sales.

Grow your e-commerce business with real shopper data.
MerchantWords is powered by customer searches from the world's largest e-commerce marketplace.