Why we are sunsetting the Amazon Fulfillment Status Tool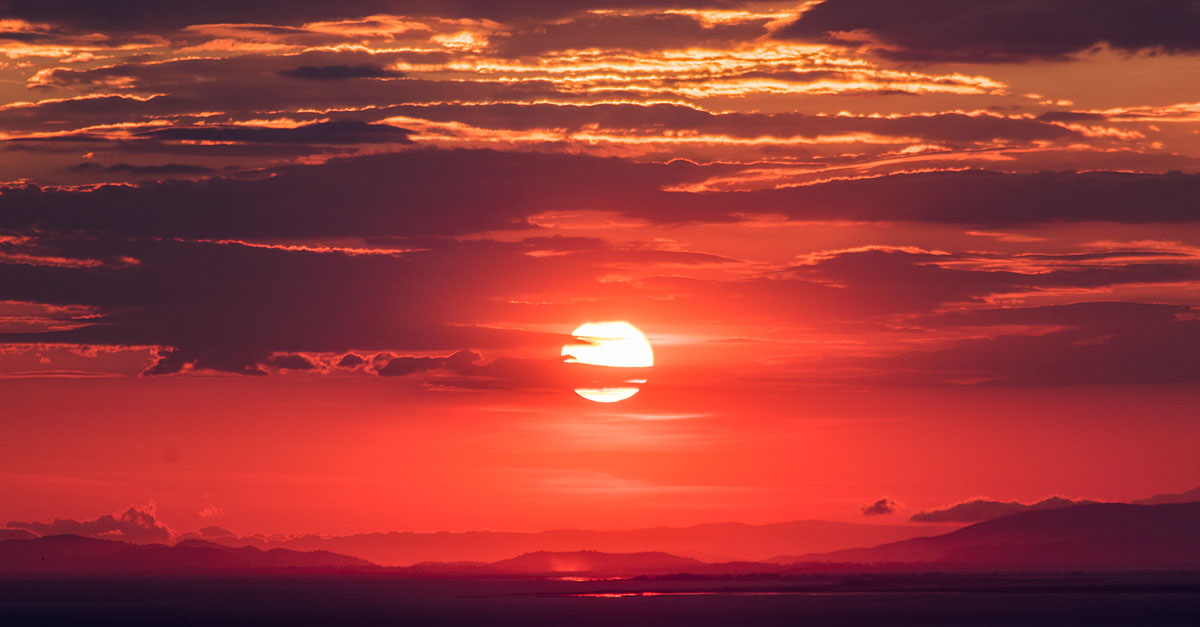 SEPTEMBER 22, 2020

Last March, we woke to the news that Amazon sellers were suddenly having difficulty selling and delivering their products. It wasn't hard to connect the dots to COVID-19, and the high-profile shortages that were occurring on the marketplace (read: toilet paper).
Our community of sellers was in need, and MerchantWords employees were at this point all quarantined. We had some time on our hands to help. Within 5 days the entire team pulled together to create a tool for any seller, customer or not, to quickly obtain the fulfillment status of their products. We built all-new technology in less than a workweek. And the result was a resounding success.
We are happy to announce that today this tool is no longer needed. It's not just the macroeconomics that has changed, but our users have also told us that they have benefitted from this tool and no longer need it for their business. And as responsible custodians of our own business, we have decided the time is now for us to say goodbye to the Amazon Fulfillment Status on October 1, 2020.
It is with deep satisfaction and humility that we thank you for allowing us to help your Amazon business.
If you have additional questions, please contact us at [email protected].